Australian government service, Smart Traveller, has warned Australians of possible travel disruptions in areas affected by wildfires in Greece, including Athens, the Peloponnese and Rhodes island.
As of Wednesday, fires have broken out in the central mainland of Greece, on the outskirts of the town of Lamia, with the total number of fatalities in Greece's wildfires at five so far.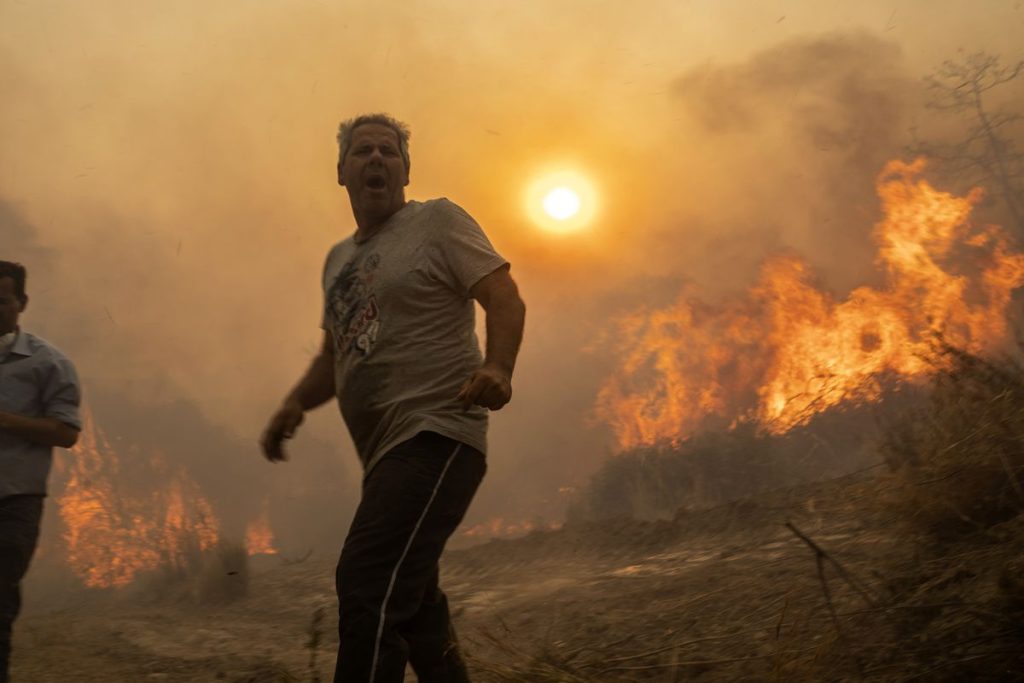 What Australians need to know:
For Australian's travelling in or to Greece, Smart Traveller have not advised against visiting Greece or Rhodes, however, the government service have warned travellers to take necessary precautions.
Before or during travel, Australians are advised to contact their travel provider for the latest updates and to monitor local media for current updates.
Australians are also advised to follow the advice of Greek local authorities.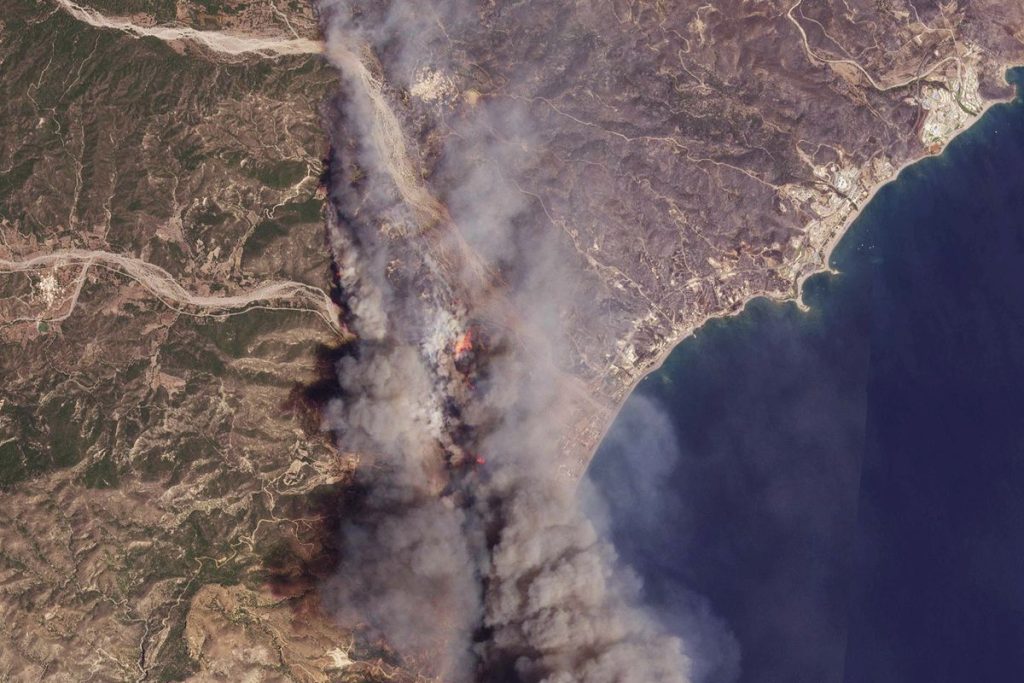 Travel safety precautions:
Normal travel safety precautions are still necessary when travelling in Australia or overseas, even with the wildfires in Greece occurring.
According to Daily Telegraph, Smart Traveller advised: "Petty crime and theft are serious issues in tourist areas and on buses and trains. Pickpocketing, bag snatching, and slashing luggage to steal belongings are common, particularly over the summer. Pay close attention to your belongings, particularly your passport, bank cards and phone."
Refunds and cancellations of flights and accommodation:
Australians have been advised to check the policies associated with their travel insurance.
According to Daily Telegraph, Choice investigations editor Andy Kollmorgen said, "Payments for accommodation, transport, meals and phone calls if your flight is delayed or cancelled are at the discretion of the airline in Australia but it's always worth asking for any assistance you need."
The Australian Consumer Law protects residents within Australia, however, for bookings with overseas companies for accommodation and travel, compensation will be determined by the consumer regulations in that jurisdiction.
"Travel insurance cover will depend on your individual policy, but often natural disasters and other unexpected catastrophes are covered," Mr Kollmorgen said. "Check with your insurer for specific details and cover limits."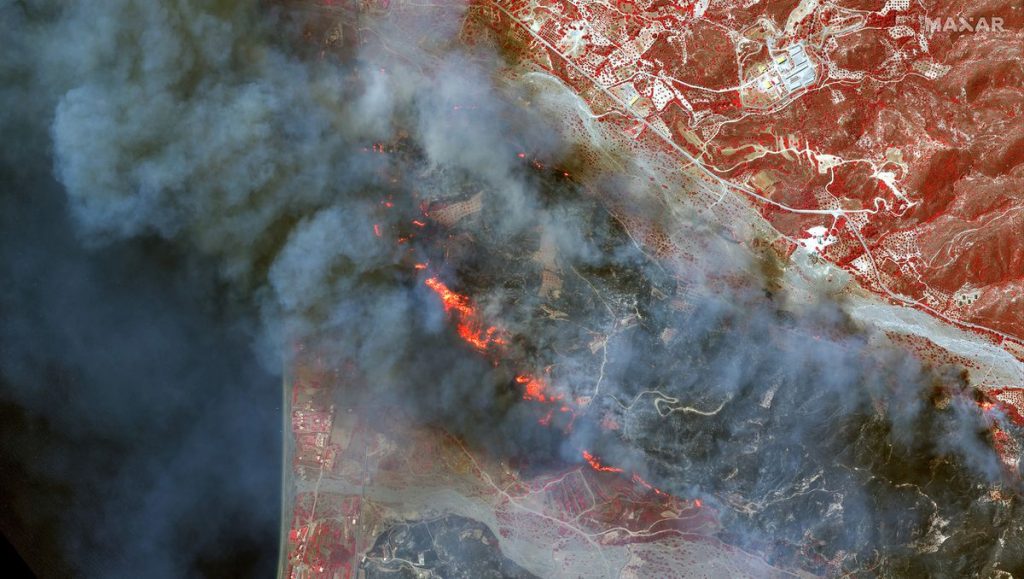 Help desks available for contact:
Australian Embassy on +61 262613305 or +30 210 8704 000.
A dedicated Help Desk of the Ministry of Foreign Affairs is in operation in the T1 terminal of Rhodes Airport.
Foreign nationals who wish to contact the Help Desk can call the following numbers: +30 6985 889 650 and 6983 209 611.
Read: Greek Australians share personal experiences as wildfires ravage Rhodes