George Peppou's company, Vow, wants to sell cultured, lab-produced meat to Australians and its application is currently being reviewed by the national food standards body.
According to ABC News, Vow is the first Australian company to apply to sell cultured meat in the country.
The news come after the United States became the second country in the world to approve the sale of lab-grown chicken, following Singapore.
Cultured meat begins with cells from a living animal, a fertilised egg or a bank of stored cells. The cells are then grown in steel tanks – known as cultivators or bioreactors — and fed nutrients similar to what animals would eat.
"I just think it's a massive milestone for the industry," George Peppou told ABC News, mentioning that the approvals process by the Food Standards Australia New Zealand (FSANZ) body had been painstaking.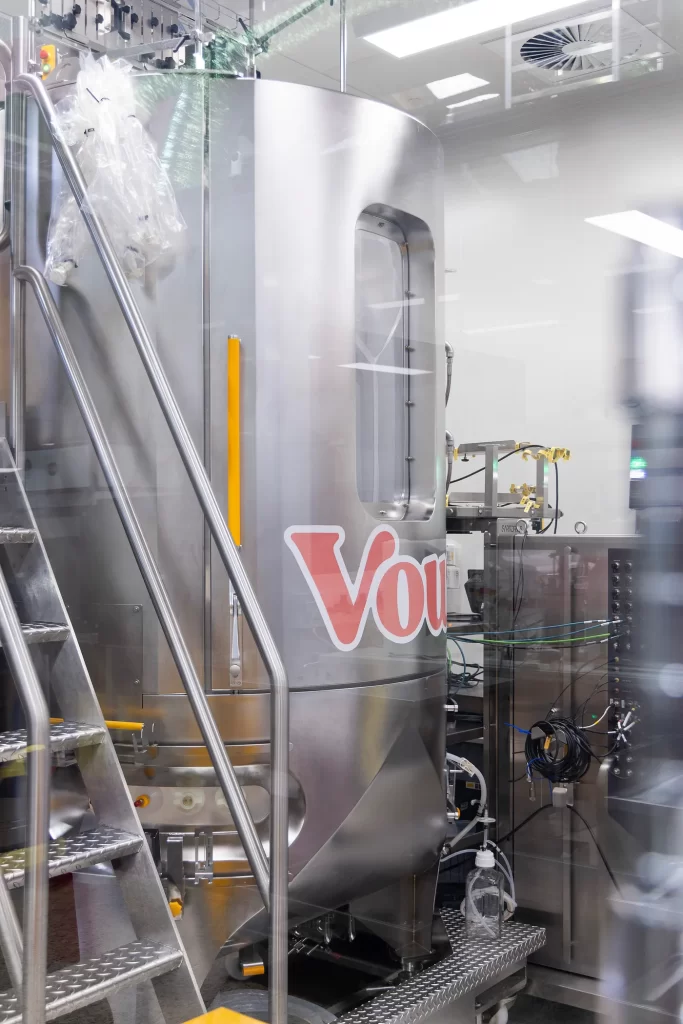 "They require an enormous amount of data, they ask questions about everything, there is an enormously complex food safety plan that we put together that they go through in really rigorous detail," he said.
Mr Peppou stressed that the company is not a competitor when it comes to the Aussie barbecue, but it aims to create foods and nutritional profiles that do not directly replicate what animals produce.
"I'm a Greek boy, so my family's love language is various forms of lamb," Mr Peppou said.
"I and my family would be very happy to incorporate [cultured meat] into our diets as an additional, new choice that offers things that traditional meat can't."
Source: ABC News.