The Daily Telegraph has published its Sydney Power 100 rankings for 2023 and three Australians of Greek heritage are on the list.
Who are they and where do they rank? The Greek Herald finds out.
4 – Peter V'landys: Racing NSW chief executive, ARLC chairman
Born on the Greek island of Kythera, Peter V'landys migrated to Australia in 1965 with his two brothers and mum, to join his dad in Wollongong, south of Sydney. At the time, V'landys was only three years old and life was difficult. He's the man everyone credits with 'saving' rugby league in Australia during the COVID-19 pandemic.
According to The Daily Telegraph, V'landys is now aiming to take Australian sport to the world. The world's richest race on turf, The Everest, has attracted global attention with its success in bringing a young audience to racing. He is also looking at launching the NRL season with an opening game in Las Vegas that would tap into the massive US sports betting market.
18 – Nick Politis: Businessman and Sydney Roosters chairman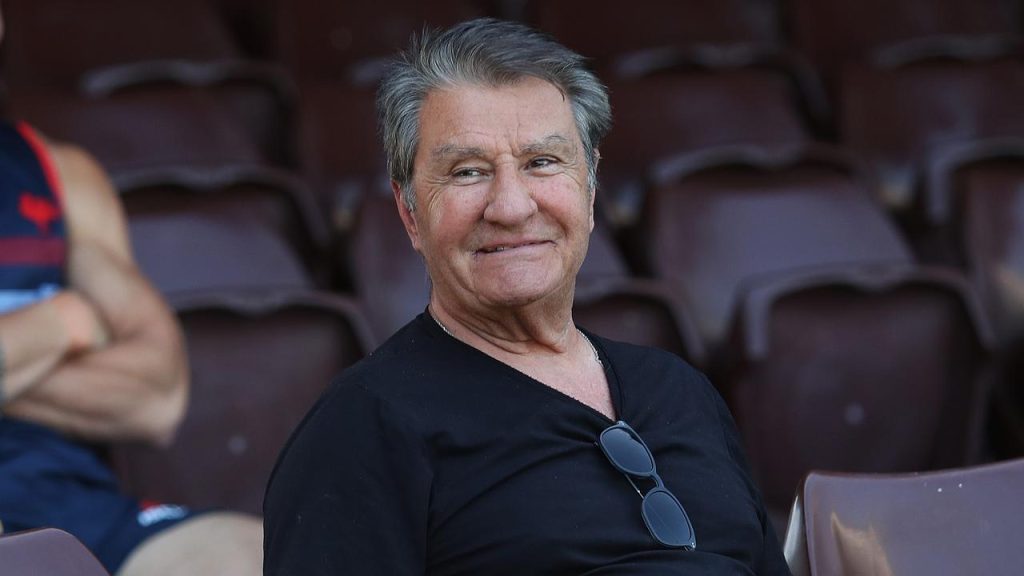 Known as the godfather of rugby league, Nick Politis is one of the most powerful people in NRL history. He is Greek migrant from the island of Kythera and started as a Sydney Roosters club sponsor way back in 1976. After almost five decades, the 80-year-old remains faithful to his mission of making the Roosters one of Australia's most successful sporting organisations.
In his downtime, Politis has amassed a $2 billion fortune that started out with one car dealership but now extends to an estimated 250 businesses, as well as an extensive commercial property empire.
44 – John Hatzistergos – ICAC chief commissioner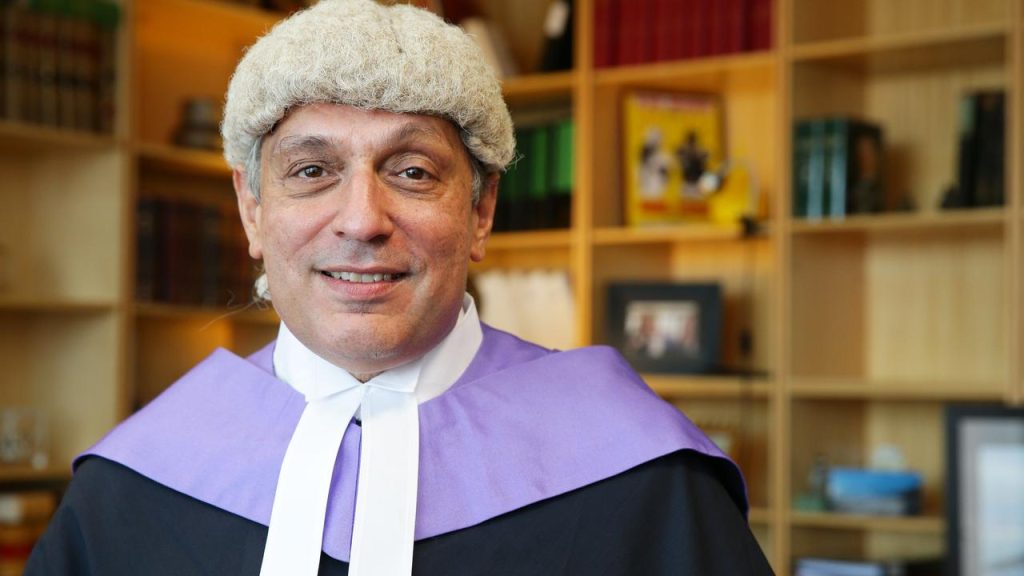 Lawyer, ex-politician and former District Court judge, John Hatzistergos is the new chief commissioner of the NSW Independent Commission Against Corruption (ICAC). He was one of the most progressive attorneys-general of recent times as a minister during the turbulent years between 2007 and 2011 which saw three different Labor premiers.