Migrant and refugee women will be empowered with digital literacy training through the delivery of a 12-month pilot funded by a $700,000 grant for the Good Things Foundation.
The Albanese Labor Government has announced the funding, which will be used for a digital skills program tailored to women who have come to Australia as migrants or refugees, supporting them to build social connections, confidence, and employability.
It will support and empower around 800 migrant and refugee women to work, live, and thrive online.
Federal Minister for Social Services Amanda Rishworth said the funding reflects the Government's commitment to ensure people in Australia have the skills and knowledge they need in the modern digital landscape.
"Digital and online platforms are a huge part of our everyday lives, but one in four people in Australia are currently facing barriers to accessing or making best use of them," Minister Rishworth said.
"The Government is working in partnership with community organisations across Australia to break down these barriers and empower people to use digital technology safely and confidently."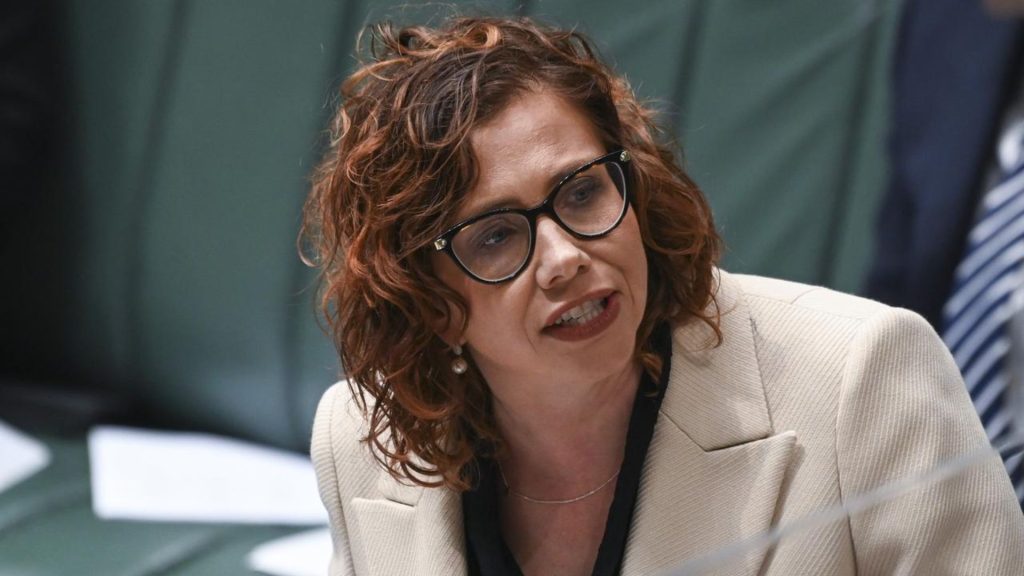 The funding builds on the success of previous projects delivered in partnership with the Good Things Foundation to improve the skills of groups who we know experience digital exclusion – such as older people, and people with intellectual disability.
"We are excited to continue our work with the Foundation to ensure all people in Australia can access the benefits digital technology provides," Minister Rishworth said.
The funding is a one-off grant provided under the Government's Strong and Resilient Communities – Inclusive Communities program, which aims to empower vulnerable and disadvantaged people to better participate socially and economically in their communities.
Chief Executive Officer of Good Things Foundation Australia Jess Wilson said the funding will allow greater support for disadvantaged women.
"Migrant and refugee women experience higher levels of digital exclusion than others, with less access to devices, limited local knowledge, language barriers and a reliance on family, friends, and cultural groups to help them connect with their new environment," Ms Wilson said.
"Good Things Foundation is excited by the opportunity to work with community organisations across Australia to build the digital skills, confidence, and trust of migrant and refugee women that will help them become digitally, socially, and economically connected to their community."
More information about Be Connected is available on the Department of Social Services website.