After pleading bail over "mental health issues" only a few days ago, George Alex will walk free from prison after being slapped with a $2 million bail charge.
The controversial building industry figure was arrested last month over a $17 million tax fraud syndicate. Alex was arrested in Queensland and extradited to Sydney on conspiracy to defraud the Commonwealth and dealing with proceeds of crime charges.
Read More: George Alex pleads bail for mental health treatment, court hears
The 49-year-old smiled as he was granted $2 million bail at Central Local Court on Friday and his solicitor said Alex would leave jail "in the coming days".
"After spending more than two weeks in custody, Mr Alex is looking forward to his release and looks forward to the opportunity to clear his name," Abbas Soukie told The Daily Telegraph.
"He is entitled to the presumption of innocence."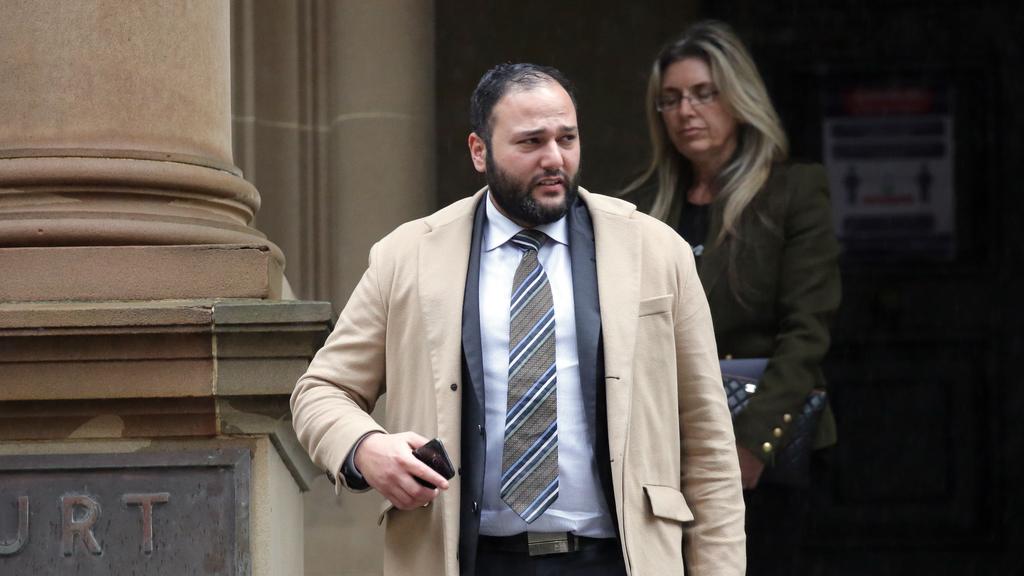 Magistrate Margaret Quinn imposed a raft of strict bail conditions on Alex including effective house arrest, which she said would mitigate any flight risk he posed.
Prosecutor Raelene Sharp said Alex may interfere with witnesses if released, noting that in 2015 he was convicted of sending death threats to his former lover Anna Lee. But Alex's lawyer stressed that he had obeyed those court orders, and also fronted court when summoned to appear before the Royal Commission into Trade Union Governance and Corruption that same year.
Read More: 'The George Alex 12' reportedly blindsided as police seized assets worth millions
"He was never charged with anything as a result of that royal commission," Ms Quinn said.
Mr Alex was alleged to be the leader of the syndicate that used labour hire and payroll companies to defraud the ATO. Millions of dollars were then allegedly transferred to Australian accounts controlled by other accused syndicate members.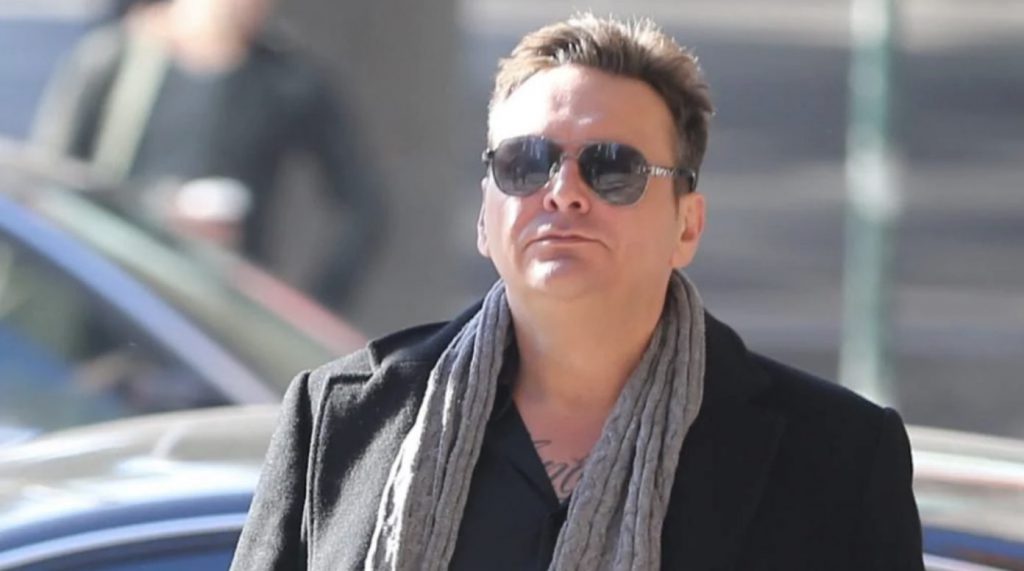 Defence barrister Craig Smith SC said in court earlier this week that Alex suffers from physical and mental health conditions and at one point wasn't getting his medication behind bars.
"He still hasn't seen a psychiatrist," Mr Smith said.
Ms Quinn ordered Alex to report twice daily to Marrickville police station and otherwise not leave his aunt's Earlwood home, while also banning him from leaving NSW.
"And his mother says she's prepared to supervise him," the magistrate said.
"If he is foolish enough to talk to (his co-accused) he should be aware that his bail will be revoked."