A statue honouring Sir James Martin was unveiled by NSW Treasurer, Dominic Perrottet, in Martin Place in November 2020, as a fitting tribute to one of the founding fathers of modern New South Wales.
The son of a horse groom from Parramatta, Mr Martin is well-known for walking 20km from home to school in Parramatta for two years to get an education.
He grew up to be a journalist, lawyer and politician, becoming Attorney-General, three times Premier, and Chief Justice of New South Wales. He also established the Mint in Macquarie Street, Sydney.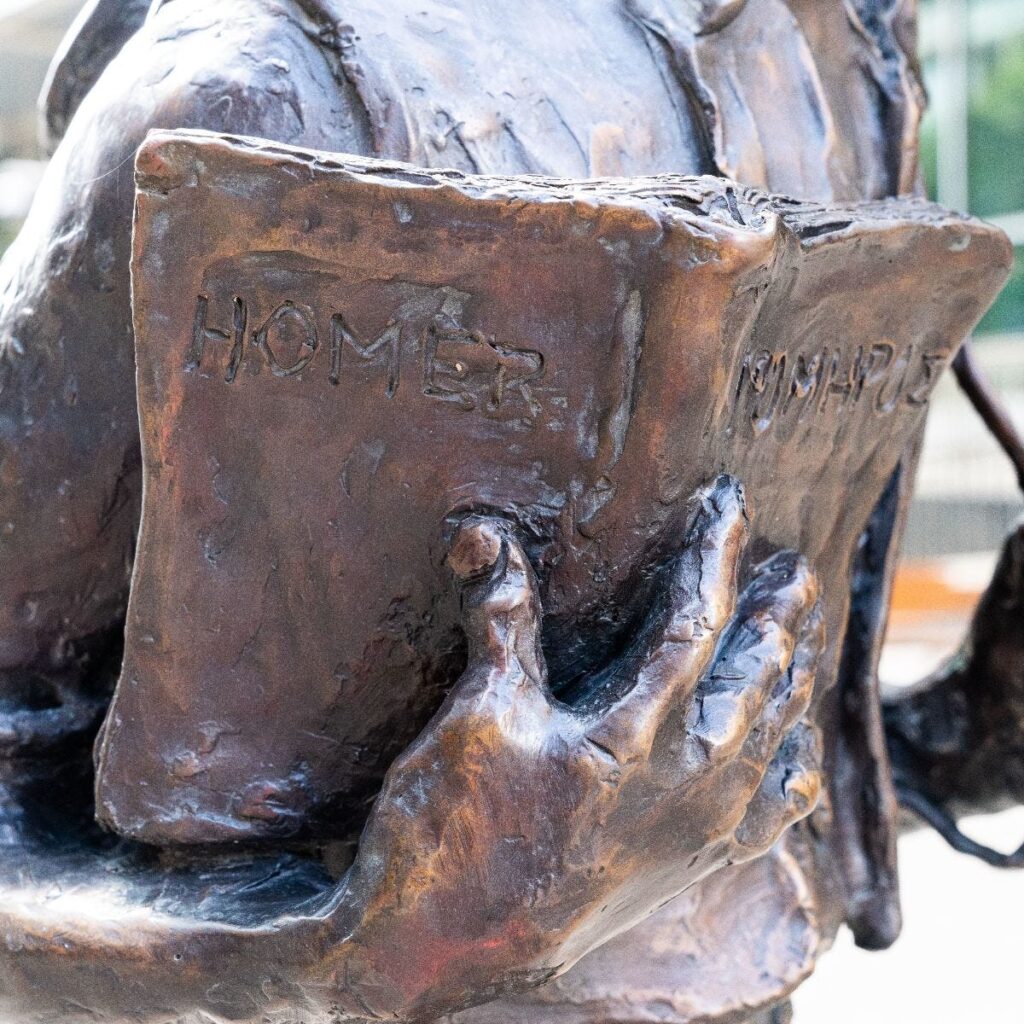 With such an amazing repertoire, it's no surprise then that the campaign to install the memorial was driven by passionate Sydneysiders John and Patricia Azarias, the Chairman and Deputy Chairman of the Lysicrates Foundation.
READ MORE: TGH Exclusive: How John Azarias has brought the dramatic arts to life with the Lysicrates Foundation.
"Thanks to the efforts of John and Patricia and support on both sides of the political divide, James Martin's story won't be lost to history and will serve as a constant reminder of what can be achieved through hard work and determination," Mr Perrottet said at the time of the unveiling.
But when the Foundation isn't championing for priceless statues to be erected, it has also grown into an organisation that is dedicated to upholding and expanding the dramatic arts in Australia through the 'Lysicrates Prize' competition.
The winner of the inaugural Online Voters' Lysicrates Prize for 2020 was Matthew Whittet, with his funny and sympathetic play, No Need To Hide a Light When It Shines Like Hers, about a young woman's self-realisation.
This clear passion to continue bringing the dramatic arts to life in Sydney and shining a life on typically unknown artists, shows how the Lysicrates Foundation has a bright future ahead of it.