So far 55 people from New South Wales have been arrested in the major police sting Operation Ironside. They have been hit with a range of charges, including having a Lamborghini bought with the proceeds of crime, drug trafficking, money laundering and participating in a criminal organisation.
Among those 55 are two Greek Australians – Emmanuel Vamvoukakis and Luke Andreou.
READ MORE: Angelo Pandeli named in Australian cartel responsible for $1.5 billion drug imports.
Luke Andreou: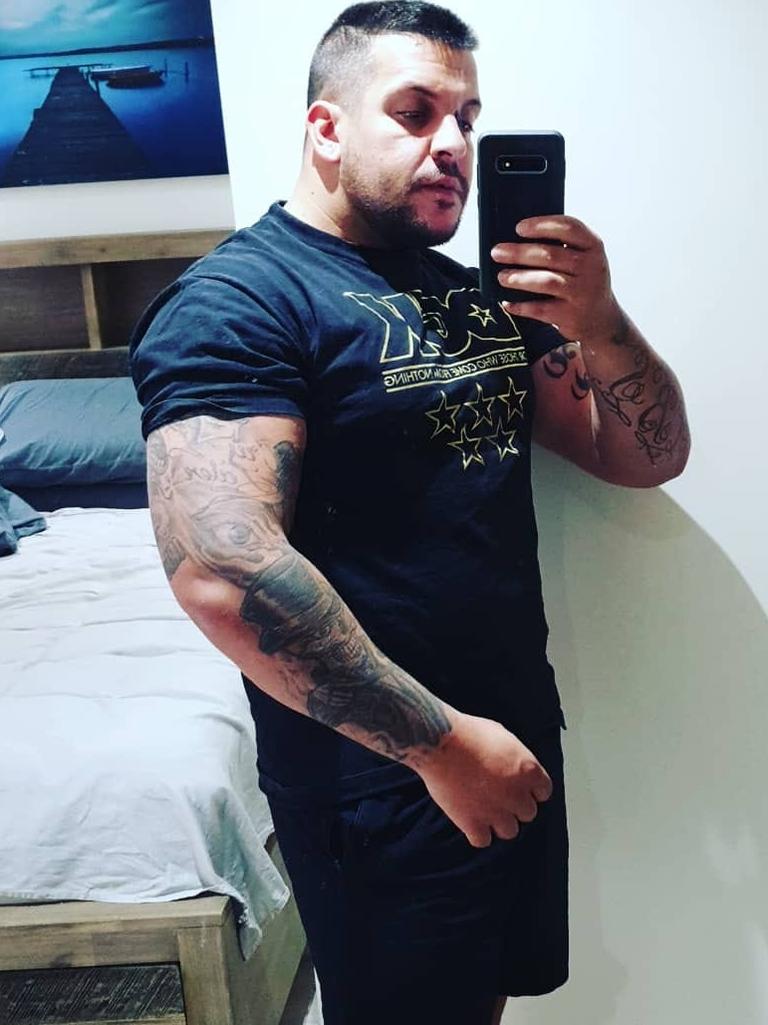 The 31-year-old from Horsley Park has been charged with money-laundering offences, and possessing drugs and firearms.
Emmanuel Vamvoukakis:
The high-ranking Comanchero bikie was arrested on Sunday after the National Anti Gangs Squad allegedly busted him trying to import cocaine from Greece.
READ MORE: AFP raids Emmanuel Vamvoukakis' home over alleged plot to import cocaine from Greece.
According to The Daily Telegraph, Mr Vamvoukakis — who police say is the Sergeant-at-Arms of the Comanchero South Coast chapter — was charged with four offences.
This includes: import marketable quantity of border controlled drug; deal with proceeds of crime; direct activities to aid or risk aiding a criminal organisation and; intend as instrument of crime money or property worth $50,000 or more.
Vamvoukakis did not apply for bail and it was officially refused in Wollongong Local Court.
Full story: The Daily Telegraph.
READ MORE: Operation Ironside: Greek Australians among those arrested in SA.