A high-ranking Comanchero bikie has been arrested after the National Anti Gangs Squad allegedly busted him trying to import cocaine from Greece, The Daily Telegraph has reported.
Police swooped on Emmanuel Vamvoukakis, 40, in a major operation at Mt Keira on Sunday, after police allege he attempted to import cocaine into Australia via offshore Greece.
According to The Daily Telegraph, Mr Vamvoukakis — who police say is the Sergeant-at-Arms of the Comanchero South Coast chapter — was charged with four offences.
This includes: import marketable quantity of border controlled drug; deal with proceeds of crime; direct activities to aid or risk aiding a criminal organisation and; intend as instrument of crime money or property worth $50,000 or more.
READ MORE: Angelo Pandeli named in Australian cartel responsible for $1.5 billion drug imports.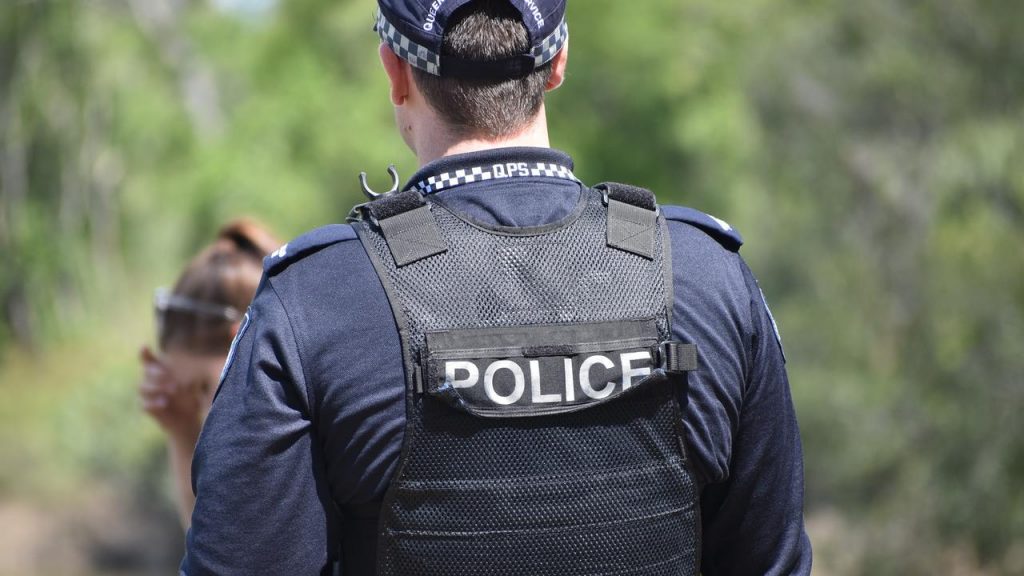 The 40-year-old faced Wollongong Local Court on Monday, where he chose not to apply for bail, with his lawyer indicating they would make an application for his release next week.
Police will allege Mr Vamvoukakis paid an associate in Greece $50,000 for 1kg of cocaine, which would be delivered in aluminium tins to a Sanctuary Point home.
It's also alleged he tried to recruit other people to take the "parcel" after it had arrived in the country in exchange for $10,000.
The arrest is one of many made as part of Operation Ironside. This police operation has seen Australia's underworld, including the Mafia, bikie and global gang heavyweights, tricked into delivering their criminal plans straight into the hands of detectives through an AFP and FBI secret AN0M app.
More than 100 people have been charged, 3366kg of drugs and $35.8m in cash seized, 72 firearms confiscated and 1650 devices with the encrypted app.
Australian Prime Minister, Scott Morrison, said today the "operation puts Australia at the forefront of the fight against criminals."
"Today, the Australian Government, as part of a global operation, has struck a heavy blow against organised crime – not just in this country, but one that will echo around organised crime around the world," he said.
"This is a watershed moment in Australian law enforcement history."
FULL STORY: The Daily Telegraph.