NSW's Financial Crimes Squad has started a formal investigation into Forum Finance and its founder Bill Papas, amid serious allegations of a $400 million fraud made by Westpac and two other banks, The Australian reports.
NSW Police referred the inquiries to the Financial Crimes Squad in late July after authorities were earlier alerted to allegations of fraudulent activity linked to equipment leases.
READ MORE: NSW Police push ahead with probe into Bill Papas and Forum Group.
The Financial Crimes Squad has now decided to initiate and pursue an investigation which, depending on material and evidence provided, may lead to charges being laid.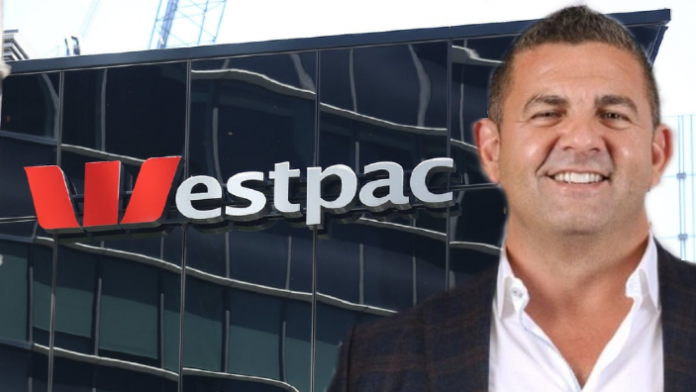 "Detectives attached to State Crime Command's Financial Crimes Squad are investigating," a NSW Police spokeswoman said on Monday. "No further information is available."
Westpac, French bank Societe Generale and Japan's Sumitomo Mitsui Banking Corporation have separately lodged Federal Court cases against Forum entities, Mr Papas and his fellow Forum director Vincenzo Tesoriero.
READ MORE: Westpac slams Bill Papas evidence, Sydney tycoon pleads for cash to fly to Australia.
Mr Papas has been in Greece since June 21, after failing to show up for a Perth meeting on June 15 with management of WesTrac to explain alleged irregularities in accounts.
While flagging he wanted to return to Australia, Mr Papas then cited a positive COVID-19 test and lack of funds to purchase a return plane ticket as reasons he couldn't get back.
READ MORE: 'Extreme anxiety and panic attacks': Bill Papas breaks silence on Westpac fraud allegations.
Source: The Australian.