The Special Court of Appeal in Tirana, Albania, once again denied Fredi Beleri's request for release from custody and his ability to carry out his mayoral responsibilities on Monday.
Beleri has been held in custody since May on charges of alleged vote buying, subsequent to his election as mayor of the predominantly ethnic-Greek municipality of Himare in Albania, according to Ekathimerini.
Following the verdict announcement on Monday, Patrick Henry, the president of European Lawyers Without Borders, and Dimitris Vervesos, the president of the Plenary of Bar Associations of Greece, convened a press briefing.
Read more: Athens Mayor set to confer with ethnic Greeks in Himare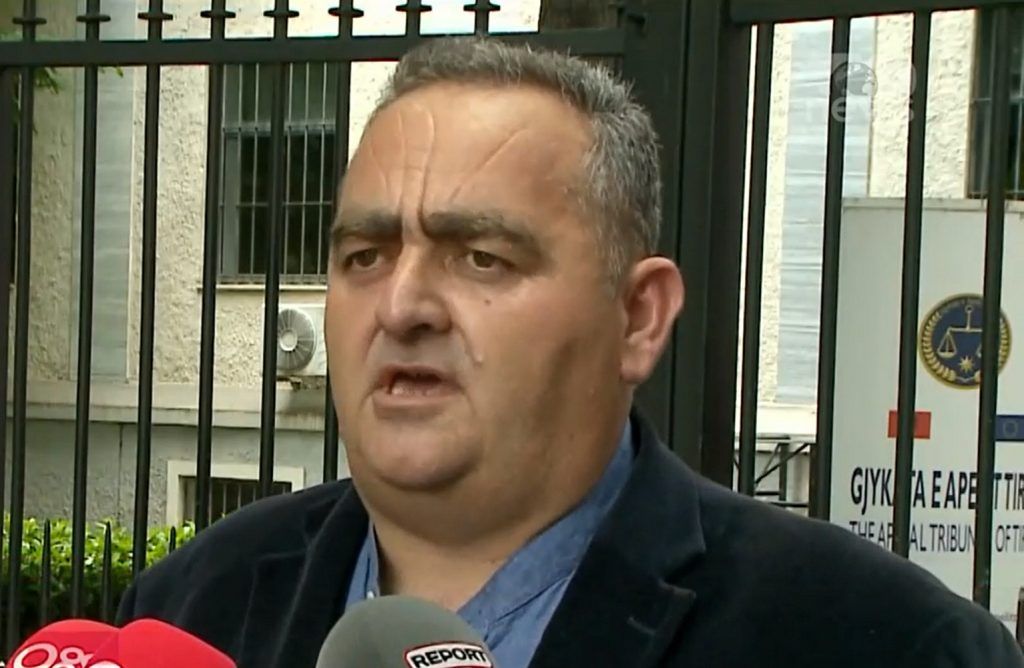 Patrick Henry underscored that the Albanian judiciary, by rejecting Beleri's release, contravened articles 5 and 10 of the European Convention on Human Rights. He further stated that there are no compelling reasons for Fredi Beleri to flee the country, and appropriate measures could be taken to prevent any attempt to escape.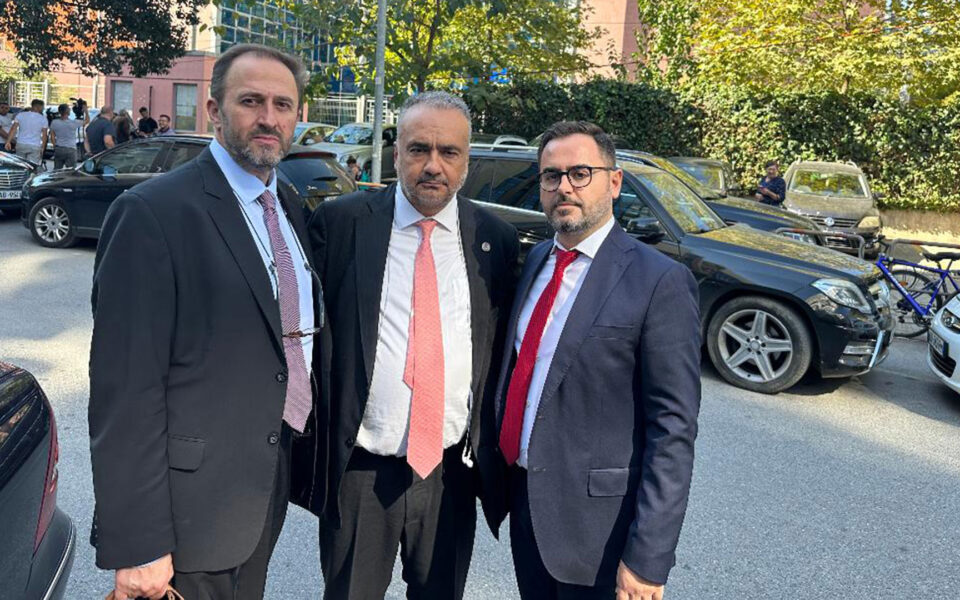 Furthermore, Mr Henry expressed the view that the term of imprisonment is disproportionate to the gravity of Beleri's offence, especially considering that there are more than 30 individuals accused of electoral misconduct who are not held in custody.
Mr Vervesos alluded to the infringement of Article 3 of the European Convention on Human Rights, which deems it unlawful to obstruct a public official from fulfilling his duties in the absence of a conclusive and unappealable court decision.
Source: Ekathimerini