A 2,000-year-old Greek altar was discovered at the archaeological site of Segesta on the island of Sicily, Italy on June 29.
The site of Segesta was an ancient Greek city in the mountains known for its 5th century BC temple.
Sicilian authorities said the Greek altar was used by families for worship before the rise of the Roman empire in the first century Before Christ (BC).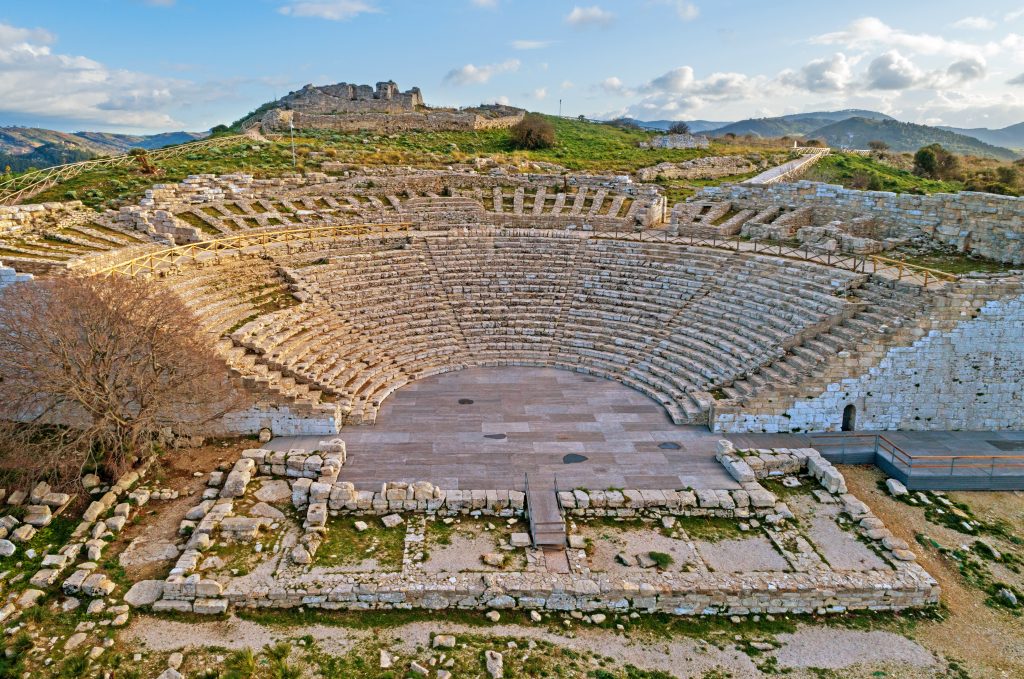 Regional culture minister Francesco Paolo Scarpinato told Economic Times: "The Segesta site never ceases to amaze us."
"Excavations continue to bring to light… pieces that add new perspectives and interpretations to a site where multiple civilisations are stratified," Scarpinato added.
Source: Economictimes