A Greek escape room Lockhill, located in the west Athens district of Nea Ionia, was voted number one in the world by Top Escape Rooms Project Enthusiasts (TERPECA) for 2023.
The escape room was number one among 929 rivals in 28 countries around the world.
Lockhill was described as one of the best escape rooms because of its scary "Chapel and Catacombs."
Greek and foreign escape room enthusiasts also noted that the props, scenery and audio-visual effects with live actors added mystery and suspense, setting Lockhill apart from other escape rooms.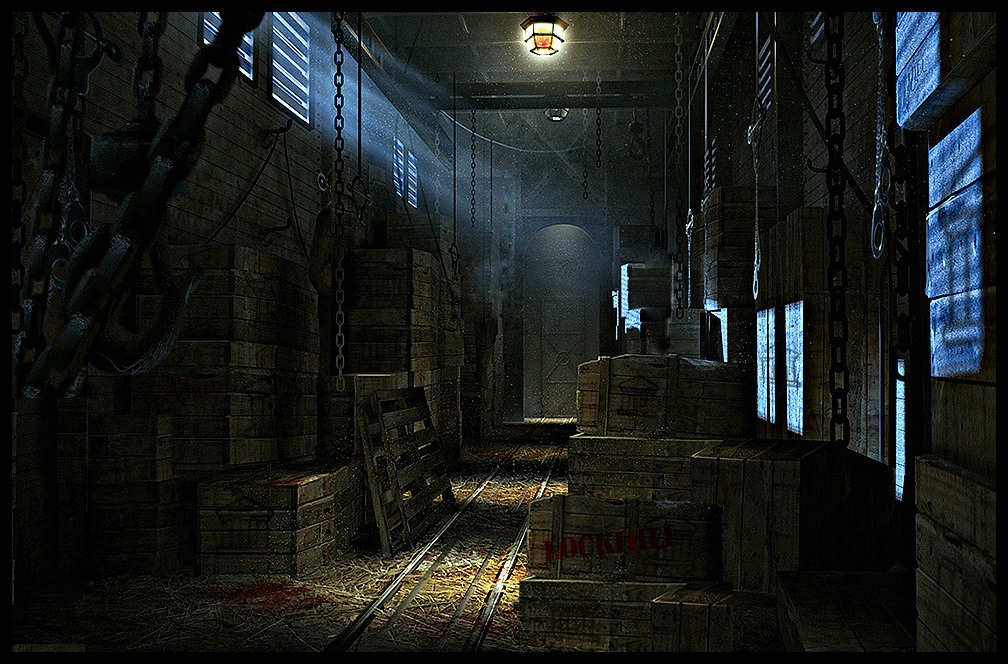 The owner and creator of Lockhill, Vasilis Dalitsikas, told AMNA.gr: "It is truly an honour for me that one of my creations was awarded by a very large section of people in Greece and abroad as the best escape room in the world." 
"When people who have experience with more than 1,000 escape rooms worldwide tell you that yours is the best they have played, this is incredibly rewarding. It gives me the energy to make more and new rooms-experiences," Dalitsikas added.