A recent report by the influential Hellenic Chamber of Hotels has found that up to 65 percent of Greek hotels face bankruptcy due to the coronavirus lockdown.
To be specific, 65 percent of hoteliers say that the bankruptcy of their business is either "likely" or "most likely" – at 46.6 and 18.3 percent respectively.
In response to these statistics, the President of the Chamber, Alexandros Vasilikos, said "it will take a long time for the Greek tourist industry to return to the levels of 2019," a year in which record numbers of tourists visited Greece.
"It's very difficult to have a prediction for this year, but we all need to realise that every industry will change after this pandemic. Whether this change will last forever, or 10 years, or three years, nobody can know," Mr Vasilikos told Business Insider Australia.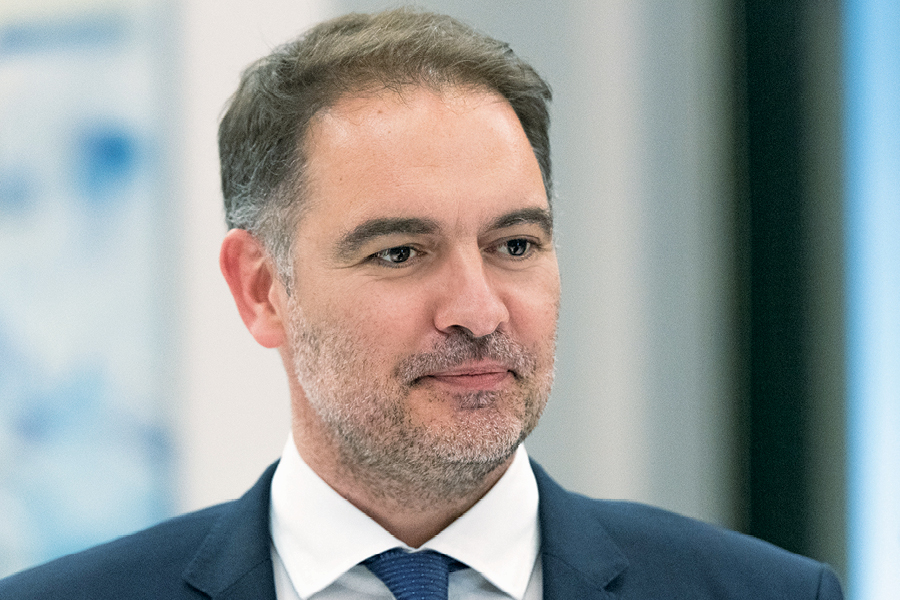 "I'm not trying to brush anything under the carpet but for me, the important thing is that yes, we're facing a very big drop in Greece, but it's not different from other countries. No-one is travelling, so there is a big worry all across the touristic chain."
According to a group of UBS analysts, Mr Vasilikos is not wrong as tourist spending across Europe fell 68 percent year-on-year in March 2020.
In Greece, the tourist industry has likely not been helped by Greece's early decision to shut down all hotels which operate on a 12-month basis until April 30, 2020.
READ MORE: Hotels in Greece ordered shut as all passenger flights expected to be grounded.