It's the news no one saw coming.
Much-loved Greek chef, David Tsirekas, has said farewell to his Petersham restaurant, Perama 2.0, after it reopened only four months ago.
"It is with incredible heartbreak that I have decided to hang up my apron – for now," Tsirekas wrote in an Instagram post after news of his departure first emerged.
READ MORE: David Tsirekas' signature quirky dishes return to Petersham at Perama 2.0.
"I have stepped down from all my responsibilities at Perama 2.0 and won't be returning back to any kitchen in the foreseeable future."
Tsirekas, who suffered a stroke in 2019, tells The Greek Herald his decision to leave Perama 2.0 comes as he attempts to focus on his mental and physical health.
"The hardest thing about making this decision was about looking after myself. My parents always taught me the need of the many outweigh the need of the one," Tsirekas says.
"The best way forward was for me to focus on health, especially mental health. I would do injustice to the values of philotimo if I didn't do it.
"To be selfish now means that I can survive my mental, physical and spiritual self for me to continue to live the life of those virtues for my family, friends and community for the next 50 years."
READ MORE: Chef, David Tsirekas, rises from the ashes with a new restaurant and outlook on life.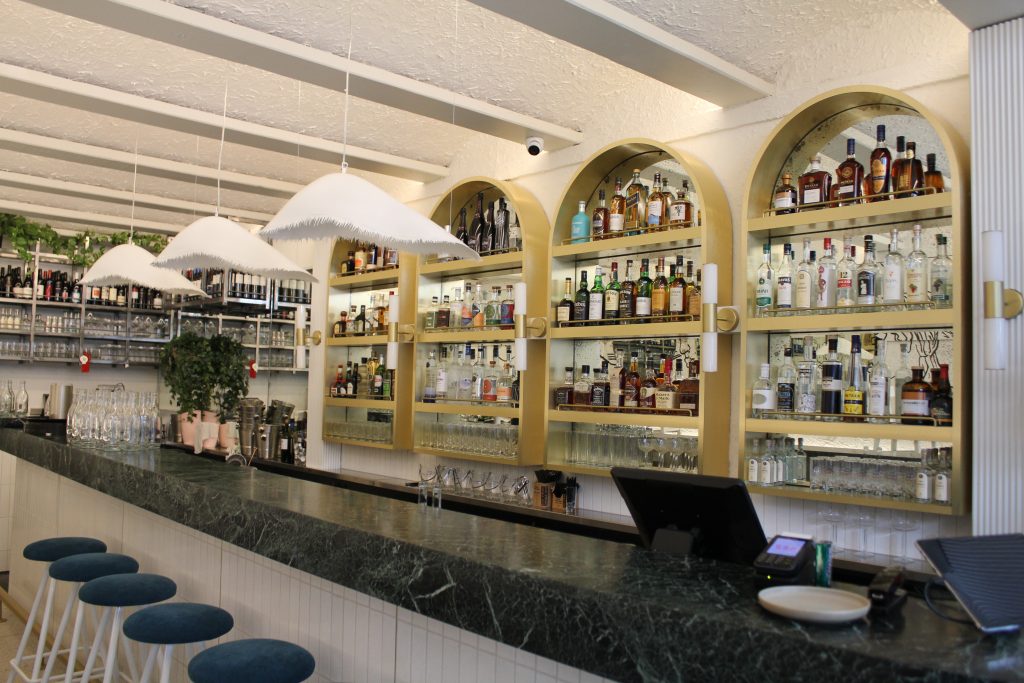 Elvis Sabapathy, the restaurateur who bank-rolled Perama 2.0's relaunch, will continue to operate it. Tsirekas said he wishes Elvis and the team "all the best for the future."
As for his own future plans? The popular chef said he hopes he can bring his philotimo "creatively in other ways."
"I shall return one day with a new renewed sharing of what fills my soul," Tsirekas concluded. "Thank you for all the great times. Time to look forward to new hope."
READ MORE: Celebrated Greek restaurant, Perama, to reopen in Petersham 10 years after closing.