Akin Omotoso, the director of Giannis Antetokounmpo's film, 'Greek Freak,' has given a little sneak peak into how the project is progressing on the latest episode of Michael Scotto's HoopsHype podcast.
In the podcast, Omotoso describes how Giannis will balance playing in the NBA and working as an executive producer on the film, saying it will be "a challenge."
"It is a challenge, but we're all confident that we'll make it work. It's a priority in terms of telling the story, but it's also a priority for all of us that he's successful on the court," Omotoso can be heard saying on the podcast.
READ MORE: Greek stars to feature in newly announced Disney films and TV shows.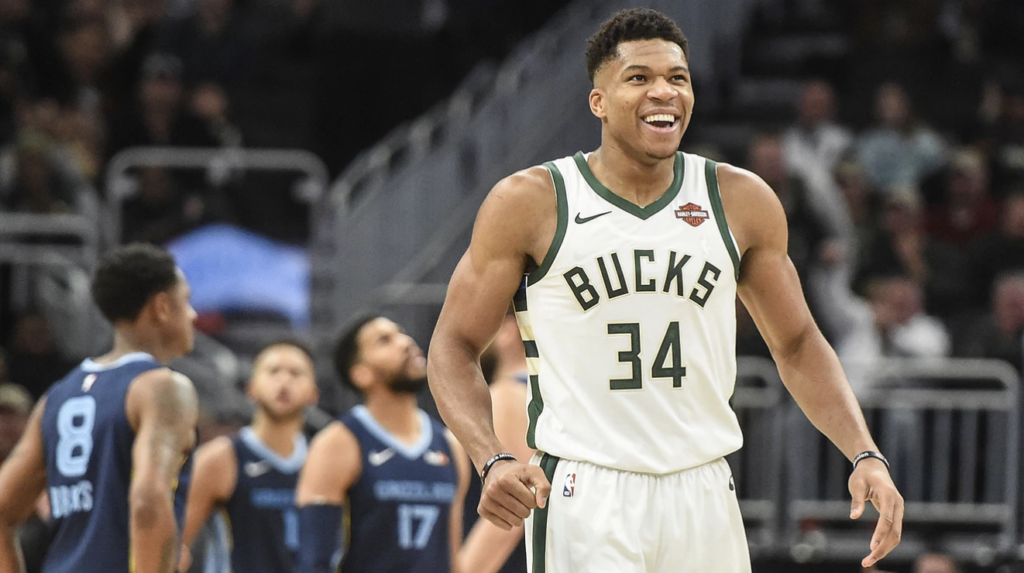 "I think, like everything, you find the balance. We're looking forward to being part of that journey and being as available as we all can be… and still make it work. It's exciting."
Omotoso then goes on to say that viewers can expect to see a "very inspirational story," one which actually made the director cry when he first read the script.
"His story is so inspirational. It's a family story. Viewers can look forward to a very inspirational story. You get a chance to get behind the scenes. I was really moved. When I first read the script, I cried," the director says.
"This is a really important story to their family, to their legacy… and so I want to be able to make sure I capture that and honour them and also give the audience a real taste of what it was like for them coming up."
As for who will be playing the role of Giannis? The director isn't giving anything away just yet.
"Giannis sent out a Tweet a few weeks ago and told everyone it is an open casting, saying 'we're looking for people to play me and my brothers. Send your tapes and let's have a look'," Omotoso explains.
"And it's been really moving and touching seeing all these auditions come through… So I have to say, it is a hard task but one which I find really exciting and I know that as we go through this process, we'll find the right person."