In a video released on social media, the Australian actress Margot Robbie has revealed that her least favourite food is the Greek dip Taramosalata.
In the headlines recently for her enchanted performance as Barbie, Margot made her statement about the dish very well-known and has left many of her Greek fans surprised.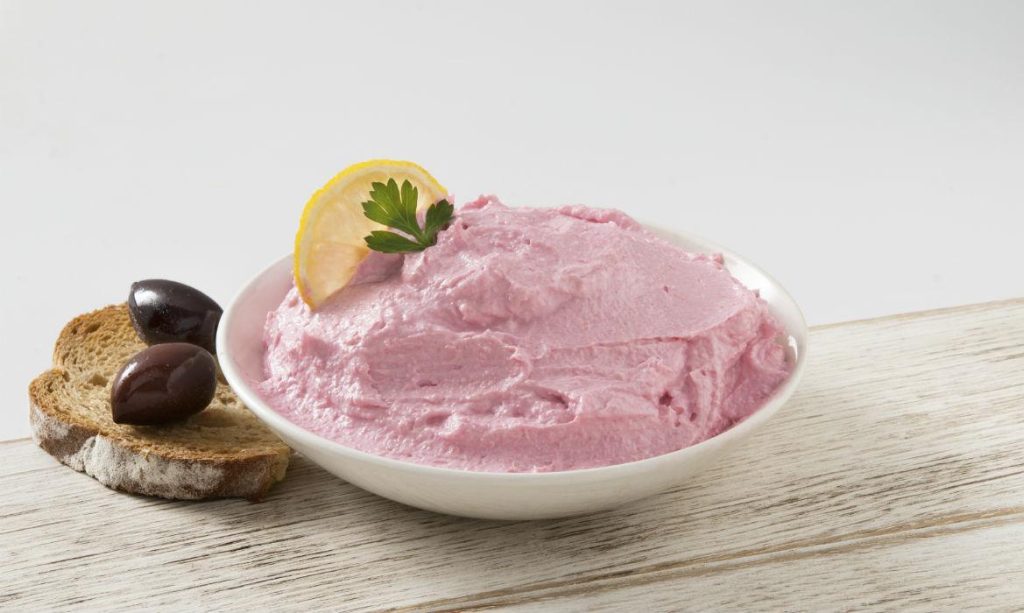 The dialogue in the video goes:
"What is your least favourite food to eat?" the reporter asks, with Robbie replying "taramosalata. Have you tried her? It's disgusting."
For many Greeks, the famous dip is never left off the table and is considered one of the tastiest side dishes available.
Source: Marie Claire