Known as Expansion Number 20, Apple has begun expanding its house map data by going to Greece and Denmark.
Covering 66,000 square miles and 16.5 million people, this new project is Apple's fifth smallest expansion in terms of land covered and population.
In 2018, Apple announced a new map system which would see crosswalks, 3D buildings, stop signs and vegetation being added.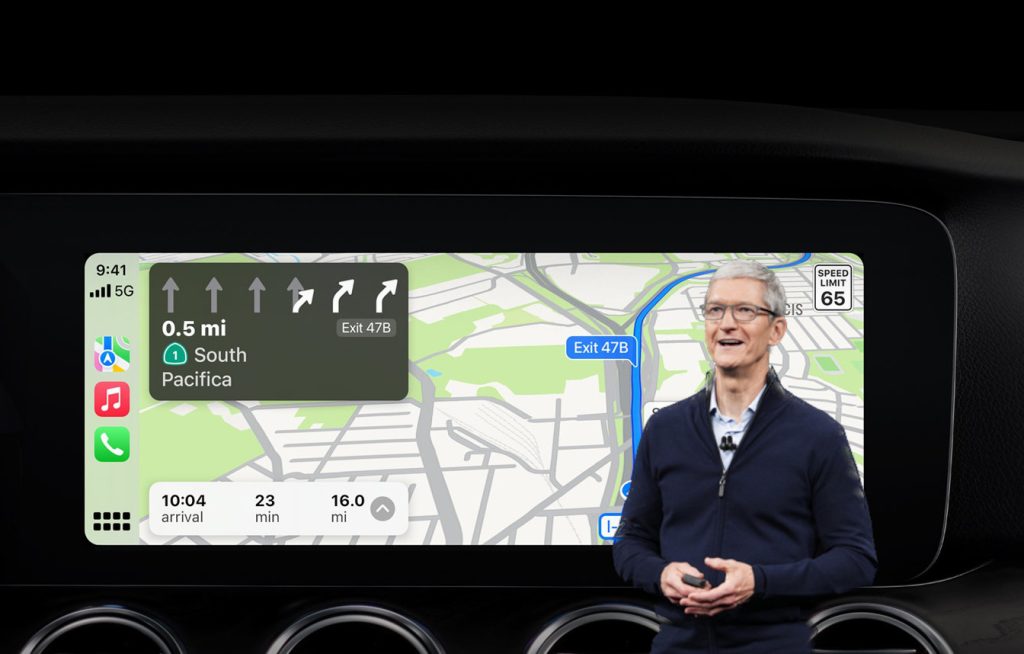 Since the announcement, the roll out has been slower in some countries, with Europe being one.
According to Apple, the aim for European countries is to help explore different regions and to even begin naming farms in rural areas.
Following Greece and Denmark, four other countries will be surveyed by Apple including Japan, Thailand, Mexico and the U.A.E.
Source: Justine O'Beirne