The planned upgrade to the National Archaeological Museum in Athens has claimed second spot in the international list for cultural projects for its expense.
At the start of 2023, an announcement was made that the museum would be upgrading its appearance, with a focus on promoting Ancient Greek culture.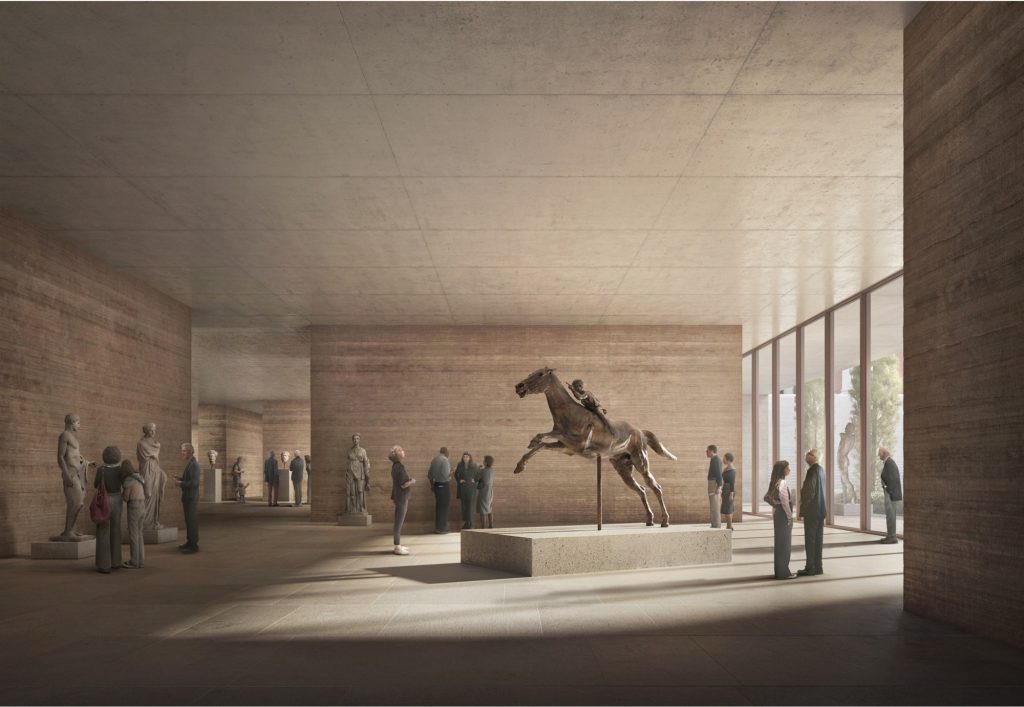 Currently, the upgrade has a budget of $329 million and is behind the planned renovations for the Powerhouse Museum in Sydney which is currently on top spot at $335 million.
According to the Greek Ministry of Culture and Education, the project including exhibition and public spaces, will change the fabric of the city and revive the neighbourhood.
Source: Ekathimerini