How many times have your grandparents sent you out to their 'garden of plenty' to pick some fresh basil for whatever yiayia is cooking? Or maybe to boil if your stomach was upset as a child.
The basil plant is a staple in every Greek family, whether it stands tall in a plant in the yard or a tiny little pot plant on the windowsill.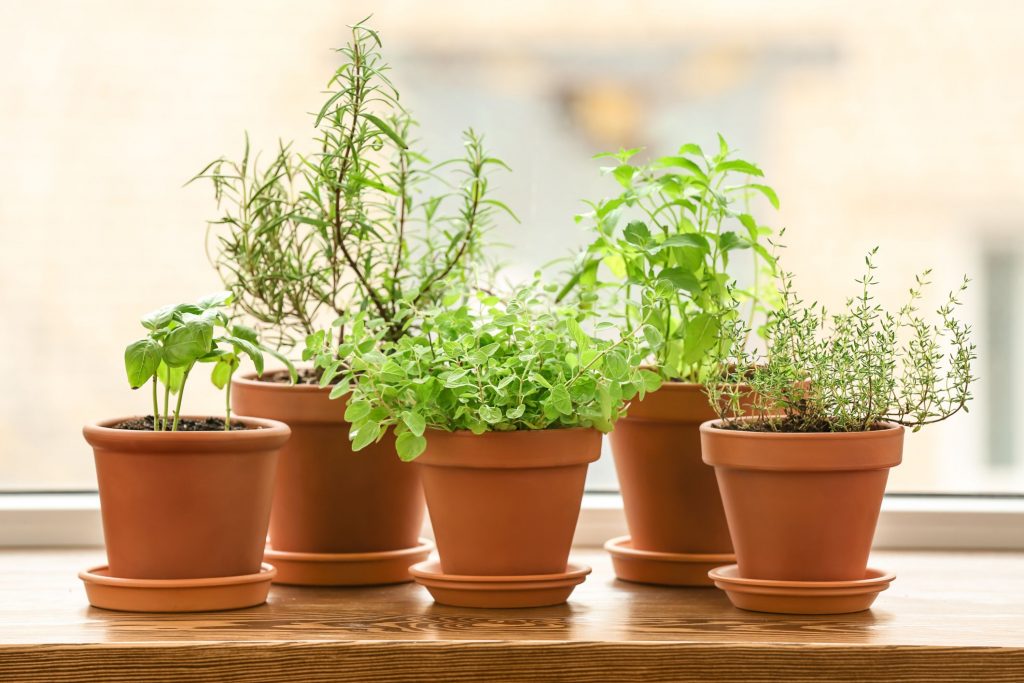 As we lead into Easter, it would be remiss of us to ignore the sacred connection that the basil plant has to the Greek Orthodox religion.
The sacred plant has been a huge part of the religion since Saint Helen, the mother of Emperor Constantine, came across it in her travels in search of the Holy Cross.
It is said that Saint Helen stepped on the aromatic plant and was taken by the smell, she named the plant "Vassilikos" meaning 'king' or 'flower of royalty'.
The aromatic plant is used commonly in the Greek church as a blessing or 'agiasmos' by the priest to bless the congregation, getting rid of the evil spirits and wishing for prosperity and light. 
Similarly, to the church and how the herb is used, in cooking it can be found to elevate flavours in those perfectly traditional dishes and even in some modern fresh salads.
Like many things in the Mediterranean diet, the basil plant has been proved to be packed with vitamins, be a source of zinc, magnesium, potassium and also for its antioxidant qualities.
These health benefits have always meant that whenever it can be added to food, it should.
Source: The Greek Vibe