Masonik, an innovative and diverse arts collective based in Perth, Western Australia, has been captivating audiences nationally and internationally since its establishment in 2006.
Renowned for their experimental approach, Masonik seamlessly merges various art forms, including music, visual arts, performance, and video art, to create immersive and transformative experiences.
Led by a group of multidisciplinary artists, Masonik aims to push the boundaries of traditional artistic practices and explore the intersections between art, media forms, and technology. Their works often incorporate elements of sound art, electronic music, improvisation, and interactive installations, resulting in unique and thought-provoking performances.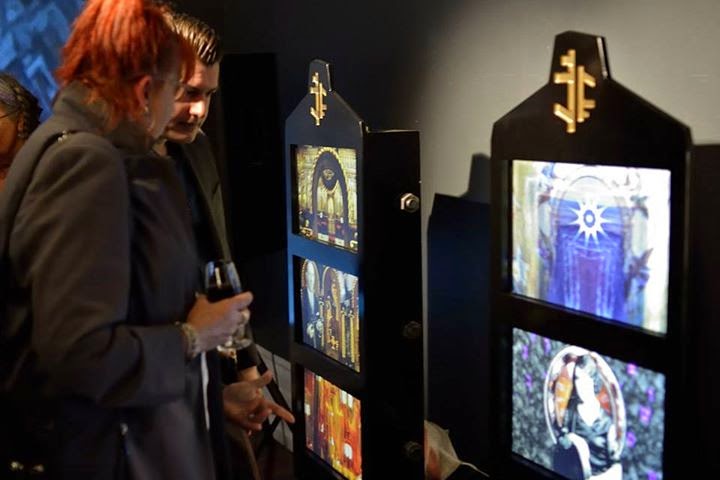 At the heart of Masonik's philosophy lies collaboration. The collective brings together artists from diverse backgrounds and disciplines, fostering a creative environment where ideas are shared, and artistic boundaries are crossed. This collaborative spirit extends not only to the members of Masonik, but also to their engagement with the local community.
They actively collaborate with other artists, musicians and performers, as well as organisations and institutions in Western Australia and abroad, to create dynamic and inclusive artistic experiences.
Masonik's performances are renowned for their immersive and transformative nature. Often creating site-specific works, they engage with the architecture and environment, blurring the lines between performer and audience. Through elements of ritual and ceremony, their shows create a space for reflection, introspection, and connection.
In addition to their captivating live performances, Masonik has released more than 14 studio recordings on various formats, including vinyl, DVD, and CD. This allows their unique soundscapes and musical explorations to reach a wider audience and further contribute to the artistic landscape.
Currently, Masonik is working on a project titled "Assembled Interference." This ambitious endeavour explores the intricate interplay between art and technology, delving into the tension and interference that emerges from the fusion of human creativity and technological advancements.
Through this project, Masonik explores the challenges and complexities that arise when artists encounter technology as both a tool and a potential rival. "Assembled Interference" encompasses a vinyl LP release, a series of videos, and a collection of darkroom photographs and manipulated Polaroid prints.
To experience the artistry of Masonik firsthand, one can explore their performances through a link to their captivating performance in Athens: https://youtu.be/2Hd5ocLB_m0
For more information about Masonik and their artistic endeavours, visit their official website at www.masonik.org. Additionally, interested individuals can access the Greek Australian Artist Directory (GAAD), an archive of Greek art practice in Australia, to learn more about Masonik and other Greek Australian artists who have made significant contributions to the arts community in Australia.
The GAAD, initiated by the Greek Australian Cultural League (GACL), serves as a valuable resource for curators, collectors, researchers, and anyone interested in exploring Greek Australian art. It represents Greek Australian artists, as well as artists from various other backgrounds, whose work has been inspired by Greek culture. The group encompasses visual and performing artists who are established, emerging, and from both the past and present.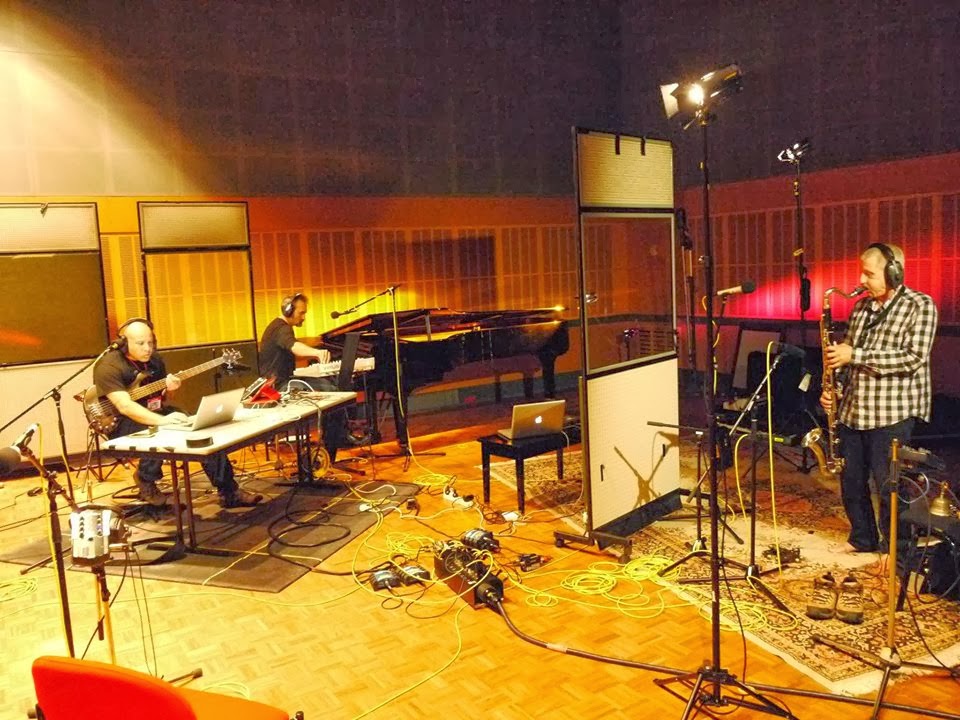 The initiative was first proposed in 2020 as a means to support artists during and after the Covid pandemic. This proposal came about after recognising the extensive list of local and interstate artists who had previously participated in past GACL art events, particularly the successful 'Antipodean Palette' exhibitions. Additionally, it was acknowledged that a few of the artists on the list have unfortunately passed away. Given our proud migratory and cultural history, the GACL invites the Greek Community to contribute information about artists who are no longer with us, but whose artistry and contributions have greatly enriched the Australian arts scene. This approach ensures the preservation of our cultural identity and the recognition of the value and history of Greek artists in Australia.
For artists wishing to register in the GAAD, please visit www.gacl.com.au and click GAAD. For general enquiries: infogaclm@gmail.com, or call GACL President Cathy Alexopoulos 0428 968 715, GAAD Co-ordinator Vasy Petros 0412 242 557.
* A Greek Australian Cultural League Initiative, compiled by Vasy Petros.