The Acropolis Rally of Greece is a rally event organised for the first time in 1951. The rally is considered one of the toughest in the world, taking place on rough and rocky mountain roads in central Greece and combining heat and dust. The rally base is in Lamia, about 200km north of Athens.
On this day in 1953, Nicos Papamichael won the rally. To mark the day, we take a look back at the history of the event.
First-ever rally event organised in 1951:
It all started in 1951 when the Automobile and Touring Club of Greece (ELPA) organised an ELPA Rally as a national event. The first ever winner was Greek driver, Petros Peratikos, in a Fiat.
But since 1953, the event has beared the name 'Acropolis Rally' and that year, Nicos Papamichael won in a Jaguar XK 120.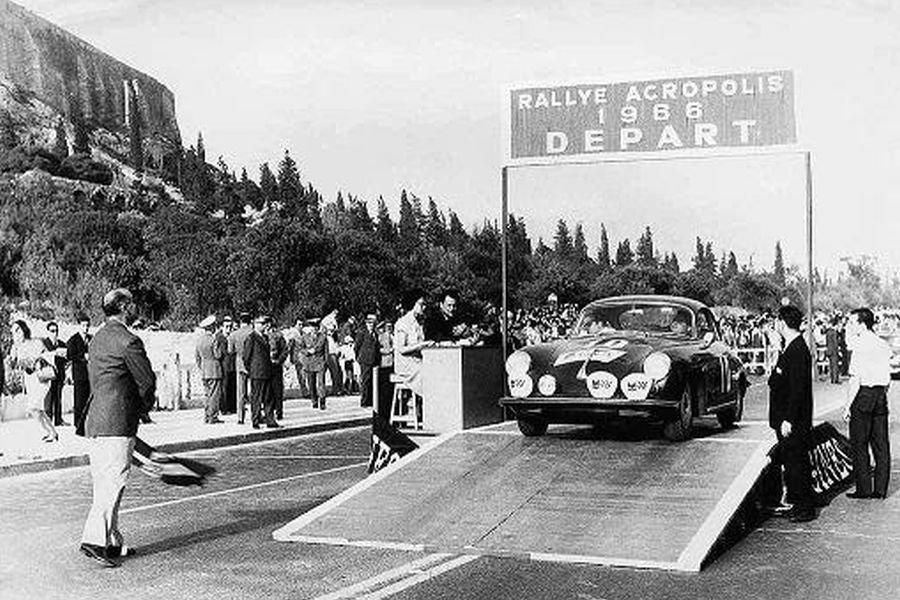 In 1956, the rally became part of the European Rally Championship and the first international winner was the German, Walter Schock, in 1956 in a Mercedes-Benz 300 SL. Walter Shock triumphed one more time, in 1960, becoming the first two-time winner.
From 1969, the rally was a part of the Manufacturers' Championship, first on the European level in 1969 and then as the International Championship for Manufacturers (IMC) from 1970 to 1972.
In 1973, the World Rally Championship was established and the 21st Acropolis Rally was a part of the championship calendar as the sixth round in the 13-event schedule. The event took place on the last weekend of May in the mountains north of Athens.
Today, it is a part of the European Rally Championship calendar. The winners of Greek ERC rounds were Craig Breen (2014), Ralfs Sirmacis (2016) and Kajetan Kajetanowicz two times in 2015 and 2017.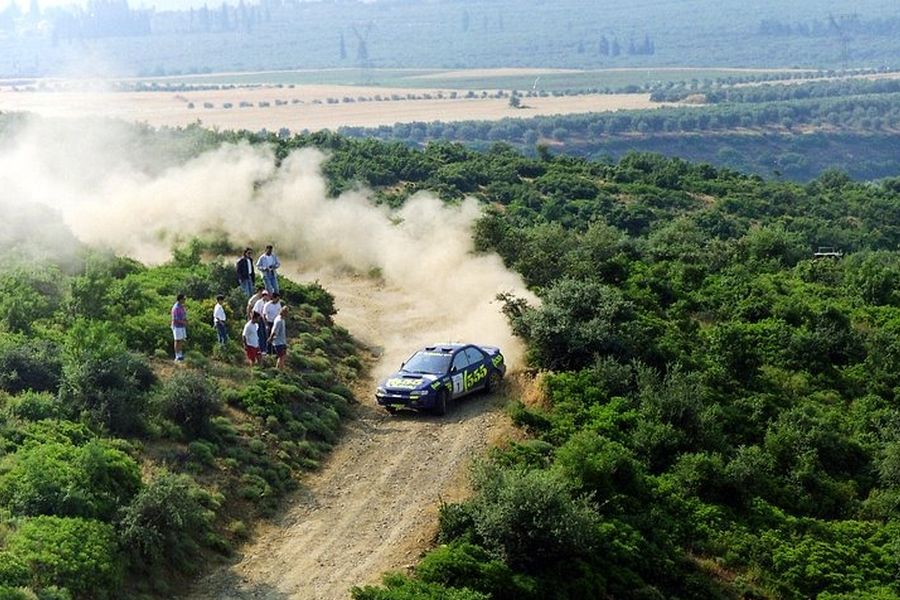 Colin McRae becomes Acropolis King with five wins
Colin McRae scored his first win at Acropolis Rally in 1996. The defending champion was driving the #1 Subaru Impreza 555, defeating Tommi Makinen (Mitsubishi) and Carlos Sainz (Ford). Sainz took the first win in the World Rally Cars era in 1997, then McRae won in a Subaru Impreza S4 WRC in 1998.
Richard Burns gave one more win to Subaru World Rally Team in 1999 and then Colin McRae continued his reign in a Ford Focus RS WRC, scoring three consecutive wins from 2000 to 2002. In Colin's five wins, his navigators were Derek Ringer (1996) and Nicky Grist (four times).
Source: Snap Lap.