Two artists from Greece are currently exhibiting their work at Bondi's famous Sculpture by the Sea event.
Danai Nikolaidi Kotsaki was the recipient of the inaugural $20,000 Greek Artist Program for Sculpture by the Sea, Bondi, 2019. She graduated from the prestigious Athens School of Fine Arts.
She mainly works with metal and its interaction with sound. Often, her sculptures produce their own sound themselves through motion and natural environment.
Her sculpture is currently on display, in Marks Park Bondi.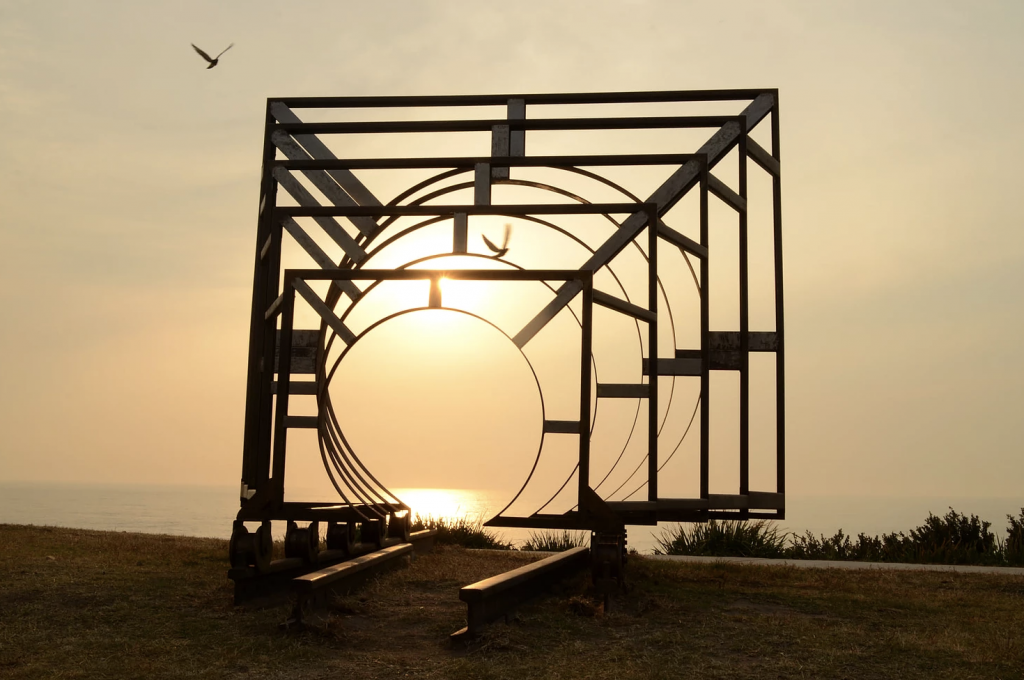 Evi Savvaidi also studied sculpture at the Athens School of Fine Arts and has had her work exhibited in the USA, including at the Metropolitan Pavilion in New York, as well as the Czech Republic, Canada, Dubai, the UK, Italy, South Korea and France.
Evi's sculpture 'Sky is the Limit' channels pre-Socratic philosophy and Empedocles' 'four unchangeable elements': fire, air, water and earth. The sculpture is being displayed in Perth's Sculpture by the Sea installation, at the beachfront of Perth's Cottesloe Beach.
Evi's work intends to align connections between humans and the natural environment.