Renowned Greek director and filmmaker, Yorgos Lanthimos, is set to hold the Australian premiere of his film Poor things at the 2023 Adelaide Film Festival (AFF).
Oscar-winning actress Emma Stone stars in Poor Things as a young woman who is resurrected after committing suicide.
Australian screenwriter, Tony McNamara, has reteamed with Lanthimos for Poor things.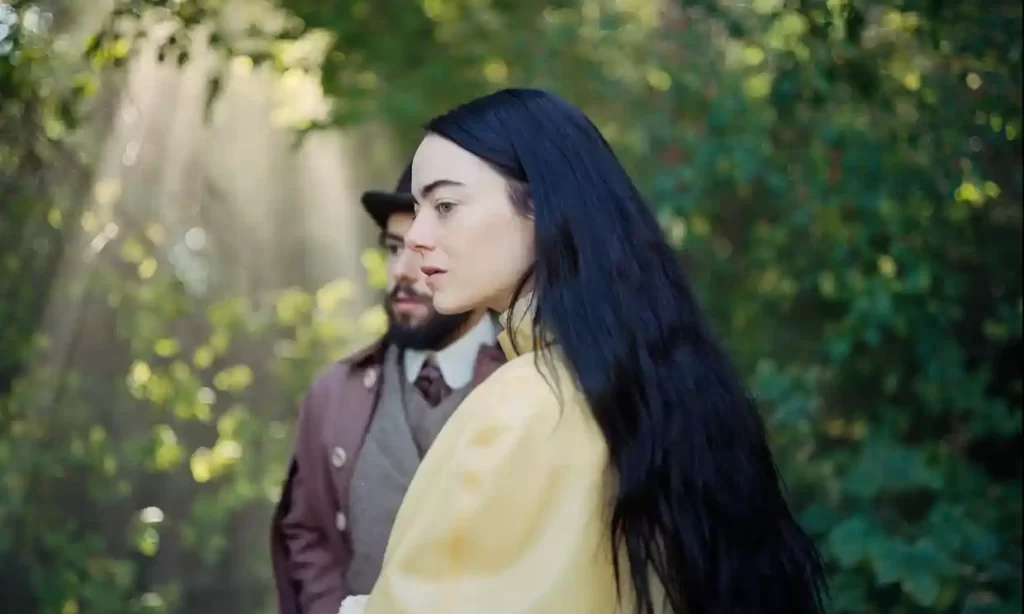 Poor Things will join more than 130 films on the AFF line-up this year.
The CEO of AFF and creative director, Mat Kesting, shared with OiCanada that "we always promise to bring the very best of international cinema to the Adelaide Film Festival, continuing in 2023."
The 2023 Adelaide Film Festival runs from 18 to 29 October.
Source: OiCanada