For 40 years, Effy Alexakis has been providing a unique visual insight into the ongoing story of the Greek Australian community.
To reflect on her past works, the documentary photographer will be presenting a survey exhibition from December 8 – 14 at The Shop Gallery in the Sydney suburb of Glebe.
The exhibition will be open to the public from 11am to 6pm every day, with opening drinks on Saturday, December 10 at 2pm.
During the exhibition, Alexakis will also present two new projects: Father Nektarios Soup Kitchen and Binding Threads.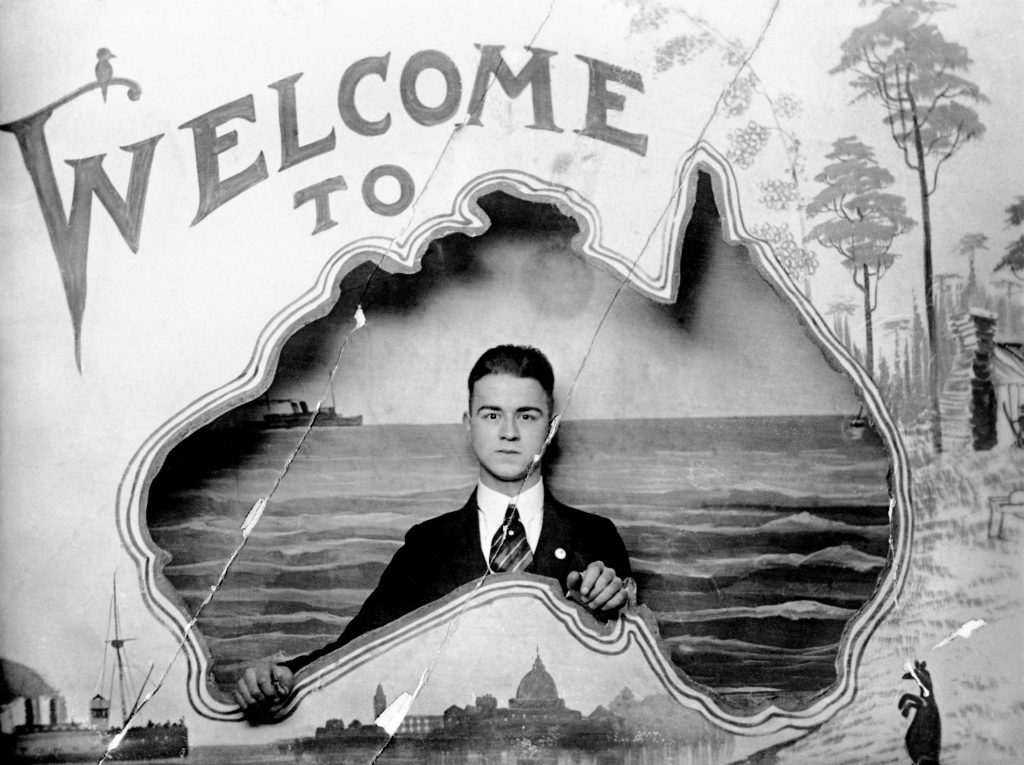 Father Nektarios Soup Kitchen dives into the work of Greek Orthodox priest Father Nektarios from Saint Constantine & Helen Greek Orthodox Church in Newtown and the volunteers who run the soup kitchen.
Binding Threads, while in its early stages of photography, captures second to fourth-generation Greek Australians in Hellenic national costumes.
Exhibition details:
Gallery: The Shop Gallery Glebe
Dates: December 8-14, 2022
Times: 11.00am – 6.00pm
Opening Drinks: Saturday, December 10, 2 ­– 4pm