The Floreat Athena club in West Australia will celebrate its 70th anniversary at the E&D Litis Stadium this weekend.
Players, staff, and supporters will attend a dinner on Saturday night to commemorate the club's volunteers, founders, members, and club legends.
Athena was formed in 1951 and was a hub for the Greek migrant community to meet and socialize.
Murdoch University Melville coach and former player Taki Nicolaidis recalls growing up in this environment.
"I was a mascot and my first real memory was walking out with the team with the full kit on," he says.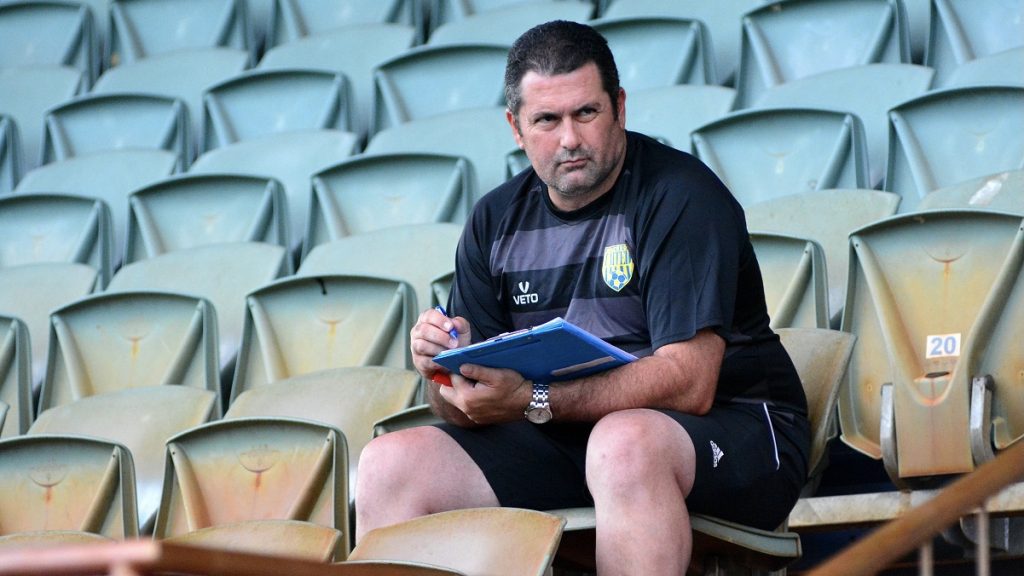 "I was seven years old when Athena won their first title in 1977. It's not until later when you reflect back and realise you were there on that day, the whole family was celebrating, and how big an event it was for the club and the Greek community.
"I played all my juniors there from age five. Back then, generally, if you were Greek, the only team you would play for was Athena, which was the case for me.
"In those days, it was very cultural with the first generation of immigrants and the kids growing up would be pushed into football… If you were Greek, you'd be at Athena or Kingsway, if you were Macedonian, it would be Stirling."
Athena would later become home to household names such as Stan Lazaridis and Vas Kalogeracos in state football.
Floreat remains one of the state's powerhouse clubs, even though the league has evaded them since 2007. 
Recently, the club has won three State Cups in five seasons, including this year, several Night Series Finals, and are also the reigning Top Four Cup holders.
One of the highlights of Saturday's 70th celebrations will be the unveiling of the 'Athena Dream Team' which will help to tie the past together with the present.
Ludovic Boi is the club's current longest-serving player and has good words for Floreat.
"The Greek community come down, the old boys are playing poker, the kids come down, people enjoy the food, and the club keep that culture going," he says.
"It's a big weekend for the club to reach 70 years."
"It's a great club with a great history and I can only sit back with excitement to see where the club continues to go."
Source: FFA Cup