The Guardian South Morang Childcare and Education Centre joyously engaged in an enriching experience as the children embraced cultural diversity this month, which included learning the traditional Greek Zorba dance in Victoria.
The new purpose-built facility in South Morang designed to support the highest level of childcare dedicated one week to learning about different traditions, further broadening their cultural understanding and appreciation.
The childcare centre wrote in a Facebook post: "We have been busy learning all about different cultural traditions," as they highlighted the activities the children embraced.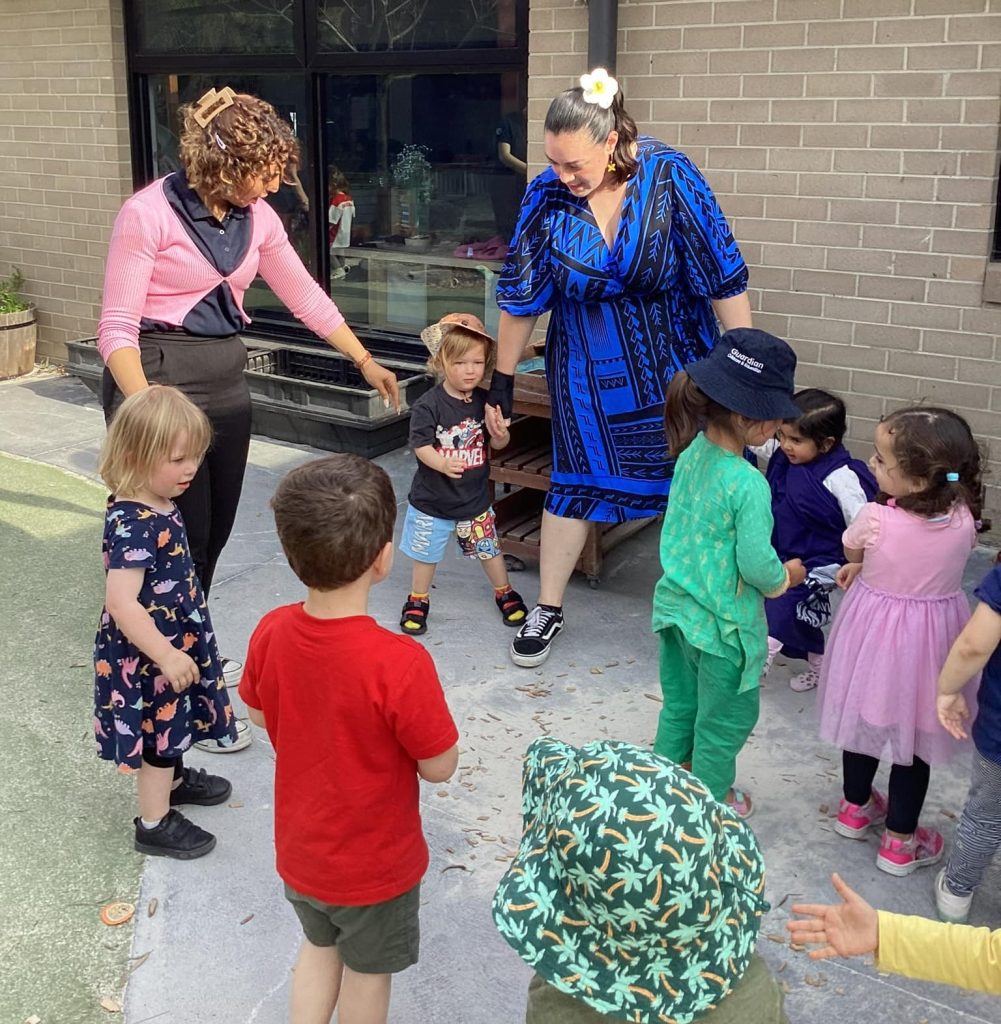 The children had the opportunity to step into the shoes of different cultures, donning Samoan attire, counting in various languages, and even trying their feet at Greek Zorba dancing.
The culinary arts were not left behind as the children engaged in the preparation and tasting of diverse foods, with a hands on experience.
"Children learn to respond to diversity with respect and see the opportunities for choices and new understandings," the Guardian South Morang centre wrote about the importance of learning different cultures.
Through these activities, the children have learned a range of different social and ethnic backgrounds with open-mindedness.
Guardian prides themselves as not only a childcare and learning centre but a sanctuary where children are encouraged to be their authentic selves. The centre provides a space to foster curiosity, imagination, and courage as children learn.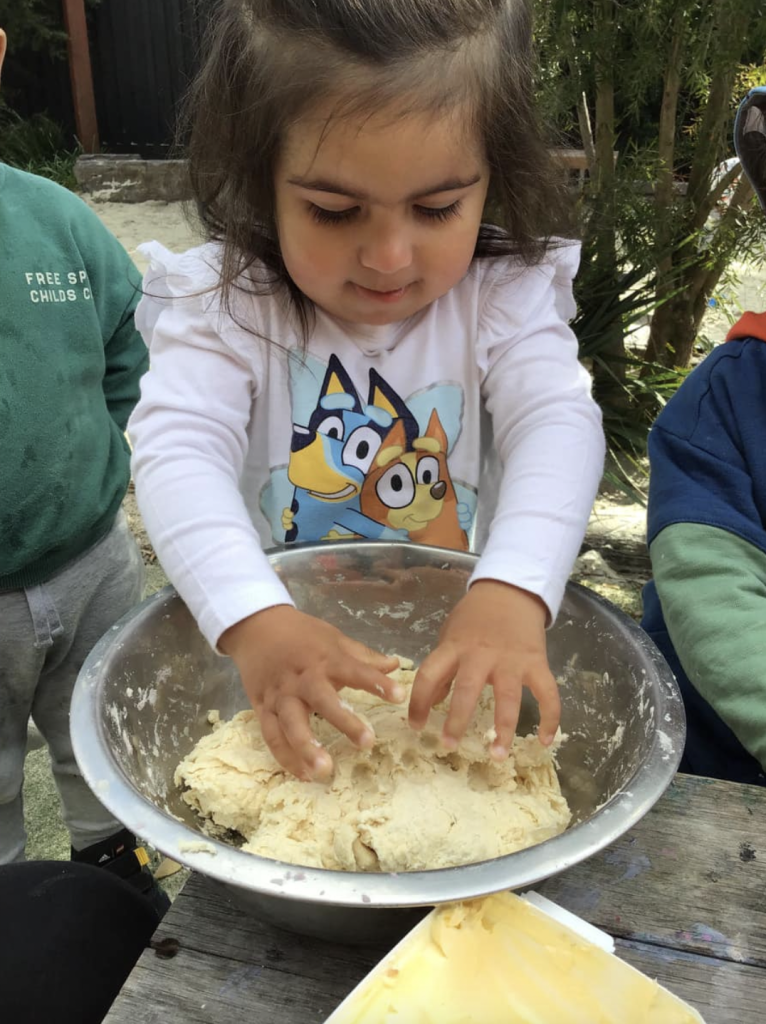 Read more: Mikis Theodorakis' legendary song 'Zorba' and the Yolngu dancers of Australia