For a Greek Australian boy of only 12 years of age, Vaughn Arambatzis is full of ambitious ideas and he's not letting anyone stop him from achieving them.
What's his idea for this year? To raise $1000 for the Sydney Dogs and Cats Home by collecting cans and bottles and recycling them through the NSW Government's Return and Earn Scheme.
Vaughn's connection to the Home goes back to last year when he decided to support the organisation as part of a 'Shining Our Light' project run by his school, St Patrick's College in Strathfield.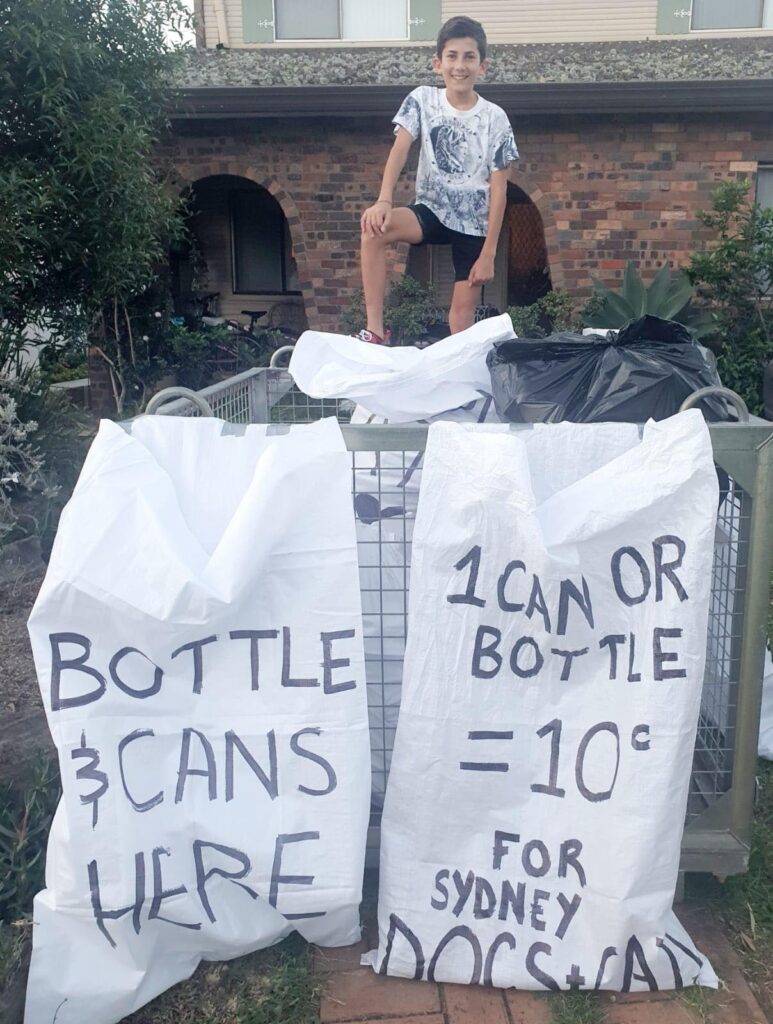 "We adopted a dog and we loved her a lot, but she kept on escaping. We had to give her back and we were devastated. So when the time came around to do something for the community, I thought about that and started collecting bottles to raise money for the Home," Vaughn, who lives in Connells Point, tells The Greek Herald.
At the time, Vaughn raised $500 after his mum, Barbara, posted his plan on community Facebook pages and garnered attention from the local community, including Member for Oatley, Mark Coure MP, Georges River Councillor Sandy Grekas, and the Kogarah Cougars Junior Rugby League Football Club.
"In the end, he collected 3000 bottles and there was $200 worth of donations," Vaughn's mum, Barbara, says proudly.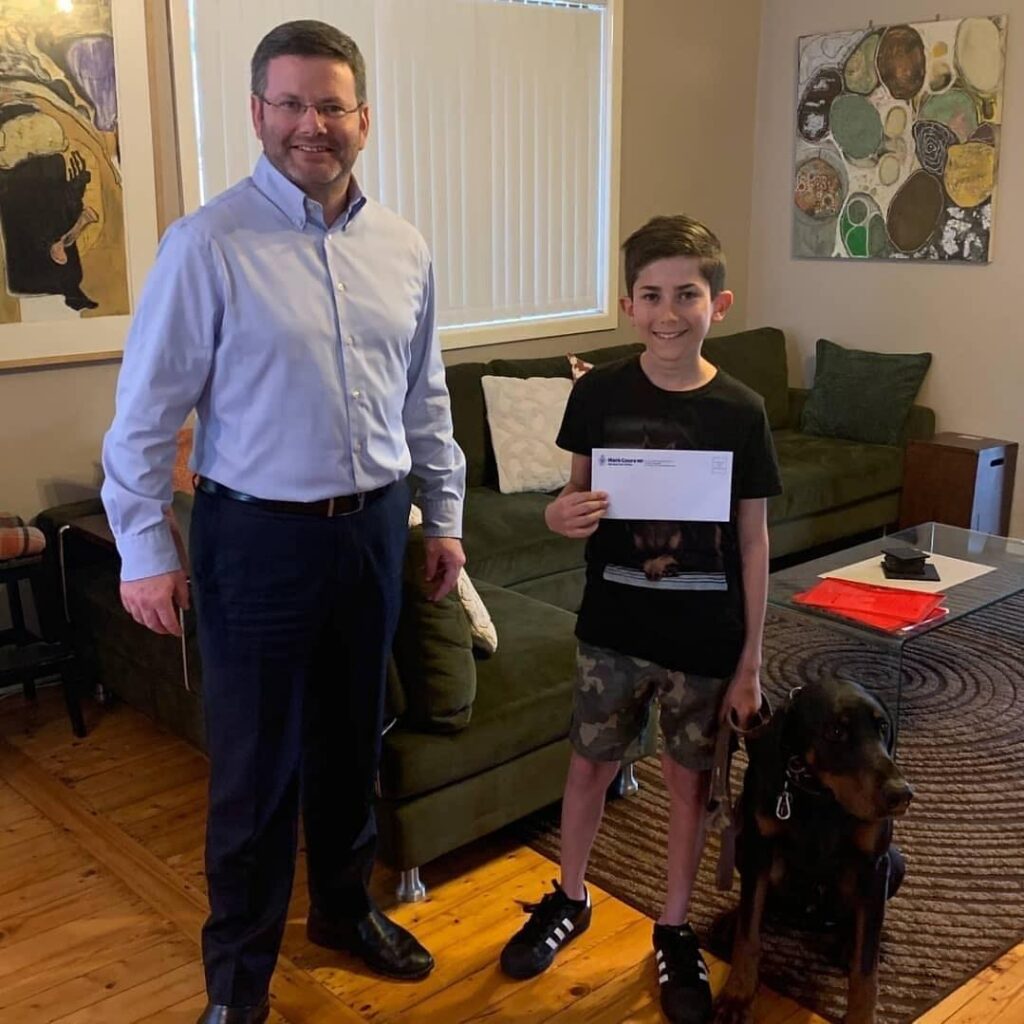 With such a successful campaign last year, it's really no surprise Vaughn decided to do it all again this year. But will his previous achievement make it harder to collect enough bottles and cans a second time? 'Definitely not,' says the Year 7 student.
"So many bottles have already been dropped off. We haven't counted them yet, but I'd say there's at least 500 outside on our front yard right now. It's really messy," Barbara adds.
"Our friend Peter Panopoulos, from Advanced Building and Maintenance, has donated a cage to us and we're going to fill it with the bottles and cans. Each time it fills, Peter will be taking the load to the recycler."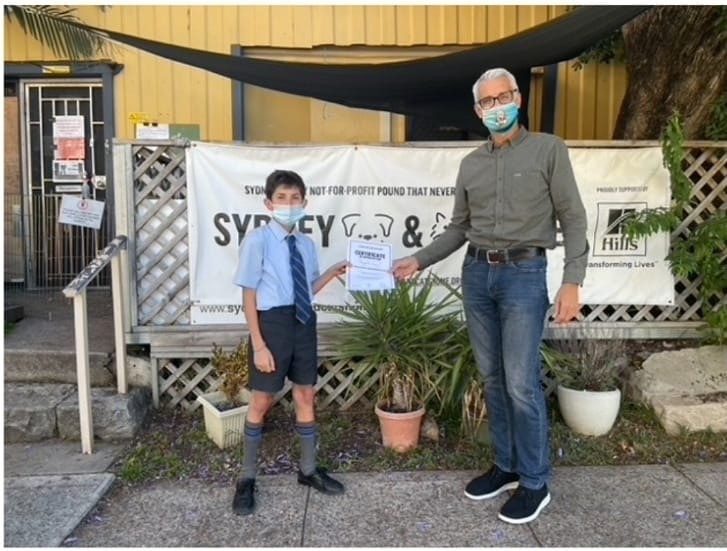 But there's still a long way to go. Barbara says they're looking for more people to drop off their bottles and cans because '500 bottles is only $50.'
"This year we're looking for cafes, businesses and people in the local community to donate… alot of Greeks are generous!" Vaughn says cheekily.
"Feel free to drop them off or organise a collection with us and we can come around and collect it."
If you would like to help Vaughn achieve his goal, you can email barbaraarambatzis@gmail.com or call Barbara on 0434 443 970.