Last week, on Thursday March 11, The Greek Herald first reported that the parade held annually in Sydney to commemorate the 1821 Greek Revolution had been cancelled. 
In an announcement issued four days later and after the community backlash that followed the report, the Sydney National Day Organising Committee confirmed that "due to the Covid-19 pandemic and the related restrictive measures, the march of our school students and the associated festivities at the Opera House will not take place."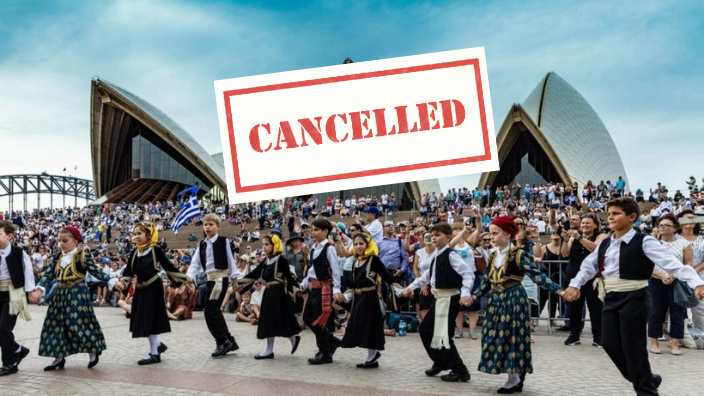 Although the pandemic remains a concern, NSW Government officials have confirmed to The Greek Herald that the event has not been barred by the state government and would get the approval to go ahead should a Covid Safe Event Plan was in place to ensure the safety of participants, spectators and the community at large.
In lieu of the traditional march from Martin Place to the Opera House and the performances, the commemorative events planned to be held on Sunday, March 28, include a Doxology Service at the Cathedral of the Annunciation of our Lady followed by a Memorial Service at the Cenotaph of Martin Place.
Read the full statement below: