2023 marks the 60th anniversary of the Greek Orthodox Community of Oakleigh and District and the 40th anniversary of its flagship school Oakleigh Grammar.
To mark these significant milestones and in celebration of Oakleigh Grammar officially opening its new N P Nikolakakis Centre for Academic Excellence, a huge Community Festival will be staged on Sunday, May 7, 2023, supported by the Victorian State Government.
In the lead up to the official opening, Archbishop Makarios of Australia will preside over Sunday liturgy at Sts Anargiri Church.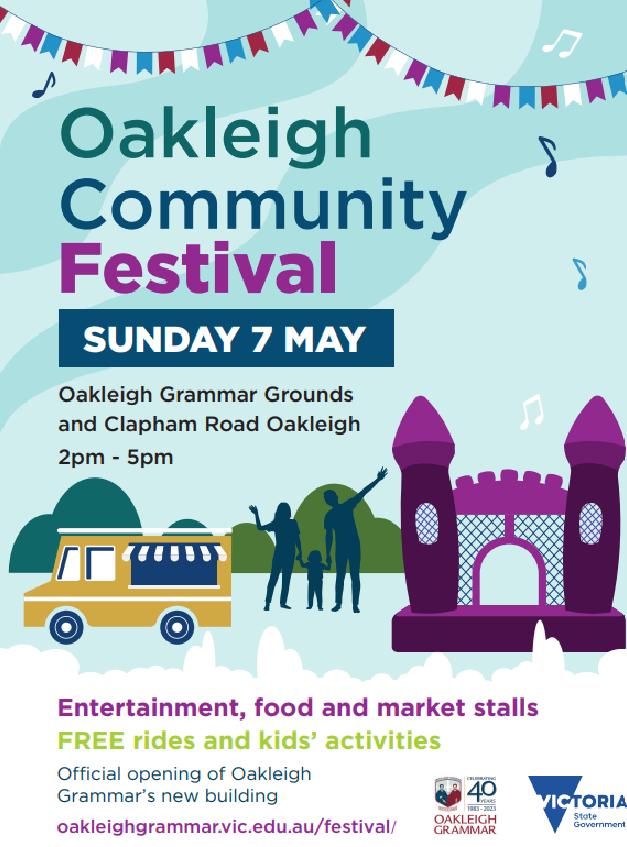 The official opening of the Centre for Excellence will commence at noon and will be attended by Archbishop Makarios, who will conduct a blessing, and the Victorian Minister for Tourism, Sport and Major Events and Minister for Creative Industries, Steve Dimopoulos.
Oakleigh Grammar Board Chairman, Chris Damatopoulos, said the event is "a way of giving back to our vibrant and supportive wider community."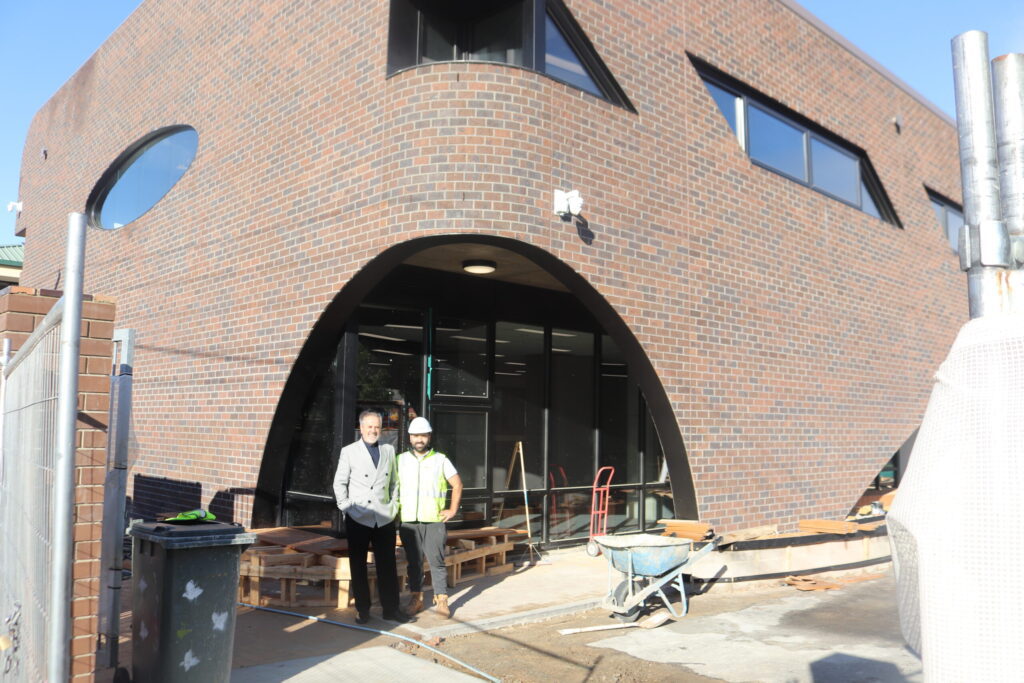 The event will take place on the grounds of Oakleigh Grammar and along Clapham Road which will be closed to traffic and filled with rides, market stalls and food stalls.
The whole local community is invited to attend the event which commences at noon and concludes at 5pm with free rides and children's activities; food and market stalls; and live entertainment.
Further information can be found at: oakleighgrammar.vic.edu.au/festival/