The Kytherian Association of Australia's (KAA) annual November Dinner Dance was held on Saturday, November 18 at the Hermes Lounge in Kogarah, Sydney.
There were a large number of youth attending and dancing their moves.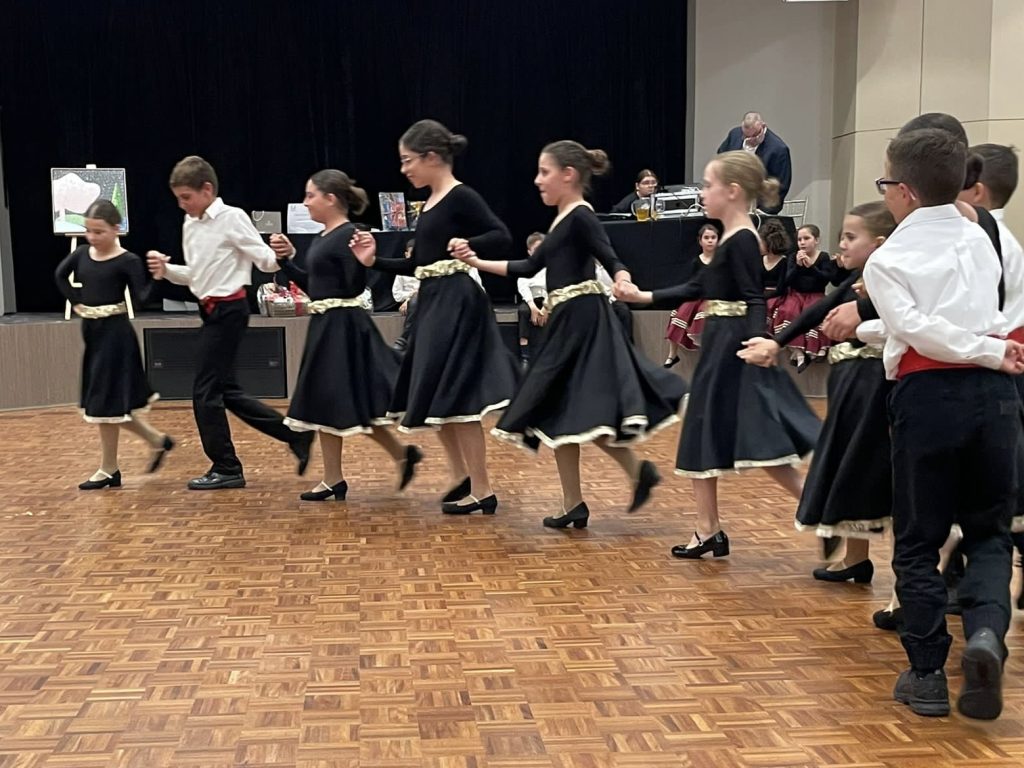 The November Dance is held annually to not only recognise the achievements of the KAA's Greek dancers, but also to provide an event where young and old from the wider Kytherian and philo-Kytherian community can get together and meet.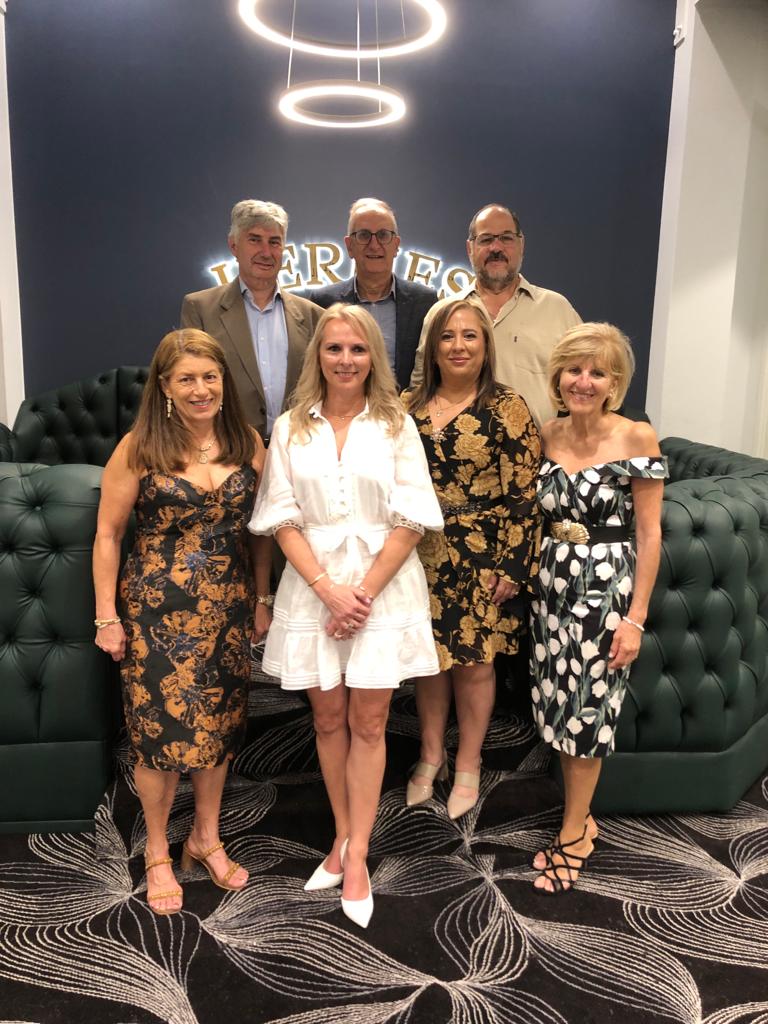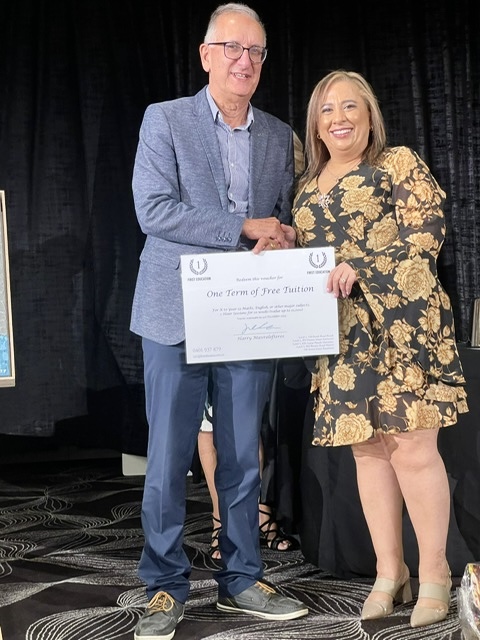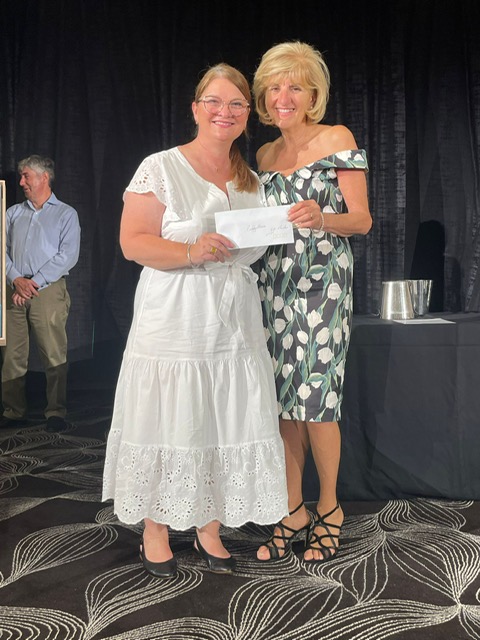 This year's November Dance proved to be a great success with much kefi.
Dancers representing all dancing classes performed beautifully in both traditional and modern costumes under instruction from teachers Joanna Tsakaridis and Penelope Samios.
The President of the KAA, Barbara Zantiotis, also gave a speech on the night and congratulated the youth on their dancing performances.
"The future of the KAA rests with you, our younger generation, therefore I encourage you all to participate in our events and eventually become members of our wonderful association which is in its 101st first. An amazing achievement in itself!" Ms Zantiotis said.