The Hellenic Society of the University of New South Wales (Hellsoc UNSW) held their annual 'Hellsoccer Day' on Saturday and raised over $500 for the Heartbeat of Football foundation.
Over 70 people attended the annual event which saw seven soccer teams, made up of university students, play against each other for a chance to make the grand final.
In the end, players from team '3rd Times the Charm' came out victorious against the Sydney University Greek Society (SUGS) team and claimed the Vageli Siaflas Shield.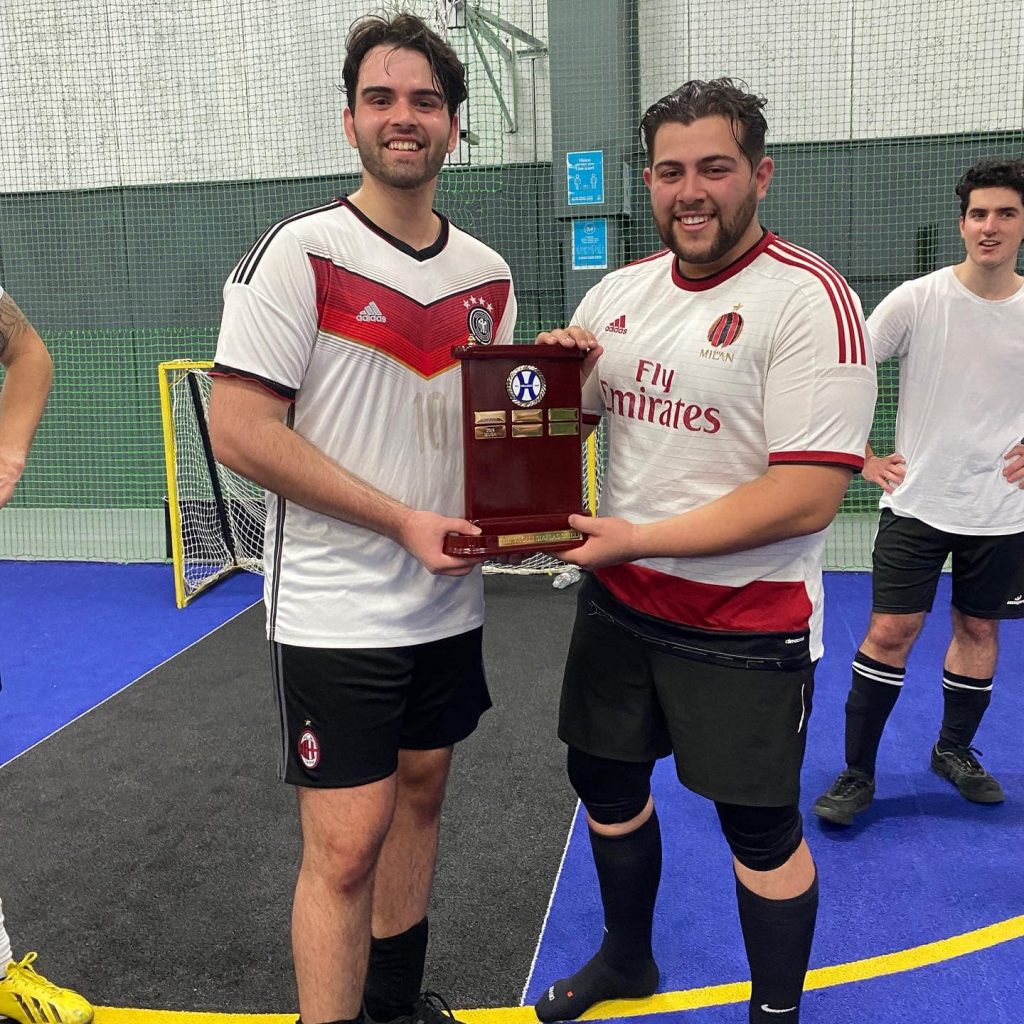 The Shield has been named in honour of beloved Hellsocian, Vageli Siaflas, who tragically passed away in 2009 but will always be remembered for his love of soccer.
Throughout the day, spectators and players were also treated to a traditional Greek barbeque of souvlakia and Greek music was on repeat.
Peter Kougias from the Heartbeat of Football foundation was among the crowd and thanked Hellsoc UNSW for their generous donation, which would go towards installing working defibrillators on soccer fields all around Sydney.
The President of Hellsoc UNSW, Antigone Sarlas, told The Greek Herald after the event that everything "exceeded" her expectations on the day.
"The fact we could do it all to give back is what the day is all about!" she concluded.