The Cyprus Food and Wine Festival returned bigger and better than ever to the Sydney Inner West suburb of Stanmore on Sunday, November 19.
The Festival is organised by the Cyprus Community of New South Wales and was officially opened on Friday, November 17 with a ribbon cutting ceremony.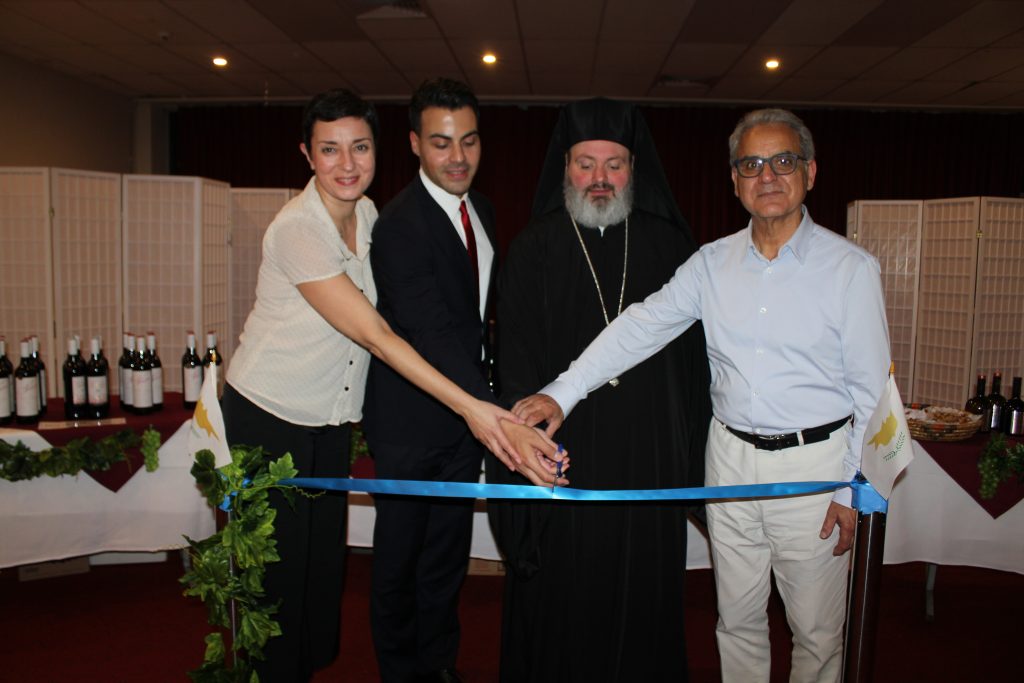 The official ceremony was held at the Cyprus Community Club in the presence of a number of official guests including the Deputy Head of Mission at the Cyprus High Commission, Stavros Nicolaou; Bishop Christodoulos of Magnesia; the First Secretary for Public Diplomacy at the Consulate of Greece in Sydney, Anastasia Christofilopoulou; the President of the Cypriot Community of NSW, Andrew Costa; and the President of the Federation of Cypriot Communities of Australia, Michael Christodoulou.
A number of speeches were given on the night by Bishop Christodoulos, Mr Costa and Mr Nicolaou.
In his speech, the Bishop wished the Cyprus Community good luck for the festival. Mr Costa spoke next and thanked the NSW Government for providing a $15,000 grant to support the event.
"The festival has been held for more than 50 years and every year we aim to make it better than ever and bring more people," Mr Costa said, before explaining the importance of traditional Cypriot food and wine and why it needs to be recognised in Australia.
Mr Nicolaou gave a resounding address in Greek on the night, stressing that the Cyprus Community needs to put aside its differences and be united for the benefit of Cyprus and the local diaspora. Events such as the Cyprus Food and Wine festival are pivotal to this unity, he said.
"To remain united is the key to protecting all of Cyprus," Mr Nicolaou added.
Attendees were then entertained for the remainder of the night with music by Mario Evripidou and Mr Michalis, as well as dancing performances by the Cyprus Community of NSW dancers.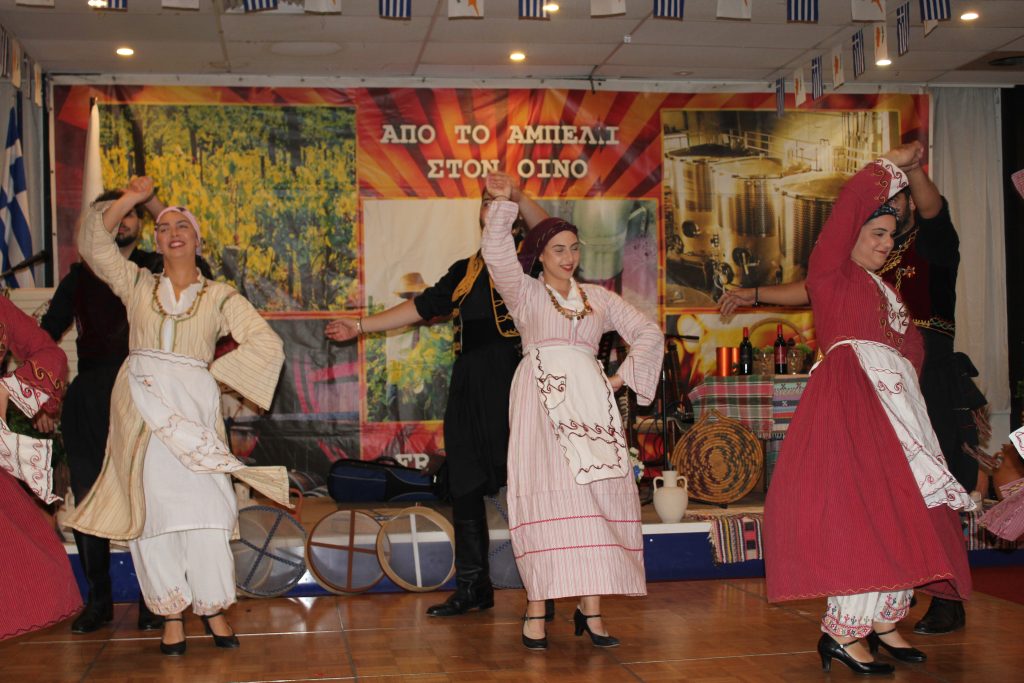 Cypriot culture on full display:
On Sunday, the Festival continued outdoors with dozens of Cypriot food stalls, from fresh BBQ octopus to Cypriot koupes. The passion for wine also echoed across the Festival, with wine barrels open for the public to serve themselves and enjoy.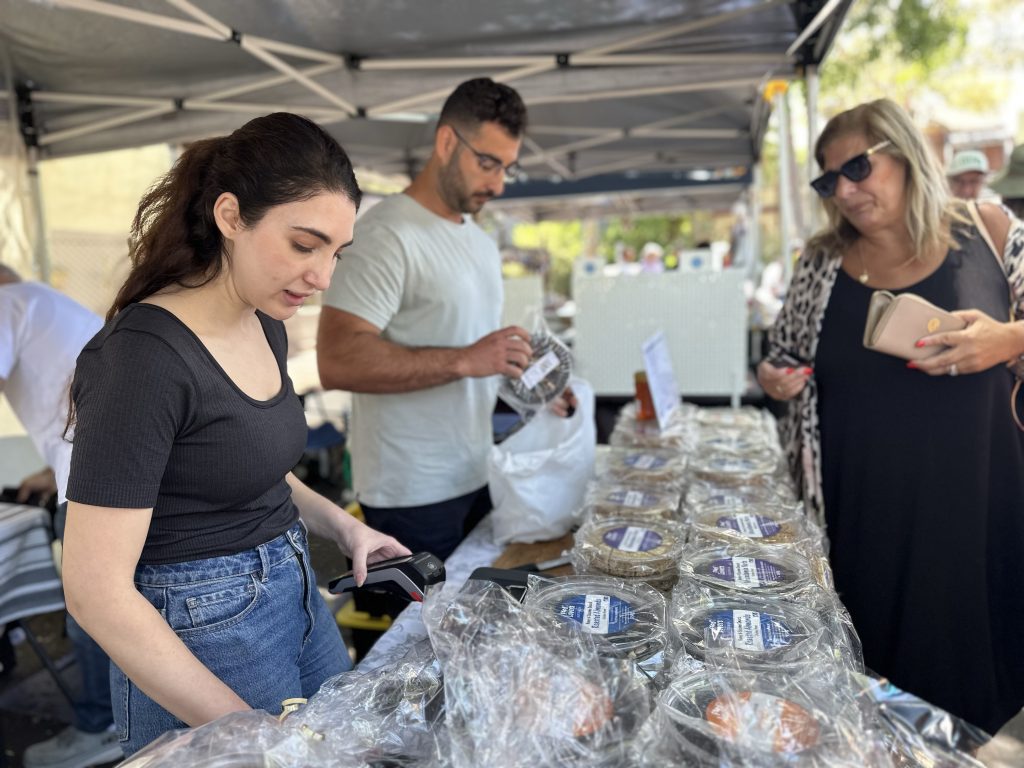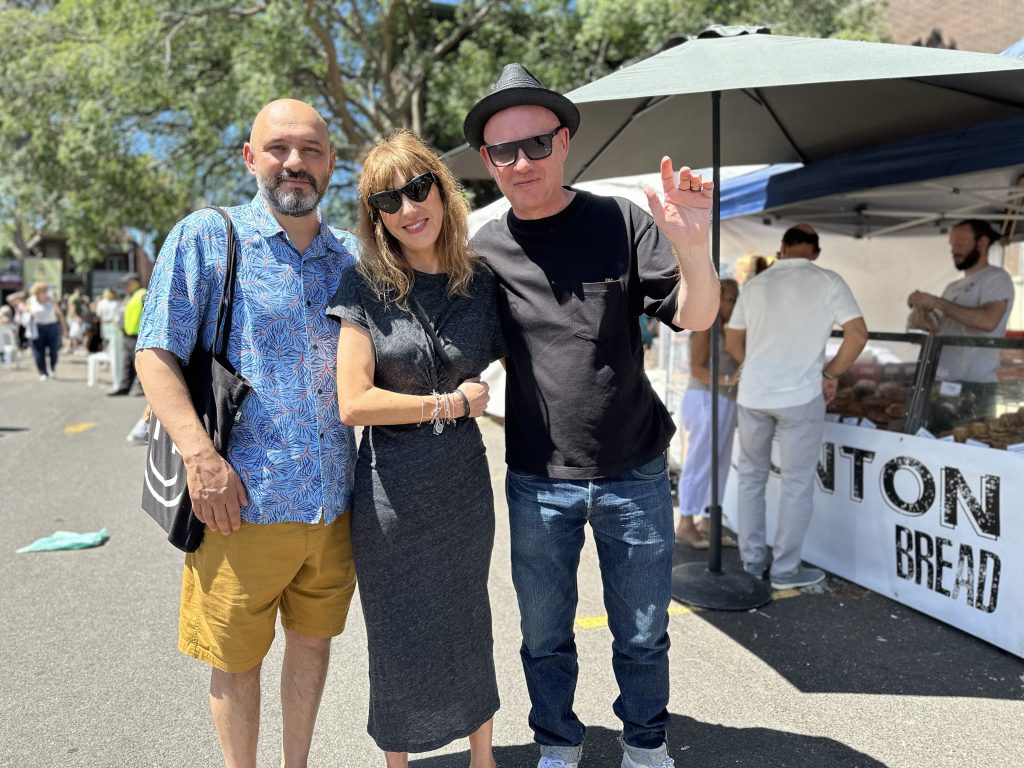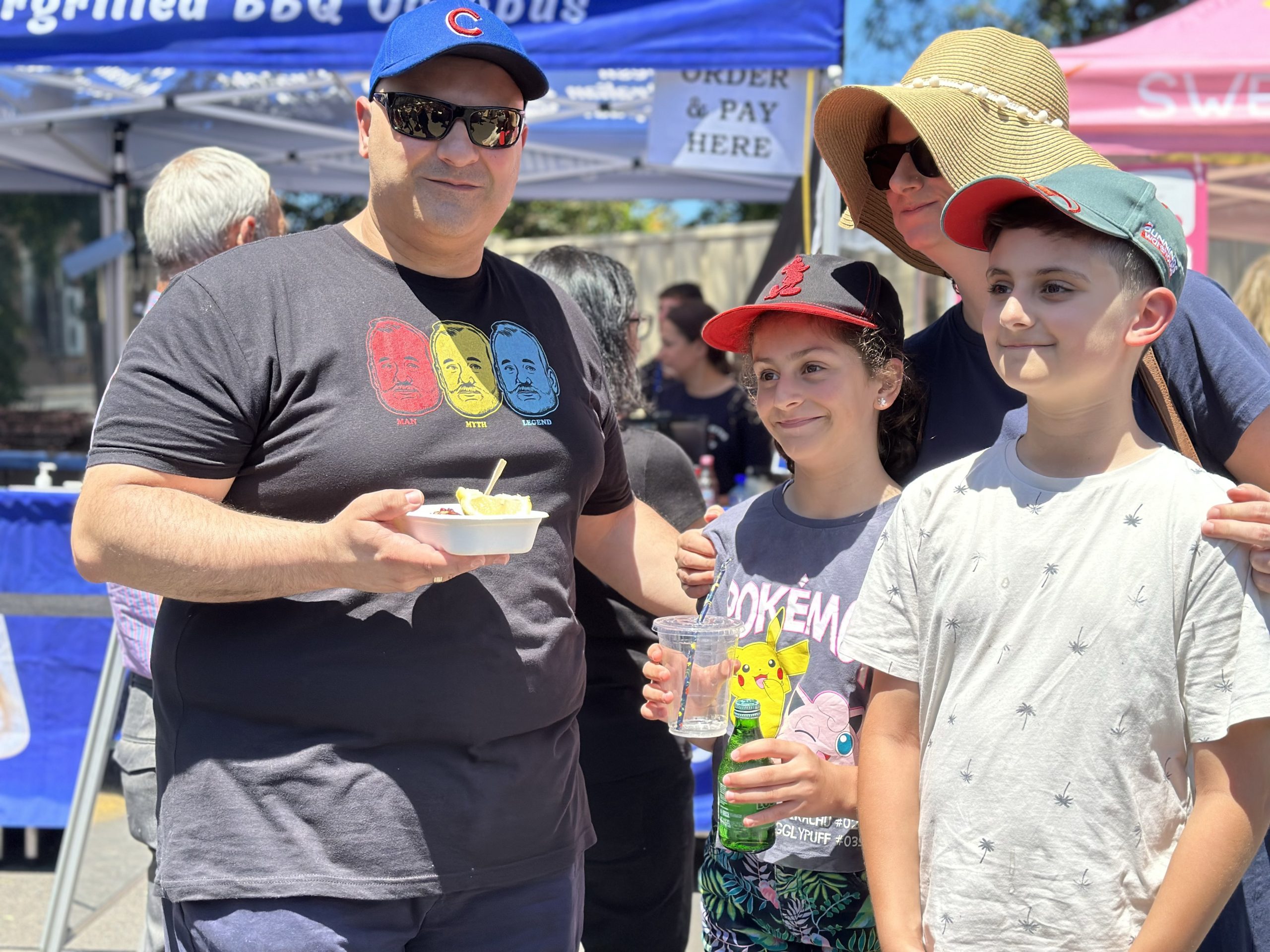 Festival-goers visited stalls selling icons, jewellery, pottery and information about the Cypriot language and island.
Formal proceedings on the day included speeches by the Consul General of Greece in Sydney, Ioannis Mallikourtis; Mr Nicolaou; Mr Costa and archaeologist Craig Barker. Michael Kyriakou read out official letters sent by the NSW Governor Margaret Beazley and the NSW Liberal Leader, Mark Speakman.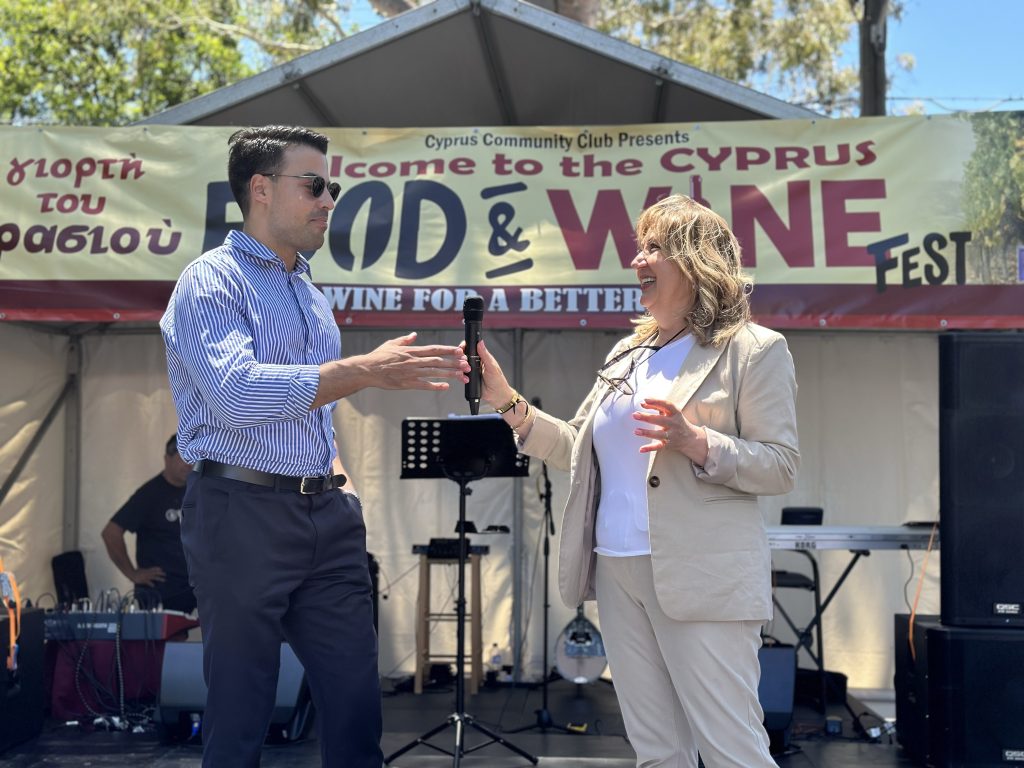 There were also a number of vibrant dancing performances by dancing groups such as the Cyprus Community of NSW dancers, the Kalymnian Association of NSW dancers, Sydney Greek Dancing School, and Pontoxeniteas NSW.