The Governor of New South Wales, Margaret Beazley AC KC, has issued a message to the Cyprus community ahead of the Cyprus Food and Wine Festival on Sunday, November 19.
In the letter, Ms Beazley wished the Cyprus Community of NSW all the best for their upcoming "celebration of the culture and cuisine of Cyprus and of the vibrantly multicultural Inner West."
"I was delighted to see the festival's return last year after a pandemic pause, with over 5,000 visitors attending," Ms Beazley wrote.
"There is no doubt that this year's edition, featuring a record number of stalls to showcase local producers, will again be enthusiastically embraced by the Inner West community.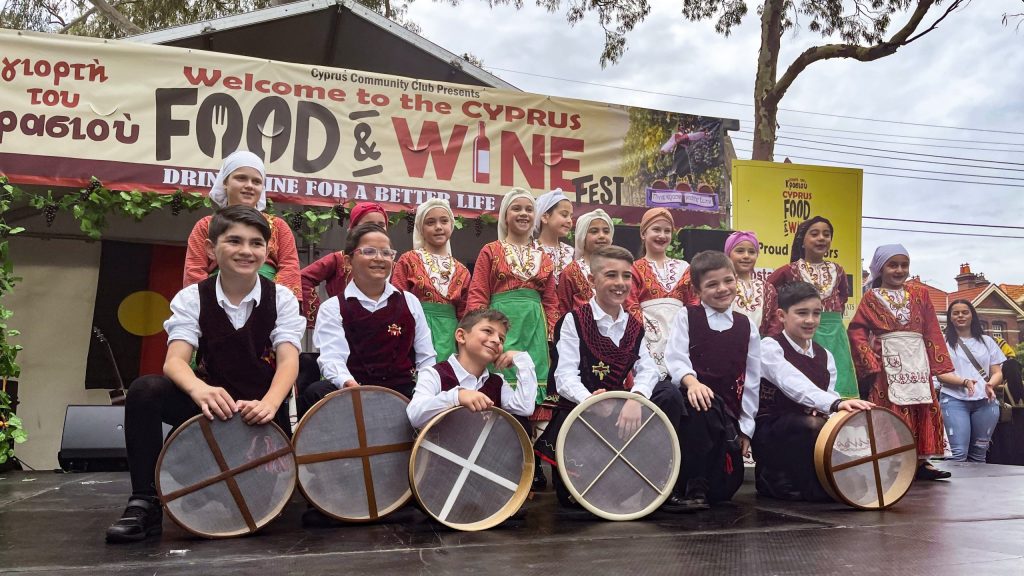 "I also want to congratulate you on the way the festival has evolved to include the foods and cultures of other communities of the Inner West and has recently seen the beginning of cross-cultural recipes to spice things up a little. Thank you for bringing so many together 'at the table'."
The NSW Governor also touched on the 50th anniversary of bilateral relations between Cyprus and Australia this year, expressing her gratitude to the local Cypriot diaspora.
"Cyprus and Australia have enjoyed a relationship that runs deep, beginning in the years of the 1850s gold rush and including several waves of immigration which have resulted in Australia now hosting the second largest Cypriot diaspora in the world," she wrote.
"As Governor, I acknowledge that New South Wales has been deeply enriched by the contribution and culture of the Cypriot community."
The Inner West's largest Cyprus Food and Wine Festival kicks off on Sunday, November 19 at the Cyprus Community Club in Stanmore, Sydney.