Photos and report by Martina Simos.
There was one event that was highly regarded in the 'Golden Age' of Thessaloniki in the 14th century. It was the "Dimitria" – a religious and commercial festival that was held to celebrate their patron saint Dimitrios.
The Dimitria Festival was first staged in Adelaide, South Australia in 1979 and it was the first time the multicultural event had been organised in a city outside of Greece.
Over the weekend, the two-day event was again held at the headquarters of the Pan Macedonian Federation of South Australia.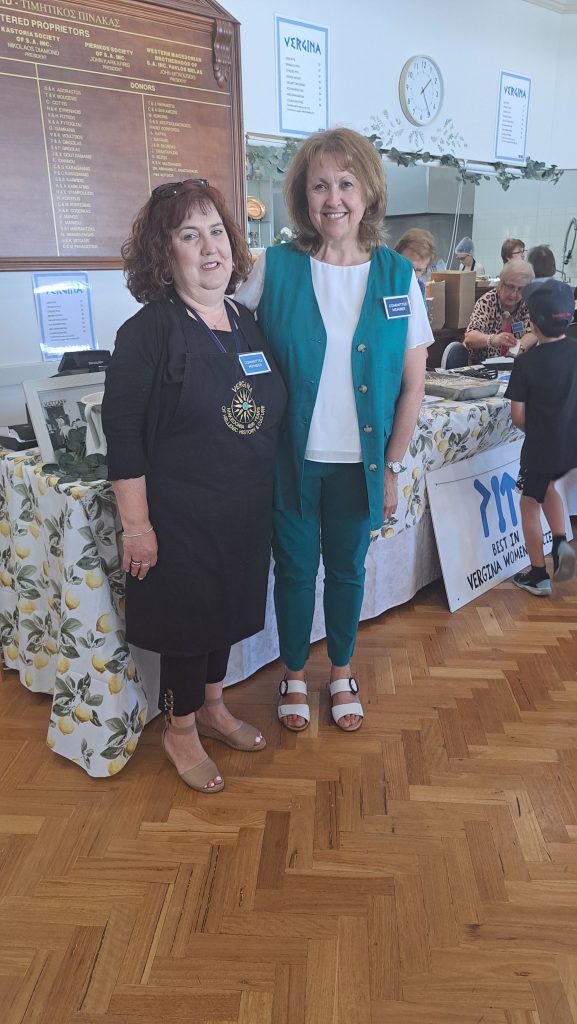 The six associations that make up the Pan Macedonian Federation are: Brotherhood Alexander the Great, Halkideon Society Aristotle, Kastorian Society of SA, Brotherhood of SA Pavlos Melas, Pierikos Society of SA and Vergina Women's Association.
The current President of the Pan Macedonian Association, Georgia Koronis, spoke to The Greek Herald about the significance of the Dimitria Festival to the local community.
"I particularly want to acknowledge and thank the six associations that make up the Pan Macedonian Federation of SA," she said.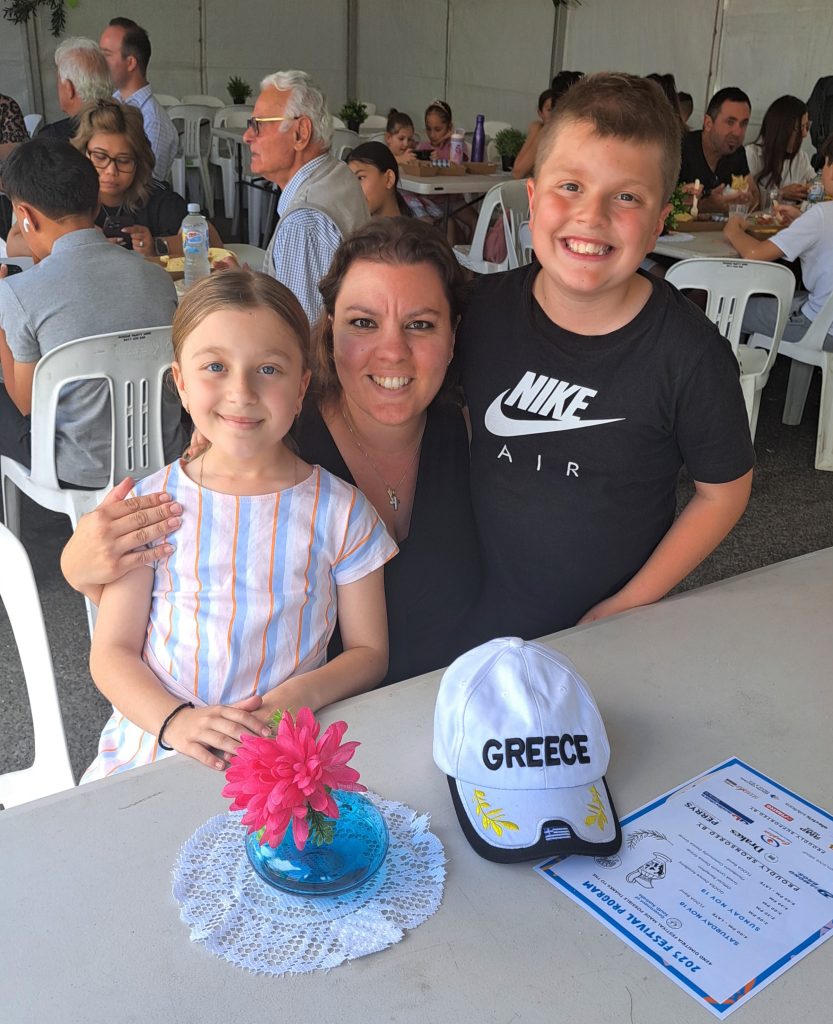 "The Dimitria Festival recognises and promotes the invaluable contribution made by Greek people, especially those from the region of Macedonia in Northern Greece.
"It openly reflects and promotes the benefits of our multicultural society where all people from culturally and linguistically diverse backgrounds live and participate harmoniously as one nation.
"We wish to showcase the rich traditions, folklore and customs, to our diverse community, in a family atmosphere."
Special guests who attended this year's festival included the Consul General of Greece in Adelaide, George Psiachas; the SA Shadow Minister for Multiculturalism, Jing Lee MLC; Mayor of the City of West Torrens, Michael Coxon; Father Peter Photakis; the President of the Inter-communities Council of SA, Dr Vladimir Devrelis; and the President of the Greek Orthodox Community of SA, Peter Gardiakos.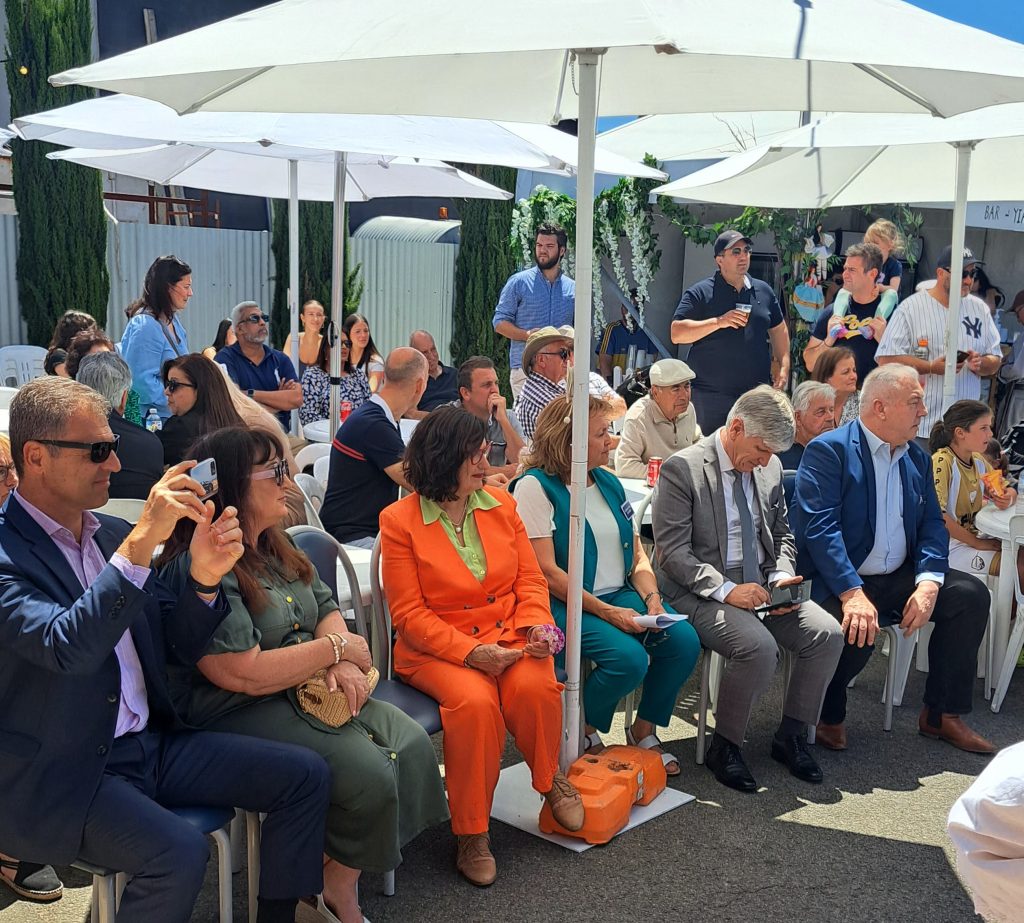 Mrs Koronis praised the huge team of volunteers, made up of various ages, who worked hard behind the scenes to ensure attendees enjoyed the food and entertainment on the day.
"Without the work of the volunteers and members of the associations these events simply do not happen," she said.
"The South Australian Government was proud to support this year's Dimitria Festival.
"One of the wonderful elements of this festival is seeing the generations of families attending.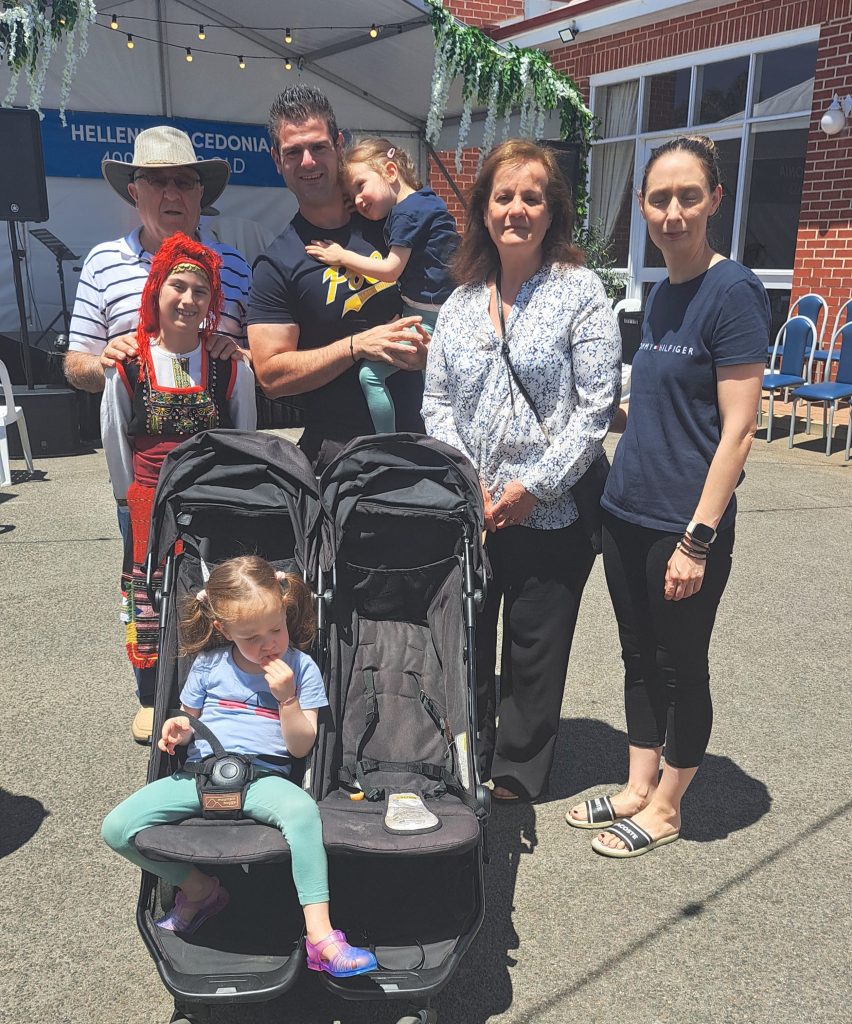 "We often see young adults back in the early days who are now bringing their grandchildren to this festival."
The two-day event included dance performances and Greek music by local band – Floga.
The Vergina Greek Women's Society spent several months making their famous cheese, spanakopita and leek 'pittes' that were frozen to be freshly baked on the day. Other foods on offer included: yiros, souvlakia, loukanika and many popular sweets.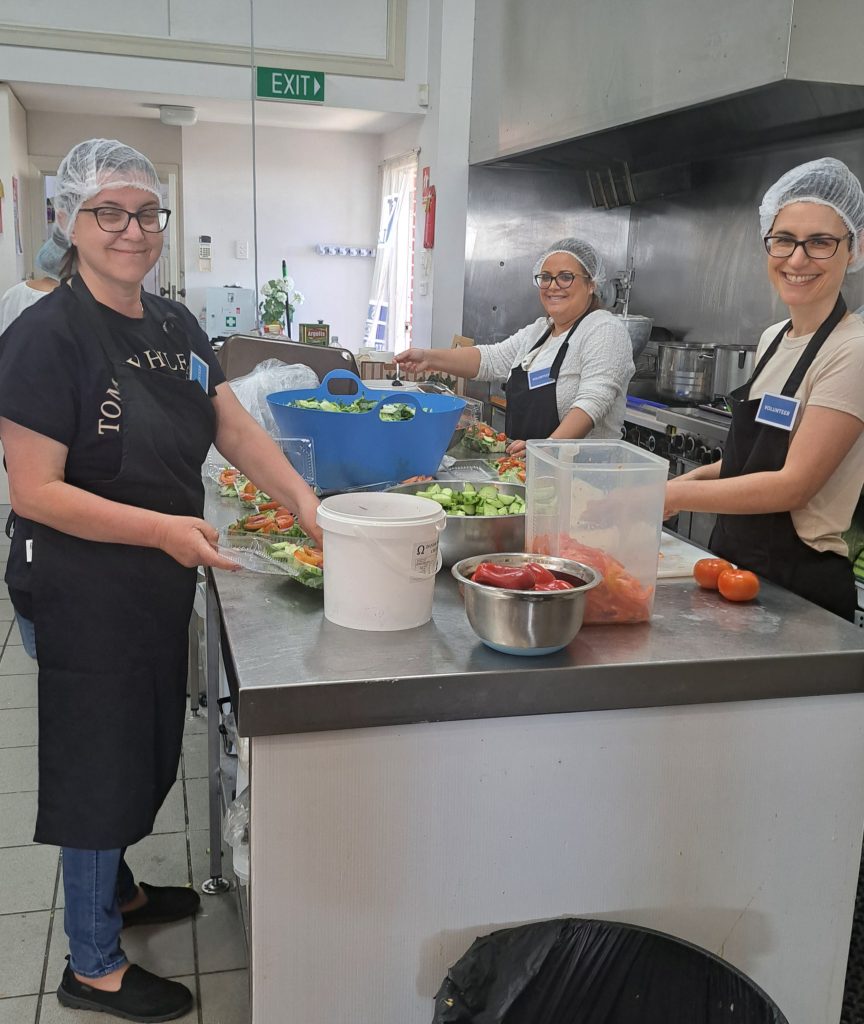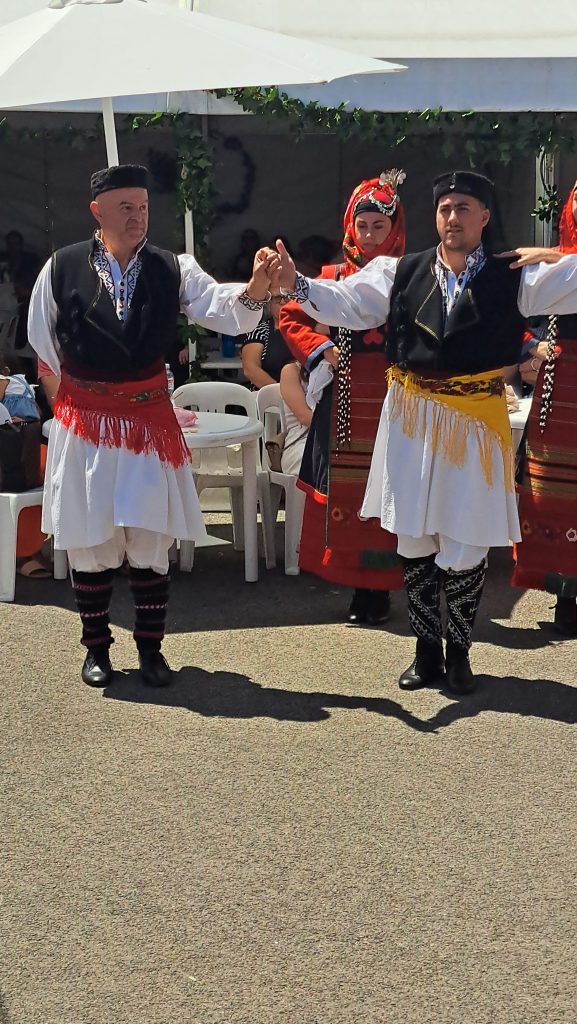 In 2019, the Dimitria Festival was awarded the Best Community Event by the City of West Torrens. The state government also provided $20,000 of funding to the Pan Macedonian Federation.
The SA Multicultural Minister Zoe Bettison said the Dimitria Festival is a "vibrant display of culture, food and dance."