Maria Dimopoulos AM has been appointed the new Board Chair of Safe and Equal and will commence her role in February 2022.
Maria is taking over from Stacey Ong, who has led Safe and Equal's Board as Interim Chair since September 2021.
Maria said she looks forward to supporting the great work of Safe and Equal, "in particular the partnerships with First Nations communities and organisations."
READ MORE: Maria Dimopoulos resigns as Deputy Chairperson of the Victorian Multicultural Commission.
"I am committed to governing Safe and Equal with an intersectional feminist lens as a way to expose uneven power relations and structural oppressions, in order to support gender equality and social justice," Maria said in a press release.
Maria has made significant contributions to policy development, research and community education, including as a member of the federal Access and Equity Inquiry Panel, and as the inaugural Chairperson of the Harmony Alliance – Australia's national coalition of migrant and refugee women.
READ MORE: New media diversity directory features Greek and Cypriot experts.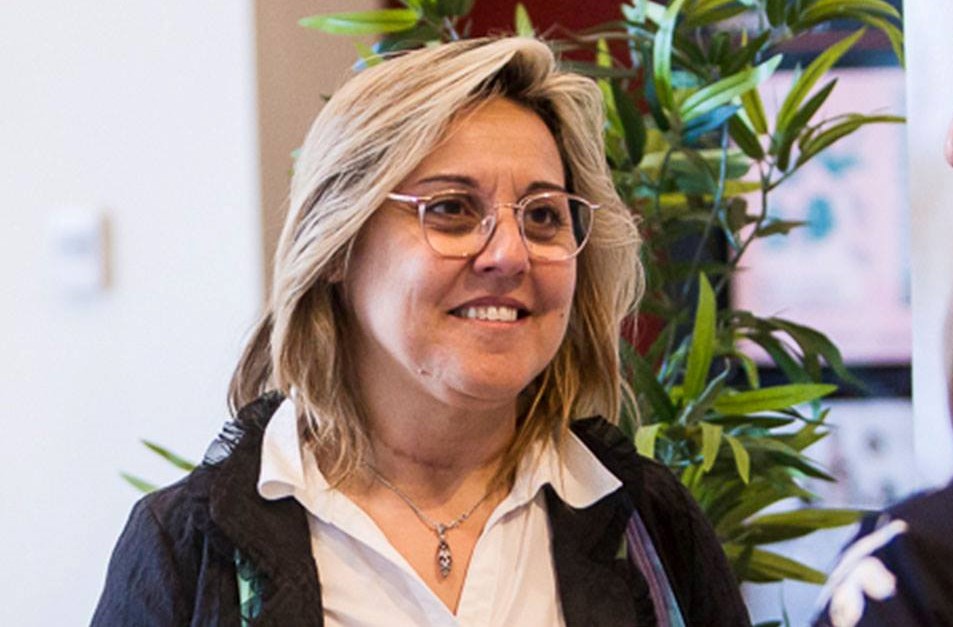 Maria was also part of the National Council to Reduce Violence Against Women and their Children, which oversaw the development of the First National Plan to End Violence against Women and their Children.
The CEO of Safe and Equal, Tania Farha, has welcomed Maria's appointment.
"Maria is a lauded human rights advocate and champion of diversity and gender equality," Tania said.
"Her extensive experience and expertise, particularly around the rights and meaningful inclusion of women from migrant and refugee backgrounds in policy and system reform, aligns strongly with our strategic goals and purpose."
READ MORE: Greek-Australians celebrated on Australia Day Honours List 2020.