Media Diversity Australia have recently released their 'Find an expert' directory to help news media across Australia access diverse multicultural talent and voices for interviews.
The directory proudly features three Greek and Cypriot experts including: Maria Dimopoulos, who is the Chairperson at National Harmony Alliance, Costa Vasili, the Founder and CEO of EthnoLink Language Services, and Elias Diacolabrianos, who is the Chair of publishing house and collective EOTHINON.
The directory comes in the face of a damning report released in August by Media Diversity Australia, showing the Australian population is not equally represented on news and current affairs shows.
The report showed more than 75 percent of presenters, commentators and reporters are Anglo-Celtic, while only 6 percent have an Indigenous or non-European background.
And of the free-to-air networks' 39 board members, only one, at SBS, has an Indigenous background, and three a non-European background.
Maria Dimopoulos – Chairperson at National Harmony Alliance (Greek):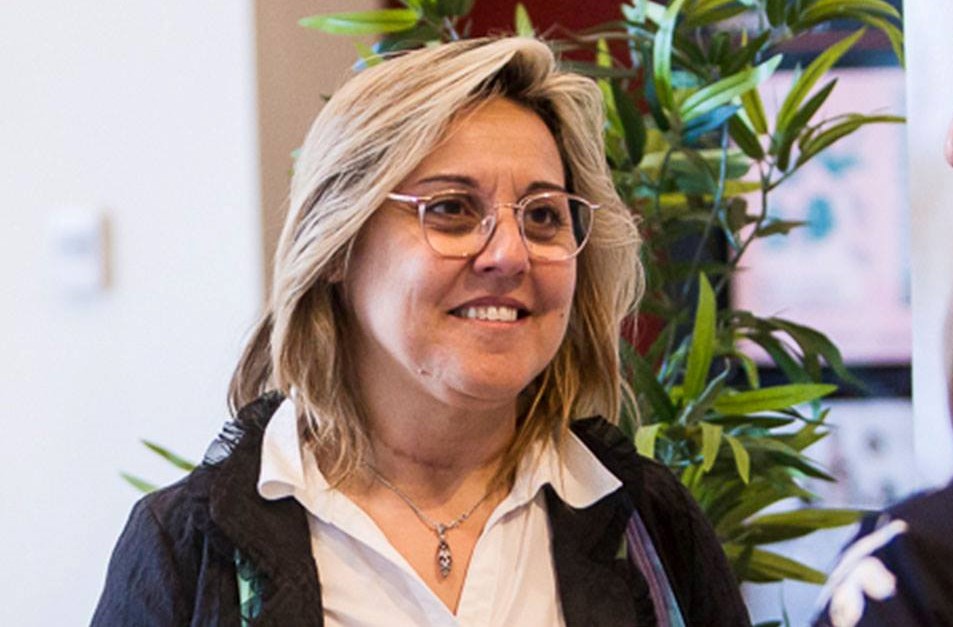 Expertise:
Multiculturalism.
Human rights.
Gender equality.
Law and justice system.
Intersectionality.
Bio:
Maria Dimopolous was acknowledged in 2020 with an OAM for service to women, to cultural diversity, and to the prevention of domestic violence. In 2017, she received the Migration Council of Australia Lifetime Achievement Award for her contribution to Australian multiculturalism and support for CALD women.
READ MORE: Maria Dimopoulos resigns as Deputy Chairperson of the Victorian Multicultural Commission.
Costa Vasili – Founder and CEO of EthnoLink Language Services (Cypriot):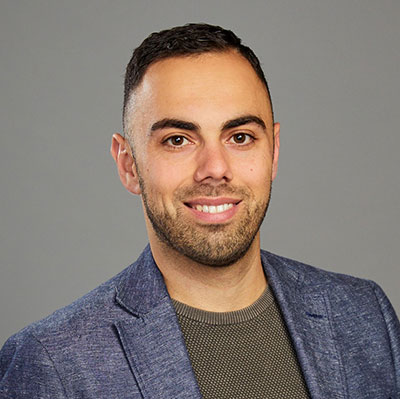 Expertise:
Communication strategies for CALD audiences.
Translation.
Languages.
Second-generation Australians.
Translators and interpreters.
Entrepreneurship.
Youth issues.
Bio:
Costa Vasili is passionate about using EthnoLink as a vehicle for positive change in Australia. Reflecting on his father George's migration to Australia at the age of 13 and speaking little English, Costa founded EthnoLink at the age of 20 to effect positive change for multicultural communities.
Elias Diacolabrianos – Chair of publishing house and collective EOTHINON (Greek):
Expertise:
Community politics.
Social issues.
poverty.
Justice.
Discrimination.
Science and engineering.
Health, safety and risk.
Cultural issues.
Bio:
Elias Diacolabrianos is a Greek public broadcaster and community activist who has 40 years' experience in Safety and Risk Management and participation in international conferences and expert panels. He is a radio producer with ABC's 3ZZ, community radio 3CR, foundation member of 3ZZZ and currently the coordinator of the 3ZZZ Greek programs as well as a member of the 3ZZZ council.