Two Greek football clubs have today been officially confirmed among the eight foundation clubs to take part in Australia's National Second Tier (NST) competition, set to commence in March / April 2025.
The two Greek clubs are Sydney Olympic FC and South Melbourne FC. They will be joined by APIA Leichhardt FC, Avondale FC, Marconi Stallions FC, Preston Lions FC, Sydney United 58 FC, and Wollongong Wolves FC.
The clubs were announced at a Football Australia press conference today after a rigorous and comprehensive application process.
The following initial foundation clubs were selected based on their strong proposals and readiness to meet the standards set for the NST competition.
James Johnson, CEO of Football Australia, expressed his enthusiasm for this pivotal development.
"Each club demonstrated not only their readiness in terms of operational and commercial elements but also their alignment with the strategic objectives of Australian football," Mr Johnson said.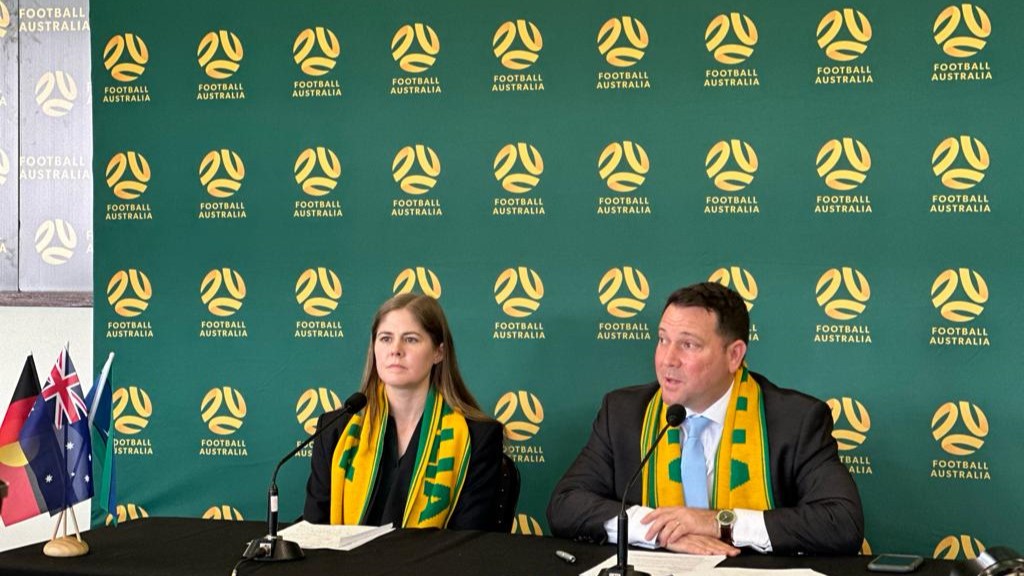 Looking forward, Mr Johnson highlighted the strategic importance of the NST.
"This is more than just a competition; it's a cornerstone in our mission to fortify the foundations of our sport. The National Second Tier will be instrumental in nurturing talent, engaging communities, and elevating the overall quality of football across the country," he said.
While due diligence is ongoing to ensure these clubs align with the Club Participation Agreement (CPA) and Club Licensing requirements, Football Australia is committed to expanding the competition's horizon.
The NST is set to be a transformative element in Australian football, initially featuring 10 or 12 teams, the inaugural season will incorporate home and away matches culminating in a competitive Finals Series. This initiative is a testament to years of dedicated efforts and advocacy from stakeholders across the football community.
In early 2024, the focus will shift to selecting an additional 2-4 clubs through a refined application process, ensuring a sustainable and diverse composition of clubs for the inaugural NST season.
"Our goal is to ensure that the National Second Tier not only enhances the competitive landscape but also embodies the spirit and aspirations of Australian football at all levels," Johnson explained.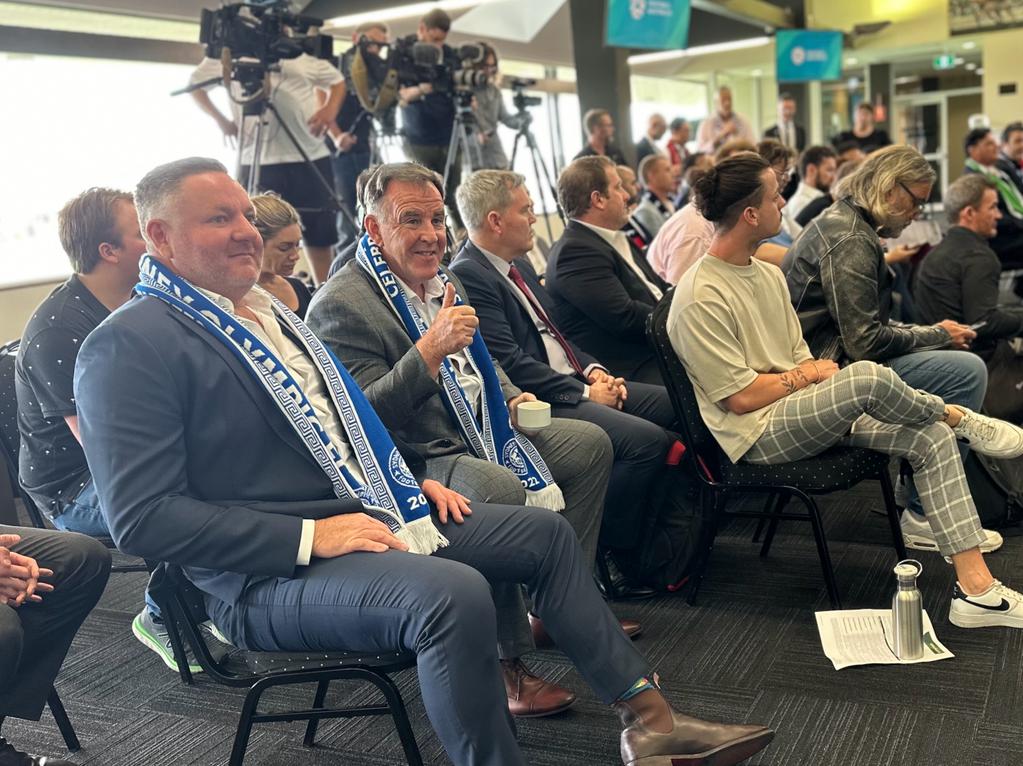 The decision to commence the NST in 2025 was made to ensure a solid foundation for the competition, accommodating comprehensive planning and development for all stakeholders. Two competition formats are under consideration for the inaugural season, contingent upon the successful selection of additional clubs next year:
A 10-team competition with two rounds plus a Finals Series, totalling 18 regular season matches.
A 12-team competition with two rounds plus a Finals Series, totalling 22 regular season matches.
Furthermore, the NST will be a pivotal feature in the media rights deal from 2025 onwards, showcasing Football Australia's commitment to the growth and promotion of football in Australia.
For the 2024 season, the eight foundation clubs, alongside prospective new entrants, will continue competing in their respective Member Federation National Premier Leagues' competitions. Football Australia will work closely with these clubs to ensure a smooth transition to the NST.
The next steps for Football Australia will be the finalisation of the application process for the additional foundation clubs in 2024, with specific details to be announced in the coming months. The establishment and development of the NST competition brand is underway, with an exciting launch event anticipated in early 2024.
"A new era kicks off in 2025," Johnson said. "Join us as these clubs carve their paths in the annals of Australian football history. Football Australia stands united for the game and ready for the future."