To mark 100 years since the birth of Melina Mercouri on 18 October 1920, the Greek Culture Ministry declared 2020 would be dedicated to the iconic actress, activist and much-loved former culture minister.
The reasons why are clear and deserve a mention so close to tomorrow's International Women's Day on March 8.
A temperamental and vibrant character, Melina Mercouri gravitated towards the film industry where she starred in internationally acclaimed films such as Stella and He who must die. Her role in the 1960 film, Never on Sunday, saw Melina receive the award for best actress at the Cannes Film Festival.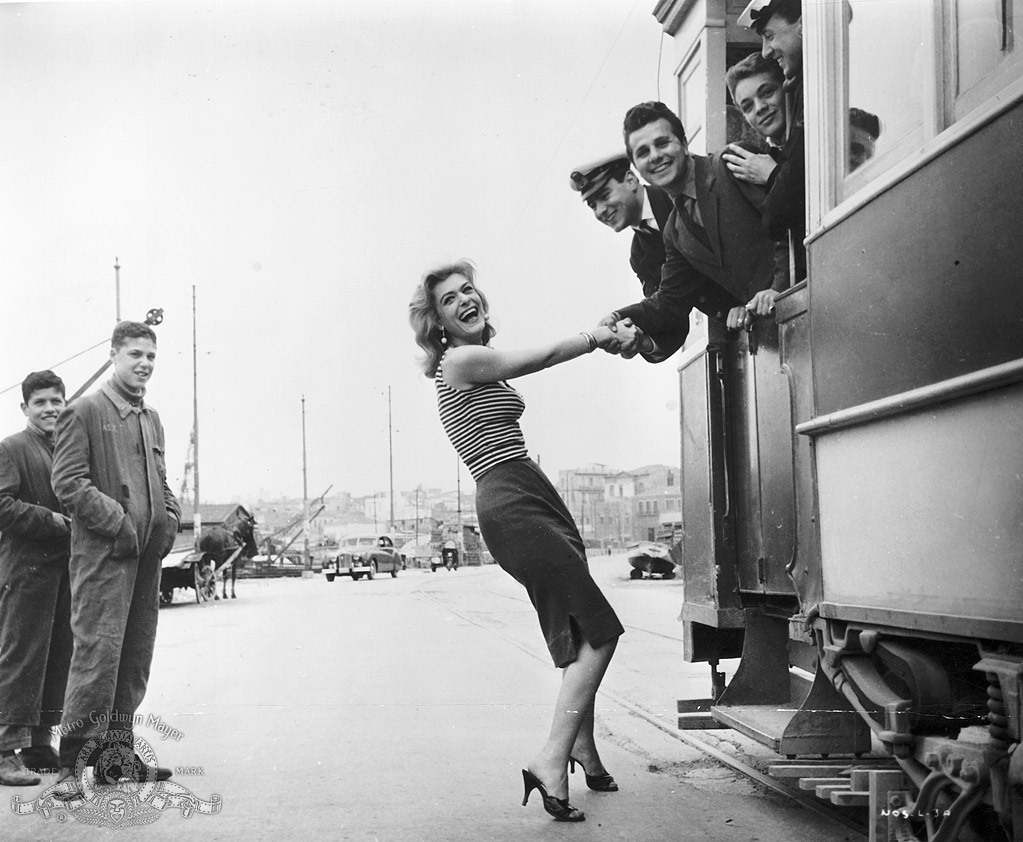 But Melina was more than an accomplished actress and entertainer.
She also played a leading role in the struggle against the Colonel's Junta in 1967-1974. When informed that a group of right-wing army officers had seized power in Greece in a coup d'état, she used American media outlets to ask people "not to go to her country" and lost her Greek citizenship, passport and property as a result. Interestingly, this didn't hinder her activism. She continued to embody the Greek ideal of freedom, making the historic statement: "I was born Greek and I will die Greek. Pattakos was born a fascist and will die a fascist."
It is this passion for Greek people and culture, which saw Melina return to Greece after the fall of the dictatorship and the restoration of democracy in July 1974. She quickly became the first woman to head the Greek Ministry of Culture in 1981 and one of her tasks was to spearhead the drive for the return of the Parthenon Marbles to Greece.
In her first declaration to British authorities outlining her commitment to the cause, she wrote: "You must understand what the Parthenon Marbles mean to us. They are our pride. They are our sacrifices. They are the essence of Greekness." A statement which would easily strike a chord in the hearts of Greek people today who continue to campaign for the cause Melina felt so passionate about.
And in fact, that's why Melina Mercouri should be remembered not just throughout this year, but particularly tomorrow on International Women's Day as well. Her ability to combine the beauty of the performing arts with the harsh reality of politics, transcends generational boundaries and continues to inspire Greek people across the globe.