Greek Australian sports star Paul Tsapatolis had a bright future in basketball, representing the country in FIBA Oceania and Asia Cup tournaments.
While a career in basketball seemed lined up for the youngster, he announced in November that he would be doing a career switch and joining Geelong Cats in the AFL.
The newly signed Category B rookie said he passed on offers from a number of rival AFL clubs.
"About two months ago a club in Greece said we'll sign you, you just have to be here in a month. Here's a contract, be here in a month and you're playing," Tsapatolis told RSN Sports Breakfast.
"I said nah, I told my parents footy is what I want to do and I'll find a way to do it.
"Because of my background, I'm Greek, there was a lot of interest in Greece and I actually got asked to go to Olympiacos to try out two years ago but I broke my foot.
"Ever since then something has always popped in the way, whether that be an Asia Cup, Oceania or tournament."
The Point Cook local formed a lasting friendship with Cats recruiter Troy Selwood over Victoria's lockdown period, a bond that put the Cats in the box seat to secure the 18-year-old's elusive signature.
"Geelong started talking to me, Troy Selwood came to my house for an interview in early March, just before the pandemic," Tsapatolis says.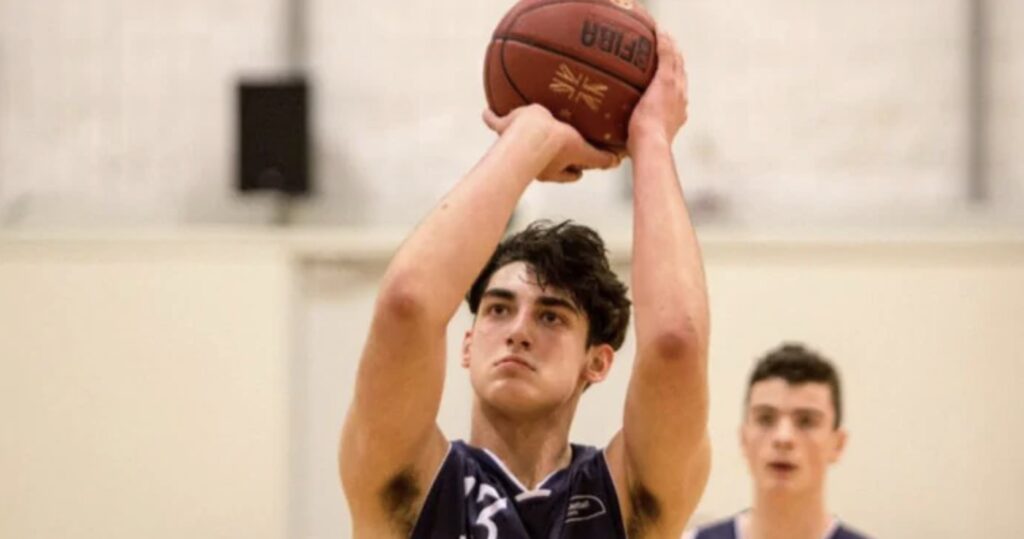 "He told me straight out what the plans were with Geelong, what they expected from me and what I expected from them. I said just give me a chance.
"We were training every weekend out at St Mary's and just the connection I grew with Troy Selwood, Stephen Wells is awesome (as well).
"All the boys, they started messaging me, Joel Selwood and just the connection I had to Geelong (helped make the decision)."
Tsapatolis last played football for the Yarraville Seddon Eagles in under 13s but says he was never far from a Sherrin. 
"All the clubs have said my skills are pretty good so I'm just going to go off what they say. I've never really dropped the footy out of my hands, even at school I was always kicking the footy," he says.
"The only thing that I lost dramatically was the endurance, but during this covid pandemic I bought a treadmill and I haven't really got off of it.
"Last year I was training with Ryan O'Keefe, (Hawthorn's) Emerson Jeka, (Carlton's) Josh Honey and Sam Ramsay so I was always around people who are highly skilled.
"Torin Baker who's now at Carlton Football club as a coach helped me out a lot and Anthony Koutoufides who is a close friend of mine always helped me out."