The NSW Government has announced a sweeping set of changes to state COVID-19 restrictions, including an increase to the amount of guests in places of worship.
As of next Monday, weddings, funerals and religious services will no longer have an attendee cap, along with hospitality venues, regional agricultural shows and corporate events.
From December 7, all places of worship and function centres must adhere to the 2-square-metre rule, which has been altered from the current 4-square-metre rule. The easing of restrictions will effectively mean that the capacity at these locations will double.
"We're deeply grateful that since the beginning of the pandemic, the community has taken our advice… [and] has really led the way throughout the nation and we want that to continue," Ms Berejiklian said.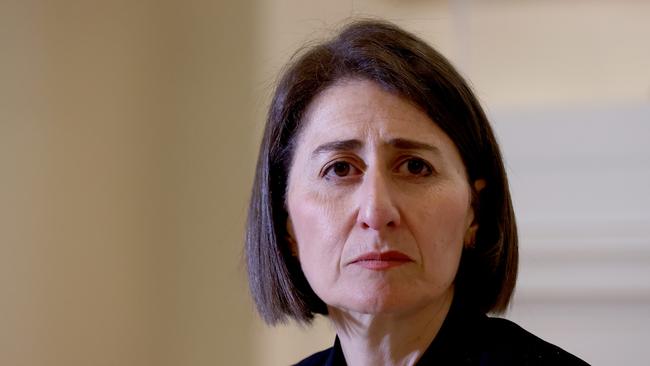 "I'm pleased that because of that, we are in the strong position we are today and from Monday life will be very more different in NSW."
Premier Gladys Berejiklian warned against any public complacency, saying restrictions would return if case numbers skyrocketed.
"If there is a cluster of cases we hadn't anticipated, we will need to go backwards," she said, adding that she "expected" there would be more cases.
NSW Health announced this morning that a quarantine hotel employee who worked at two Sydney hotels over four days has tested positive to coronavirus.
Health Minister Brad Hazzard confirmed the new infection this morning but said it was "too new to know" if it would be considered a community transmission case.