Alexander Zverev has been crowned the champion of the Mexican Open following his 6-4, 7-6 win against first-seed Stefanos Tsitsipas.
Tsitsipas completed a dominated 6-1, 6-3 win against Italian Lorenzo Musetti on Friday night, entering this match with full confidence.
READ MORE: Stefanos Tsitsipas books ticket to Mexican Open final after stunning victory
Both players started the match strong, with Tsitsipas pulling some harder punches with his returns. Unsurprisingly for the Greek, he managed to claim a break point early in the first set after a show-stopping return display.
Despite the Greek having the upper hand, Zverev managed to come back almost immediately to break the Greek and once again level out the set.
Tsitsipas has now won six out of seven matches against Zverev, increasing his lead over the German young gun. Following this sudden burst of energy, Zverev managed to pull the rabbit out of the hat and challenge Tsitsipas again on his service game, ultimately claiming another break point. Zverev won the first set 6-4.
Tsitsipas' unlucky game form continued to the next set where he was close to losing another service game, yet managed to pull it back in his favour. The two remained on an even playing court in the set.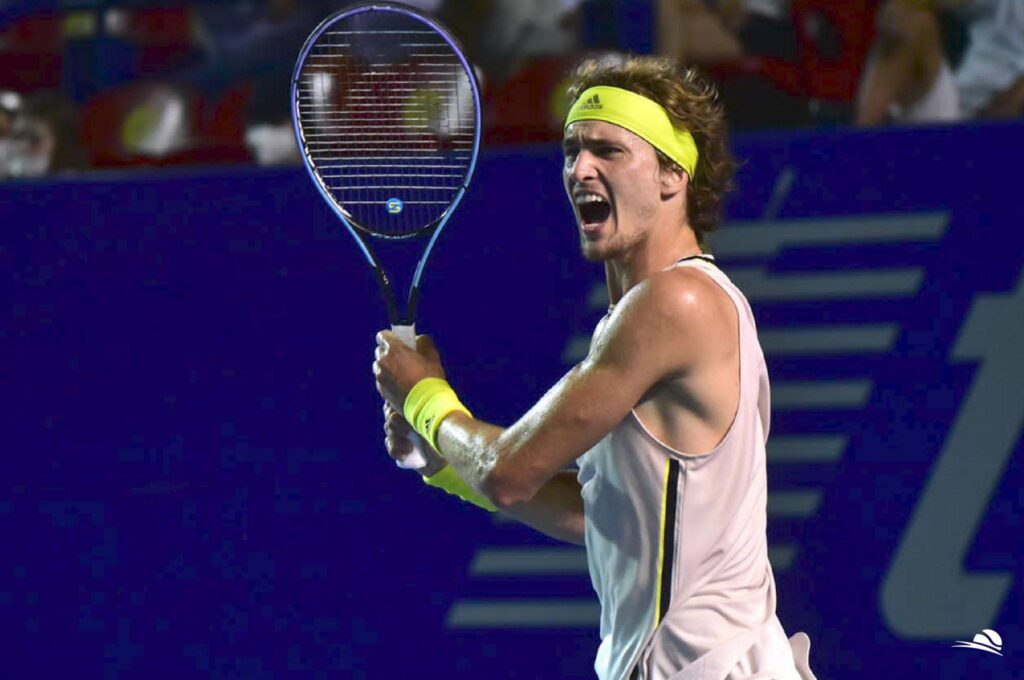 Battling hard up until the final few games, Zverev managed to pull off a desperate and skilful return game to earn a break point. Coming up to Zverev's final service game, all hope looked lost for the Greek until he managed to force three deuces and, miraculously, make the set level again.
This hope for Tsitsipas was almost dashed away by the second-seed who, in the next game, brought the the Greek to five deuces. Despite Zverev's best efforts, the game went to a decider 13th game.
Zverev went on to dominate the decider game 7-3, winning the set 6-4, 7-6.
Both players had a combined 30 break point opportunities in the match.
Despite his loss, Tsitsipas had the Mexican crowd on his side this afternoon, with cheers of 'Tsitsipas! Tsitsipas!' echoing in the arena.
Stefanos Tsitsipas has won five out of seven ATP matches against Alexander Zverev.