The head of Australia's Olympic team has encouraged Nick Kyrgios to compete at the Tokyo Games after the tennis star expressed reservations about competing in the green and gold in Japan.
According to The Sydney Morning Herald, Kyrgios remains undecided on appearing at the Olympics as he's heard they are "very tough, restrictions wise."
"I've also entered Atlanta," Kyrgios said, referencing an ATP event which clashed with the Olympics.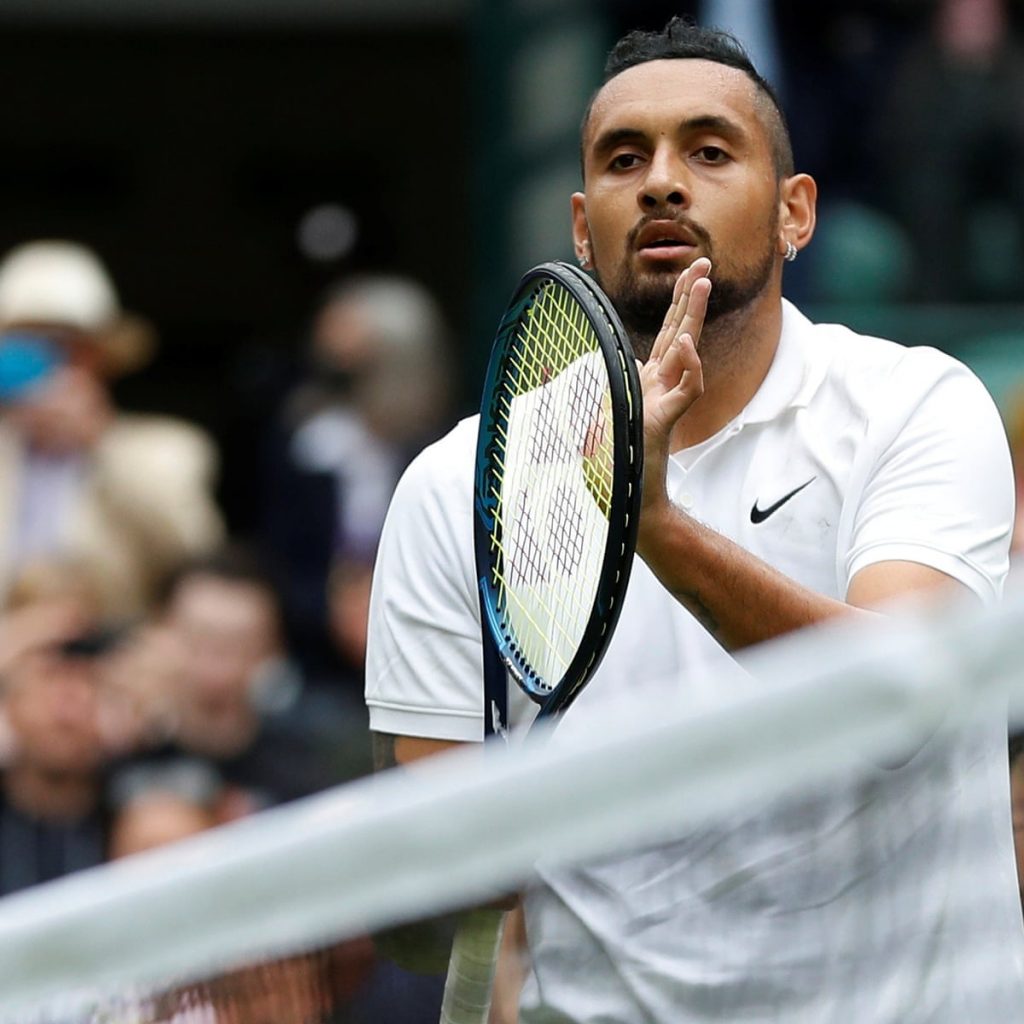 "I'm tossing up my options at the same time. I've heard some things about the Olympics, that are very tough, restrictions wise. No guests, none of that stuff."
But the SMH reports that Australian chef de mission, Ian Chesterman, really wants Kyrgios to represent his country in Tokyo.
"We would still love to see Nick over at these Games. He knows he is welcome at these Games and I still think it would be a fantastic outcome for tennis and for our team if he was there," Mr Chesterman said when asked about Kyrgios.
"But I understand and respect his decision whichever way he goes because the [Tokyo] games are different. People have to believe they can perform under these circumstances."
Mr Chesterman was speaking at the official unveiling of Australia's team for the Tokyo Games, which begin in just under three weeks.
Athletes will begin arriving in Tokyo soon but Japan's Prime Minister has warned the Olympics could have no fans at all in the stands with COVID-19 cases rising in Tokyo.
Source: The Sydney Morning Herald.