Greek Australian George Kambosos Jr will make his return to the boxing ring in July in the United States against British fighter Maxi Hughes.
The former world champion will square off against Hughes in Shawnee, Oklahoma, for the British fighter's IBO belt. The July 22 match-up will serve as an IBF title eliminator.
"I am extremely excited and motivated to make a serious statement against Maxi Hughes in my return fight in the US, the Mecca of boxing," Kambosos told DAZN.com.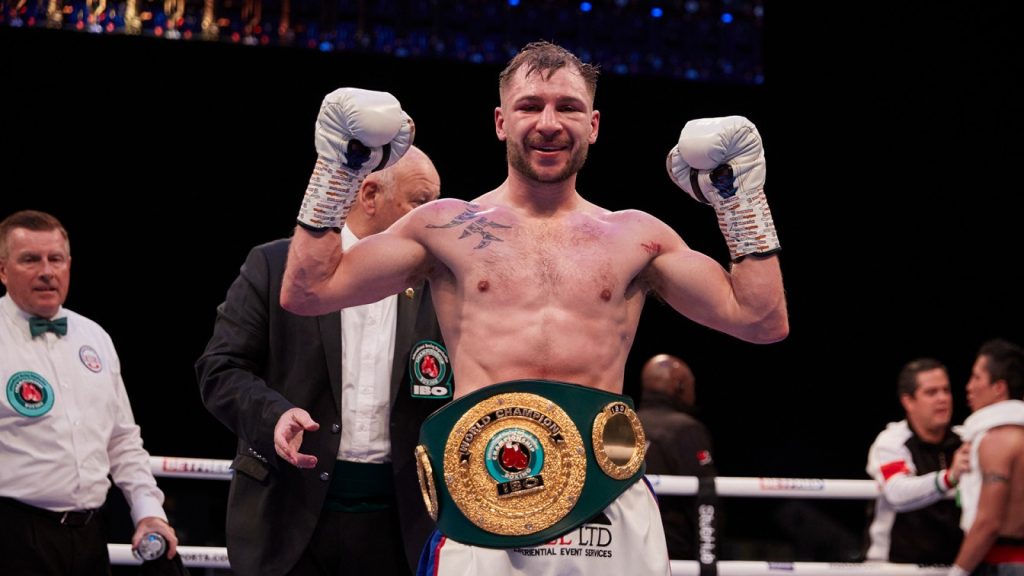 "Maxi Hughes is a good boxer, a tough Englishman, and I'm sure he will try his best, but I know and he knows that his best will not be enough."
With a 20-2-0 record, Kambosos is currently No.7 in the IBF rankings, one above Hughes (26-5-2). The Greek Australian lost his lightweight belts to Devin Haney, who he fought twice in Australia last year.
Source: The Canberra Times.