Football Federation Australia (FFA) has today announced a postponement of the final rounds of the Hyundai A-League 2019/2020 season, effective immediately.
The decision is the latest in a series of measures introduced by FFA in response to the ongoing spread of COVID-19 and comes with the unanimous support of all Hyundai A-League clubs.
"To get so close to completing the competition, only to pull up a few weeks short, has been heartbreaking for the players, clubs and fans. That said, the health and safety of our fans, players, volunteers and staff has always been the overriding consideration for us," FFA CEO, James Johnson, said.
"As each passing day raises additional concerns… it is imperative that we follow the lead of Governments at National and State level and take the necessary precautionary and proactive measures to play our part in preventing the spread and impact of COVID-19."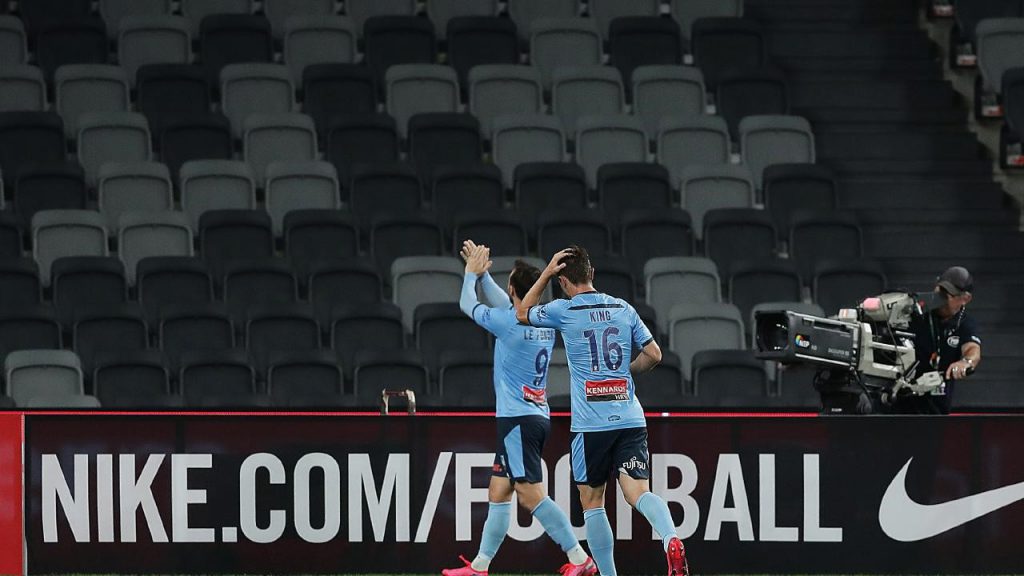 FFA will review the situation over the coming weeks with a further formal status assessment now scheduled for April 22nd.
The goal at this stage is to reschedule games as soon as it is reasonably possible to do so in order to complete the season.
The clubs and players have indicated to FFA that they will be ready to continue should the competition be able to resume.