Greek Super League clubs Olympiacos and Atromitos are being threatened with relegation by the Hellenic Football Federation (EPO) for match fixing, according to a report on Athens radio station Sport FM.
According to the report, the clubs owners Evangelos Marinakis and Giorgos Spanos, Portuguese coach Ricardo Sa Pinto and a dozen others are being threatened with very serious sanctions for allegedly "fixing the result of a match for betting purposes".
The allegations by the investigative department of EPO's Ethics Committee are now forwarded to the judicial department of the same committee.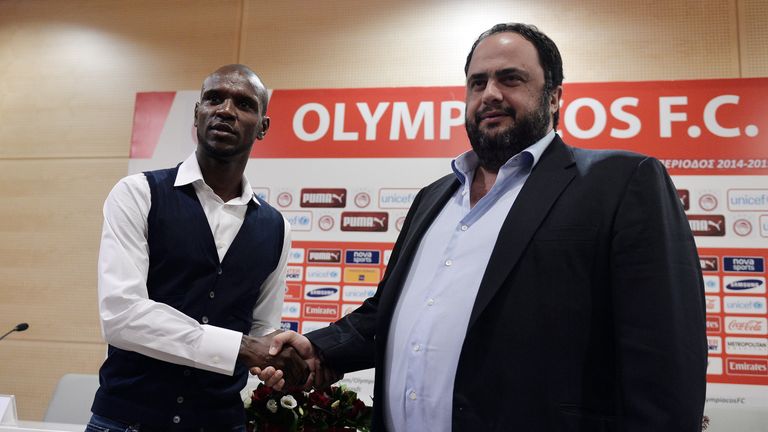 Article 27 provisions point to penalties described in Article 29 of the same code, concerning match manipulation, and bear the heaviest sanctions across the entire Code of Conduct in Greek soccer: They are relegation to the next division and a fine up to 3 million euros for each guilty club, and a lifelong ban from the sport for every individual found to be involved.
The allegations made are in reference to a match between Olympiakos and Atromitos on February 4, 2015, resulting in a 2-1 victory for Olympiakos.
If found guilty, Marinakis will have to relinquish control not only of Olympiakos but also of Nottingham Forest.