The Australian has reported today that 15 staff have left the office of Liberal MP Fiona Martin since she was elected in May 2019.
Former employees are accusing Dr Martin of making inappropriate comments and engaging staff in personal administrative work.
In response to a question from the newspaper, Dr Martin offered an apology.
"If any staff member felt they had a poor experience in my office, then I apologise. I know I can always do better but I am not aware of any complaints," she said.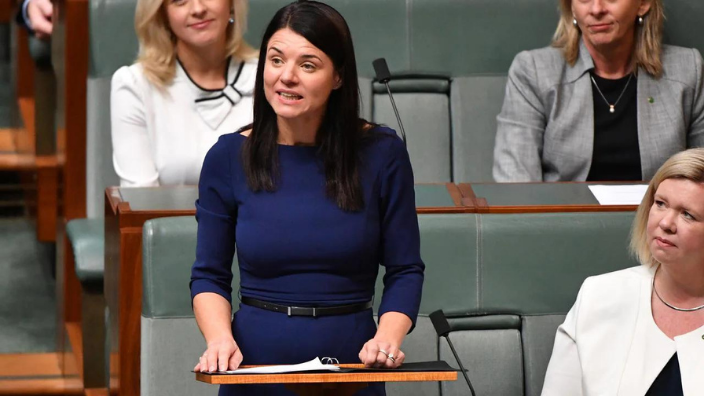 The Member for Reid is also facing allegations she had employed a former babysitter as a diary manager in her office – a taxpayer-funded role worth up to $90,000 a year.
While Dr Martin did not deny having hired her former babysitter, she asserted all of her staff had been hired as "part of an open and competitive process and on the basis of their ability to perform only the tasks required of them that are clearly set out by the MOPS Act."
This news comes as two heads of the Liberal Party's Strathfield women's branch also withdrew their support for Dr Martin's campaign on Monday night.
READ MORE: Local Liberals withdraw support for campaign of sitting MP Fiona Martin.