Melbourne Deputy Lord Mayor Nicholas Reece has advocated for a new Australian flag to be raised at an ANZAC memorial in the Cretan village of Sfakia.
According to The Herald Sun, the Deputy Mayor was recently on a family holiday in Greece where he met relatives of his wife, Felicity Pentelidis. He also met with the former Mayor of Athens, Kostas Bakoyannis.
During a visit to Crete, Mr Reece visited the town of Sfakia, which is known for its importance to Australian armed forces during the second World War.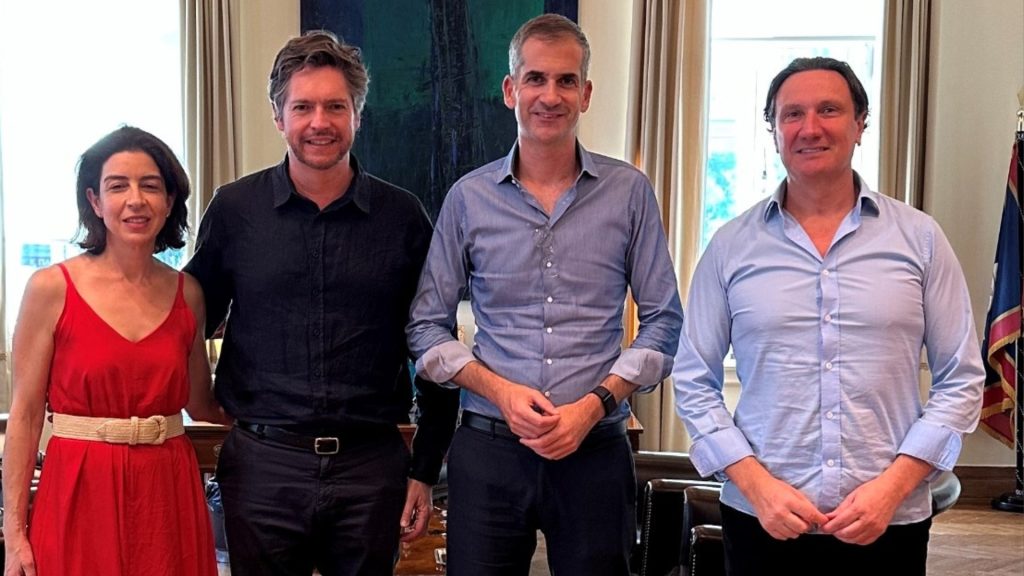 A memorial now stands at Sfakia to honour the thousands of ANZACs who were captured by the Germans on the Greek island.
The Herald Sun reported that after visiting the memorial, Mr Reece spotted a tattered Australian flag and on his return to Australia, he called on Federal Veterans Affairs Minister Matt Keogh to address the situation.
Mr Reece told The Herald Sun: "I have now been informed that new flags are now flying in this special place."