The Mayor of Athens, Kostas Bakoyannis, has declared he will visit Melbourne for the Antipodes Festival if he is successful in upcoming local elections in Greece.
Cr Bakoyannis made the commitment during a meeting in Athens, Greece, with Melbourne Deputy Lord Mayor, Nicholas Reece, and President of the Greek Community of Melbourne & Victoria, Bill Papastergiadis.
During the meeting at Athens' Town Hall, Cr Reece and Cr Bakoyannis discussed the strong links between Melbourne and Athens as two of the biggest Greek cities in the world.  
"For decades now, Melbourne has been called the third largest "Greek city" in the world, after Athens and Thessaloniki," Cr Reece said.
"Bill and I took great delight in describing Melbourne's vibrant Greek community with its schools, churches, popular meeting areas and the many traditions and festivals that are still going strong.
"Mayor Bakoyannis loved hearing about the Antipodes Festival on Lonsdale Street, which is now the biggest Greek festival in the world. He said he will visit Australia for the first time and attend the Antipodes Festival if he is successful in the upcoming elections."    
Deputy Mayor Reece and Mayor Bakoyannis discussed the recent extreme weather events in Athens, including heatwaves, wildfires, and floods – something that is sadly all too familiar to Melburnians as well.
"Cities have an important role to play in tackling climate change and helping manage the impact of increased heat waves and extreme weather events on people living in an urban environment. It was fascinating to learn about what Athens is doing with some helpful insights to help guide our own efforts in Melbourne," Cr Reece said.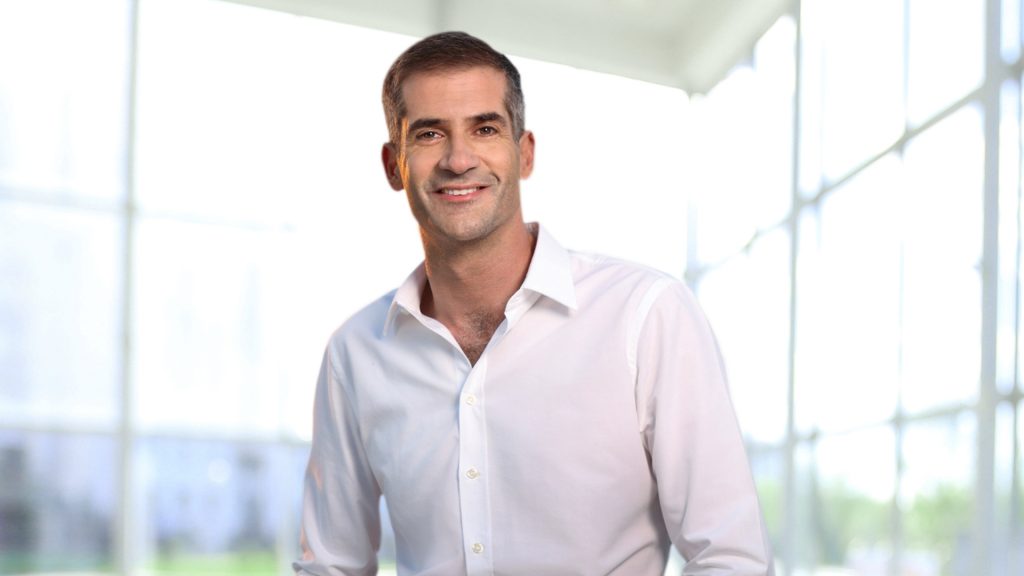 The two city leaders also discussed the economic recovery strategies following Covid restrictions.
Mayor Bakoyannis was very interested in the way the City of Melbourne is promoting retail, hospitality, entertainment, events and festivals as a way of attracting people back into the city.
"The diversified nature of Melbourne's central city economy means we have held up much better than many other central business districts which were overly dependent on office workers," Cr Reece said.
Mayor Bakoyannis said Athens has bounced back strongly with tourism and investment rising off the back of pent-up demand following years of travel restrictions.
Cr Reece was in Athens with his family on annual leave. His wife, Felicity Pantelidis, lived in Athens as a child and some of her family still live in the inner-city area of Pangrati.
"The last time we were in Athens was on our honeymoon so it was very special and emotional being able to return with our children and introduce them to our extended family," Cr Reece said.
"Despite the economic ups and downs and regular political crises the city of Athens seems to be doing really well. The narrow streets around the city come alive in the summer and attract people from all over the world for the food, the music, the buzz and the Greek spirit."  
Cr Reece thanked Mr Paperstergiadis for organising the meeting with the Mayor of Athens.
"Bill is a great friend and a big wig in Melbourne, but I never realised that he is an absolute rock star in Athens. Mayors, Governors, business tycoons, famous restaurateurs, everywhere we went they know him and love him," Cr Reece said.