The man behind the Salty Rooster burger shop in Manly on Sydney's northern beaches, Jimmy Sagiotis tragically died on October 5 following multiple heart attacks.
According to news.com.au, the 48-year-old's death came just six years after his late-wife Renee passed away in eerily similar circumstances.
"Jimmy had a minor heart attack Wednesday night and by the time he got to the hospital in the ambulance, he had additional heart attacks that required serious treatment," the family said in a statement.
"No one would ever imagine that the light of our lives would not make it… It's just surreal. Complete and utter shock."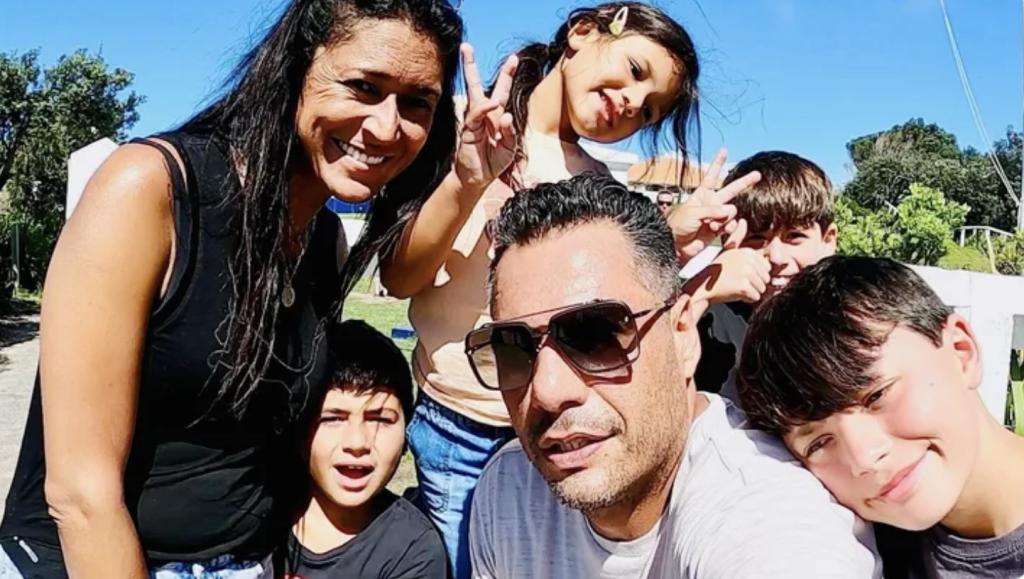 Jimmy is survived by his two sons, Harrison and Hudson, his fiance Claudine Rochecouste, and her two children Eli and Amelie.
A GoFundMe page has since been launched to assist the four children and help them cover the funeral costs. The page shared a few words about Jimmy written by family and friends.
"Jimmy was a larger than life man, whose unstoppable work ethic, impressive charitable support to our community, and deep love for his family and friends can never be replaced," the statement read.
"His family has been unbelievably touched by the flowers, messages of support and love shown during this unimaginable period of grief."