Nineteen members of the US Congress have signed a joint letter to the UN to halt Turkey's plans for the reopening of Varosha.
The US' congressional caucus for Hellenic issues called on UN secretary-general Antonio Guterres on Monday to "administer and prevent the resettlement" of the ghost town in Cyprus.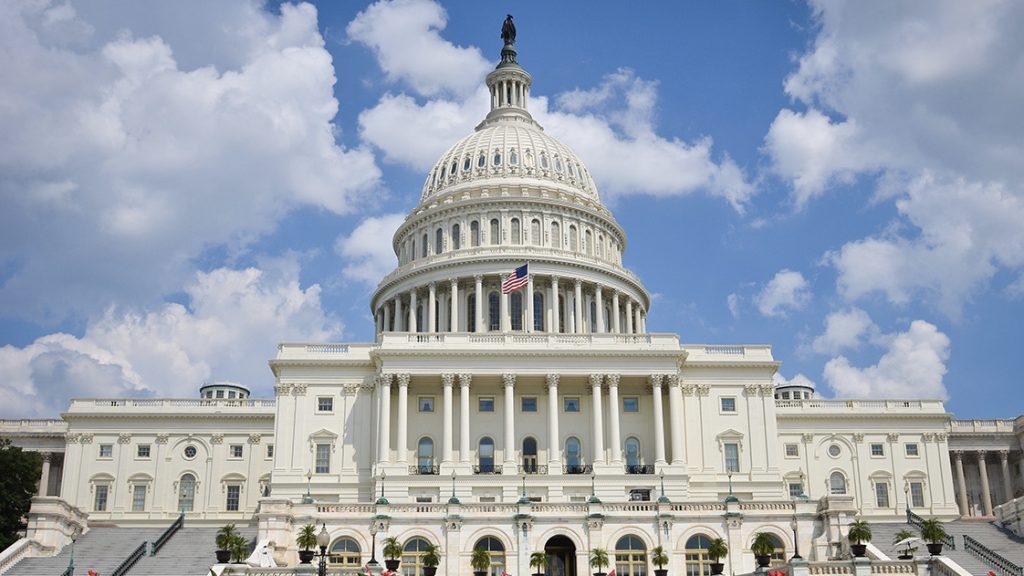 The letter urges the UN to "pursue the immediate and full implementation" of UN security resolutions and "examine sanctions against Turkish and Turkish Cypriot attempts to illegally and unilaterally reopen and resettle" the area.
Carolyn Maloney, Gus Bilirakis, and Chris Pappas spearheaded the letter on Monday.
Other signatories include New York representative Nicole Malliotakis, Maryland's John Sarbanes, and Nevada's Dina Titus, as well as 10 others.
"We echo the Biden Administration's condemnation of the Turkish/Turkish-Cypriot provocations and illegal actions on Varosha…," the letter reads.
"We join our Senate colleagues in calling for multilateral sanctions given this violation of UN security council resolutions and defiance of the international community."
In June, Turkey's President Recep Tayyip Erdogan called for a 'two-state solution' in Cyprus. 
Erdogan is persisting with plans to reopen the town in Famagusta for the first time since the Turkish invasion of Cyprus in 1974.
The plan has sparked international outrage and inflamed Cypriot-Turkish relations. 
Source: Ekathimerini, Rep. Carolyn B. Maloney